Cash Generator
Your local buy and sell store. "We offer 28 day buy back, a variety of goods that can be bought instore or online and a range of financial services such as cheque cashing, Western Union & Moneygram".
More Info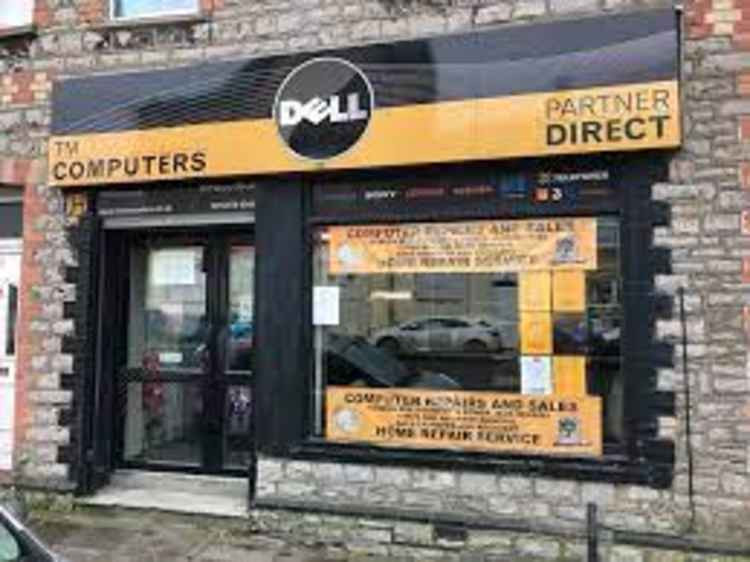 TM Computers
We have been in Penarth for 20 years repairing and supplying laptops and computers.
More Info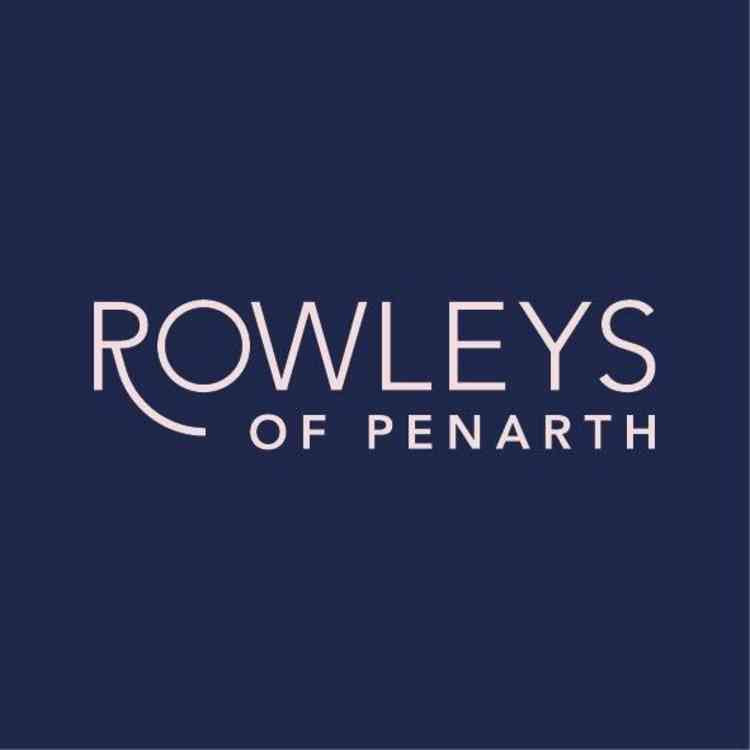 Rowley's The Jewellers
Stay safe and thank you for all your custom over the years.
More Info

The Potting Shed
Hi. I'm John Williams, and I starting a small plant nursery, growing and selling mainly herbaceous perennials - with an emphasis on the ones slugs don't like.
More Info

Hamptons Penarth
At Hamptons you will find a stunning range of products and accessories for the home as well as an extensive collection of beautiful gifts and accessories. We aim to source and offer products that you won't find widely available elsewhere on the high street.
More Info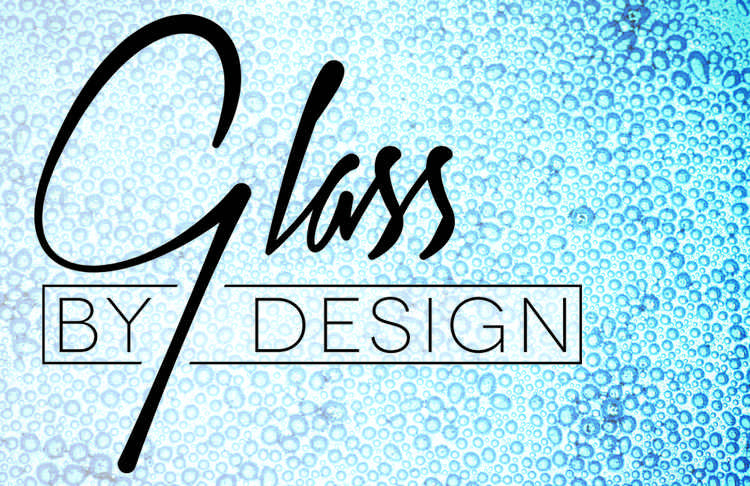 Glass By Design
We are a working glass studio and specialise in Fused and Stained Glass. We have a retail Studio Gallery on site and stock the work of 30 contemporary Welsh Artists. We have a lovely collection of work which will suit all price points.
More Info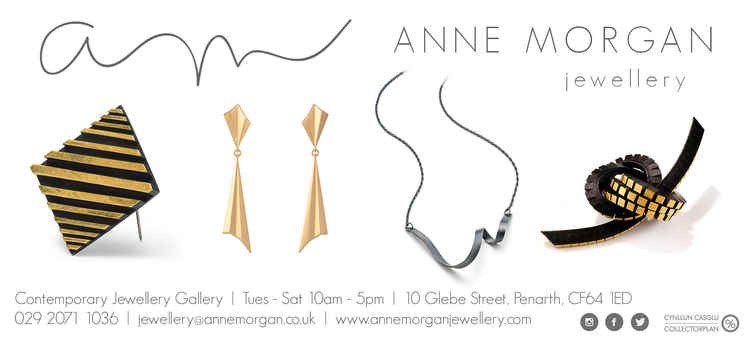 Anne Morgan Jewellery
Anne Morgan Jewellery is an award-winning contemporary jewellery gallery nestled in the beautiful Vale town of Penarth. The gallery has successfully established itself as a destination for jewellery lovers through curating, exhibiting and selling work of some of the UK and international leading jewellery designers including work from Anne herself with every piece being handmade. Anne Morgan is an established, award-winning contemporary jeweller. Anne's signature style is renown for its use of reticulation and texture and is inspired by the natural world; a celebration of the perfectly imperfect.
More Info
Showing 1 to 10 of 16 results