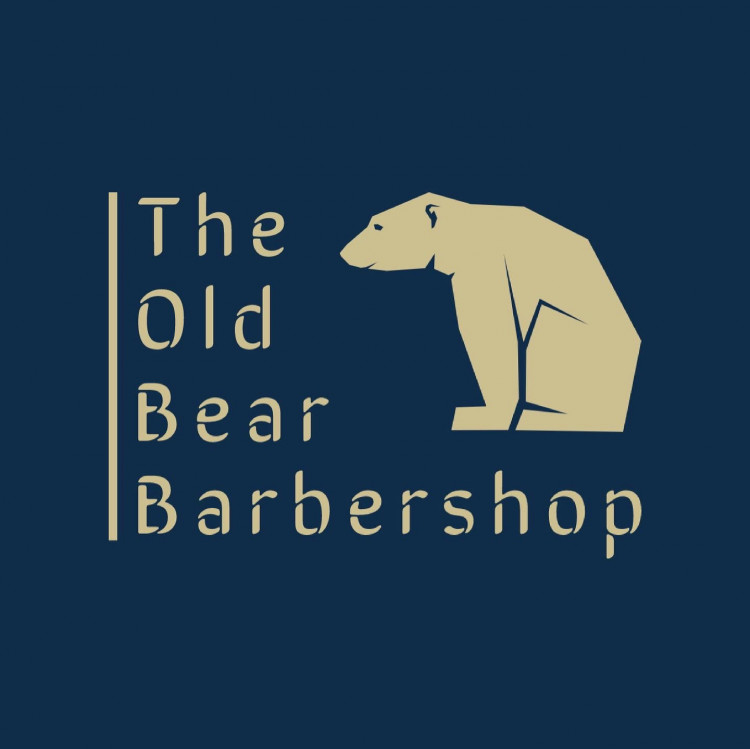 The Old Bear Barbershop
Hi there! I go by the name of Giggs and recently moved my business to Penarth from Cardiff.
More Info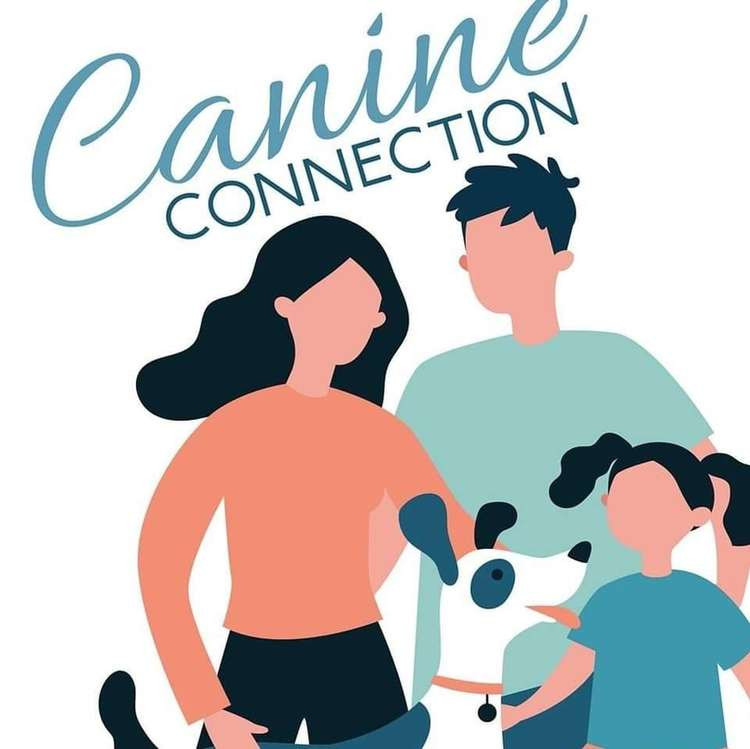 Canine Connection UK
Canine Connection is a firm believer in helping dogs reach their full potential through the use of Relationship, Behaviour and Obedience training.
More Info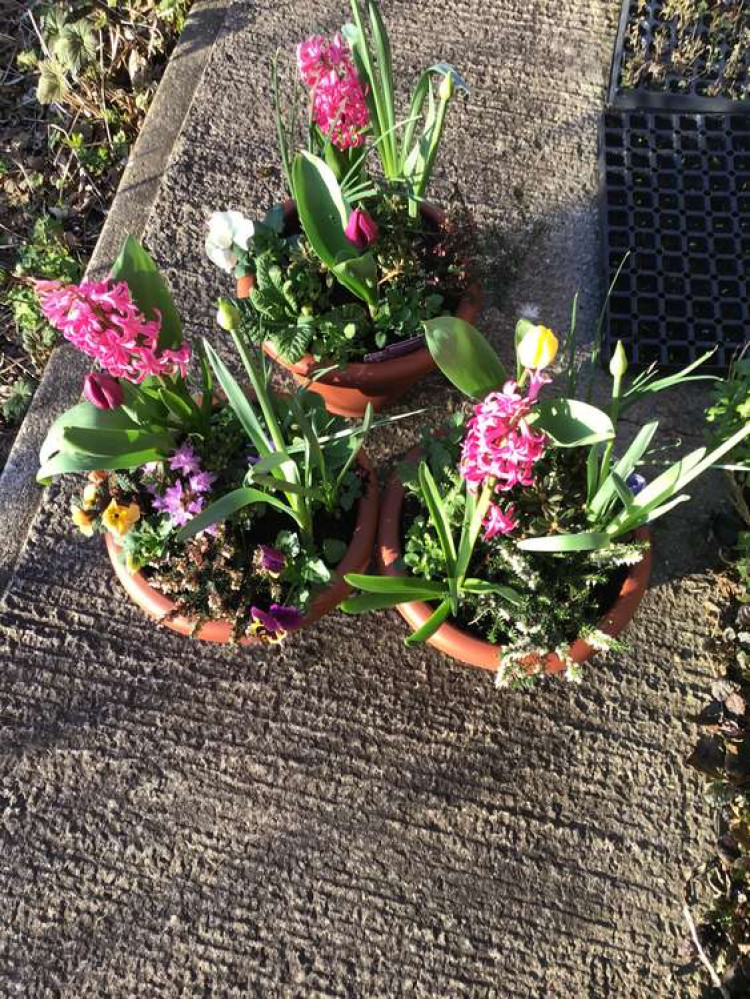 The Potting Shed
Mother's Day 2022, fresh planters for Mum. £18 - bell planter with azalea, heather, hyacinth, tuplips, dwarf daffs, alliums, polyanthus, pansies and violas. Lots of colour right now, and plenty more to come.
More Info
Fleetwood plumbing and property maintenance services
We are a small Penarth based company completing plumbing and property maintenance issues.
More Info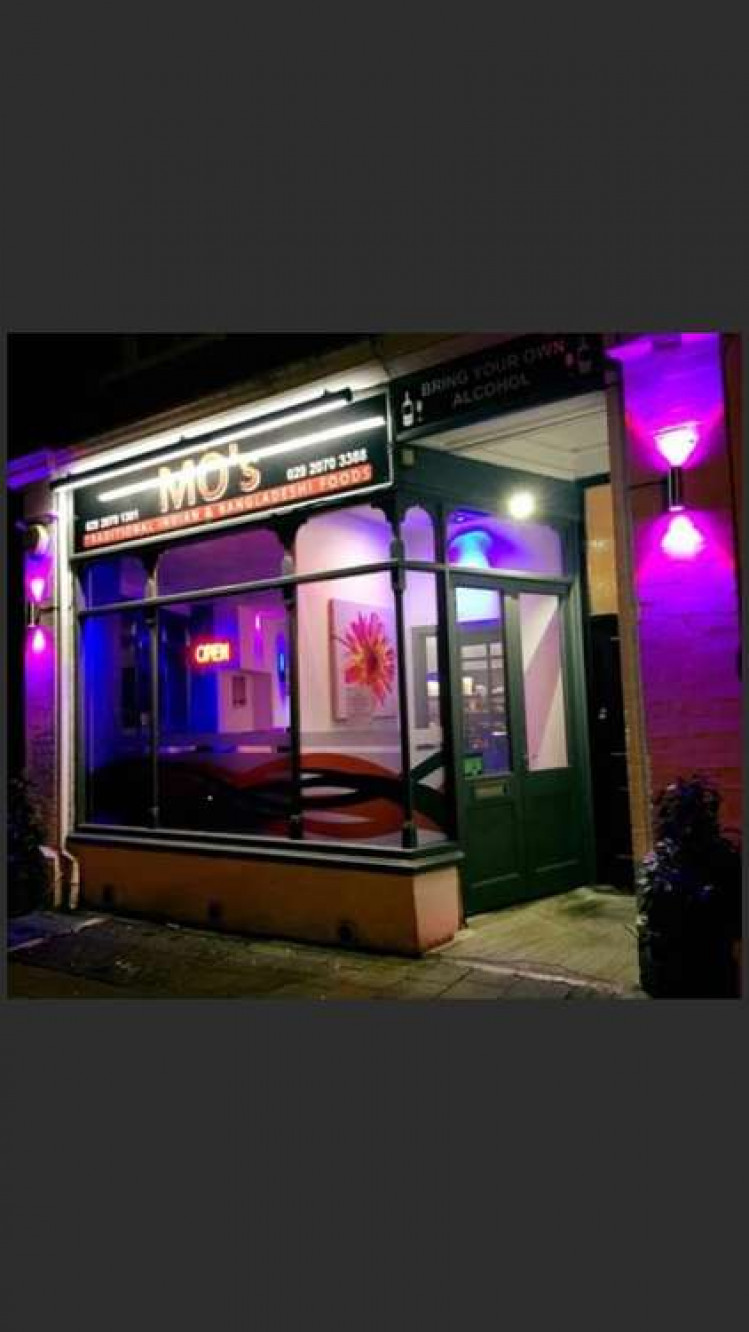 Mo's Indian Bangladeshi Food Restaurant & Takeaway
Mo's Restaurant & Takeaway
More Info
Showing 1 to 10 of 119 results