Anne Morgan Jewellery
---
Posted: Monday, 05th October 2020 11:48 am
---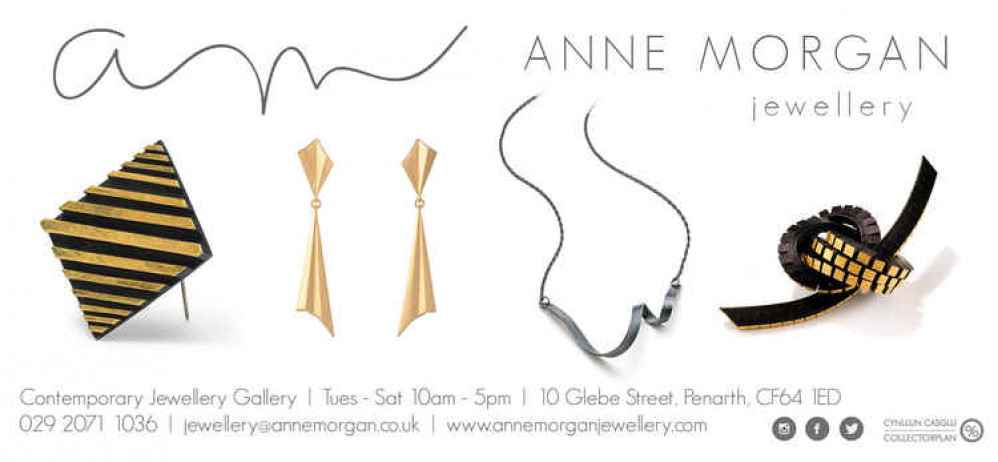 Shops (Non Food)
Anne Morgan Jewellery is an award-winning contemporary jewellery gallery nestled in the beautiful Vale town of Penarth. The gallery has successfully established itself as a destination for jewellery lovers through curating, exhibiting and selling work of some of the UK and international leading jewellery designers including work from Anne herself with every piece being handmade. Anne Morgan is an established, award-winning contemporary jeweller. Anne's signature style is renown for its use of reticulation and texture and is inspired by the natural world; a celebration of the perfectly imperfect.
Alongside numerous other designers, the gallery also sells Anne's own work.
Anne shows her own work, alongside numerous other designers, some of the UK's leading makers at her jewellery shop and gallery in Penarth, in the Vale of Glamorgan.