The Pantry
We are a family owned/run takeaway, bakery in the heart of Penarth's arcade
More Info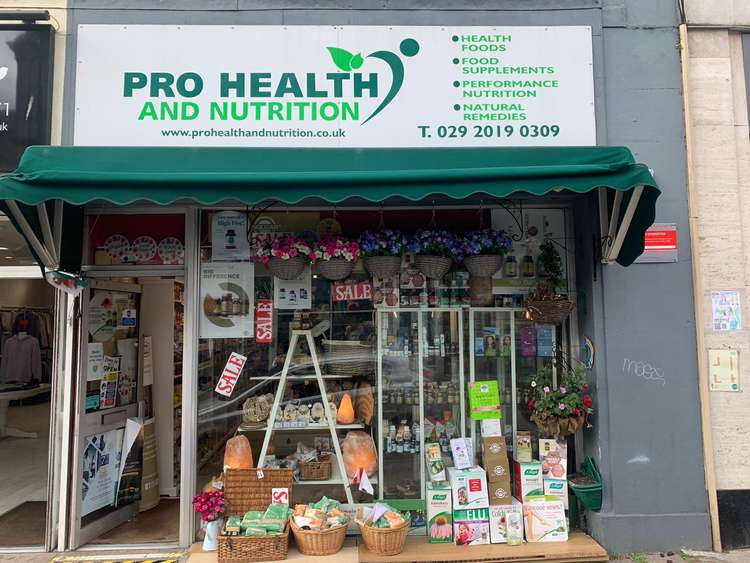 PRO HEALTH & NUTRITION
Pro Health and Nutrition shop is a family-based business. We sell a wide range of health products including aromatherapy oils, vitamins, other health supplements, herbal teas, natural remedies and already have a very good local customer base for our products.
More Info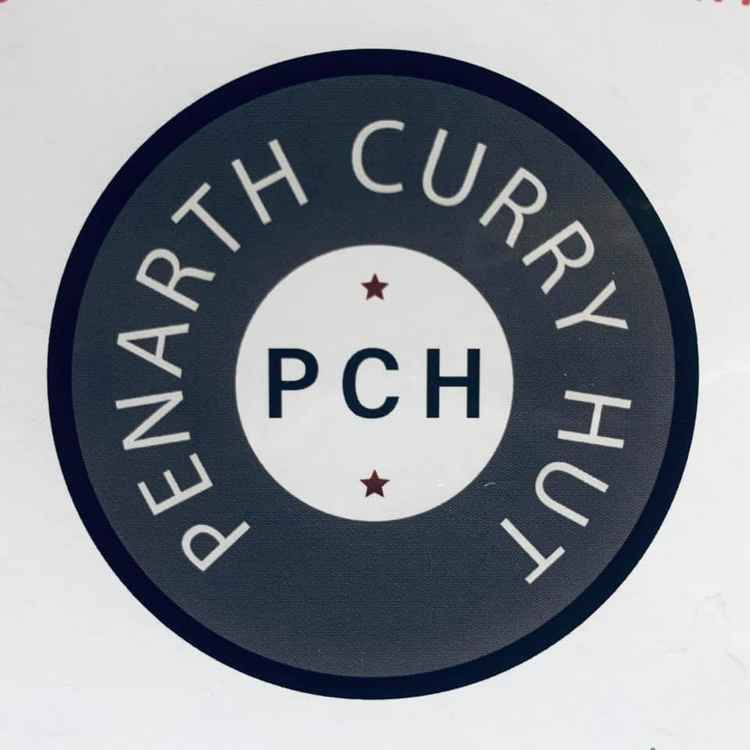 Penarth Curry Hut
We are back to Penarth. You can now order online, all your favourite dishes and many more delicious options, and have them delivered straight to your door in no time at all.
More Info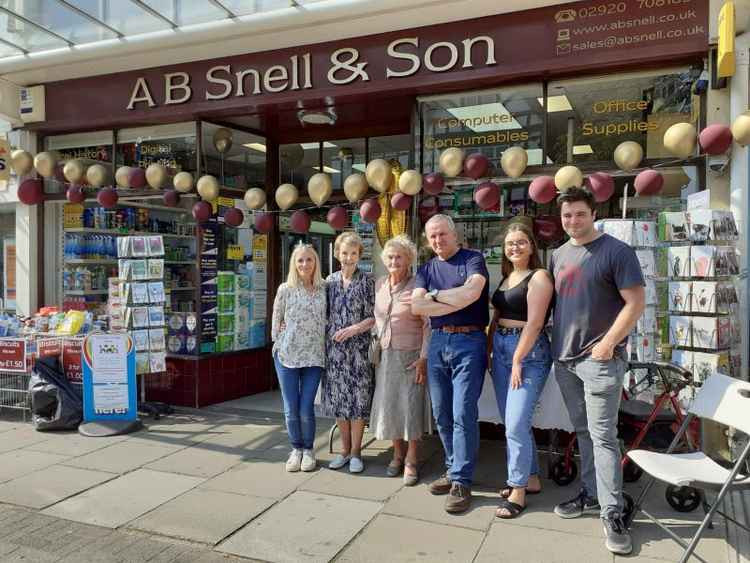 AB Snell & Son
Proudly serving the community for over sixty years, offering quality products and excellent service.
More Info

Hamptons Penarth
At Hamptons you will find a stunning range of products and accessories for the home as well as an extensive collection of beautiful gifts and accessories. We aim to source and offer products that you won't find widely available elsewhere on the high street.
More Info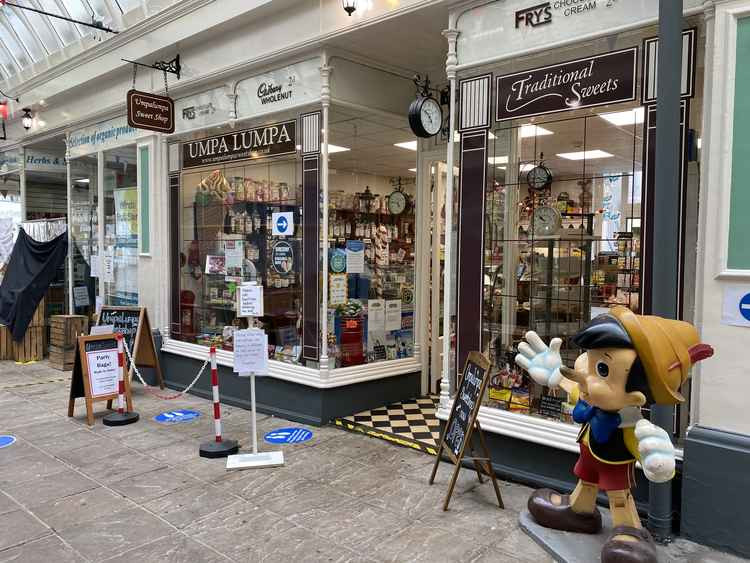 Umpa Lumpa sweet shop Ltd
We are open 9-5pm Monday to Saturday. We provide a local delivery service and postal service too. We stock welsh gifts and create hampers and partybags for all occasions.
More Info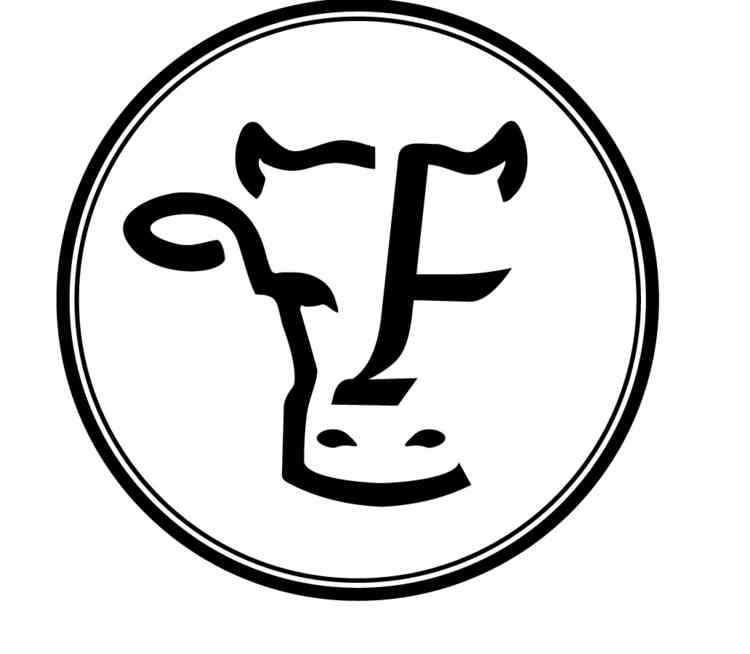 Fauvette Cheese and Wine
Fauvette, your local cheese and wine shop on Glebe Street, is open as usual.
More Info