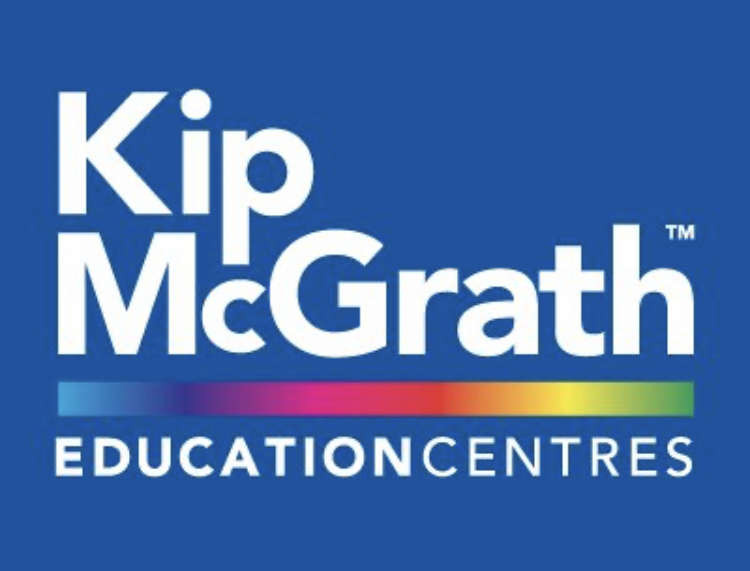 Kip McGrath Education Centre
Maths and English tuition for primary and secondary pupils. Individual programmes are based on how children perform in a free assessment. Our structured approach to learning is designed to accelerate progress, build confidence and reward success. Our tutors are fully qualified and experienced teachers, who will share their passion and enthusiasm for learning.
More Info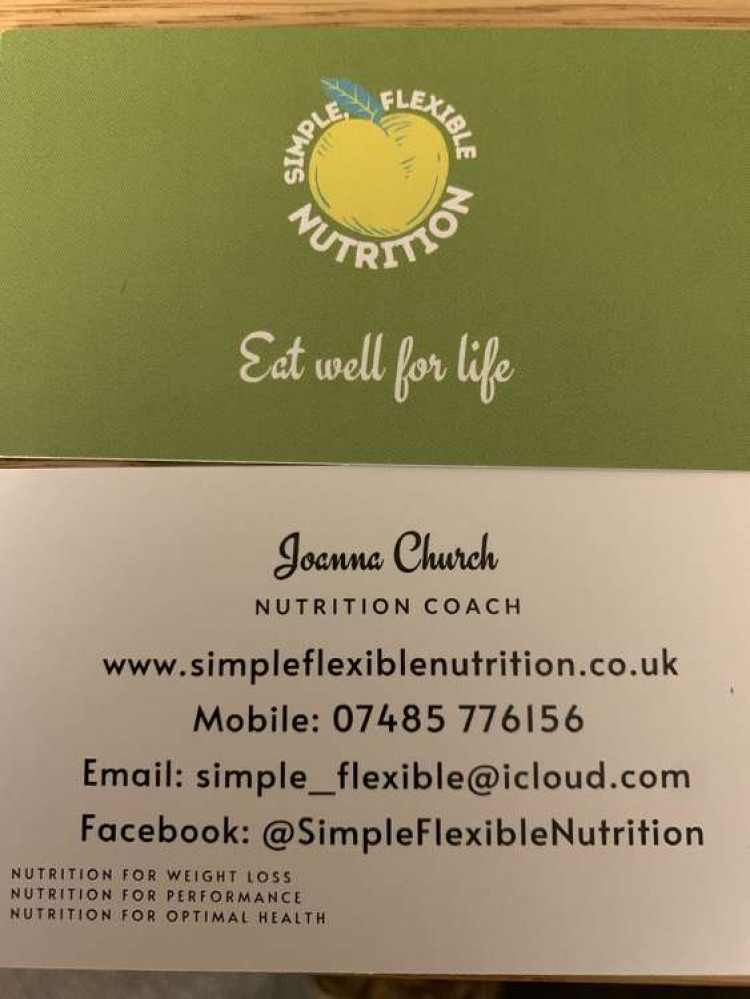 Simple Flexible Nutrition
If you're looking for help with weight loss, eating better for sport, or even just need help to improve your diet, speak to me. I have over 20 years experience in the health and fitness industry and work on educating people about making changes to what and how they eat for life.
More Info
Showing 1 to 10 of 48 results