Evans Entwistle Chartered Management Accountants & Tax Advisors
Evans Entwistle is a practice of CIMA Chartered Management Accountants with offices in Cardiff, Newport and Bristol. Operating across South Wales and the South West, we assist businesses to maximise their opportunity & profitability, and we help individuals to maximise their wealth & security.
More Info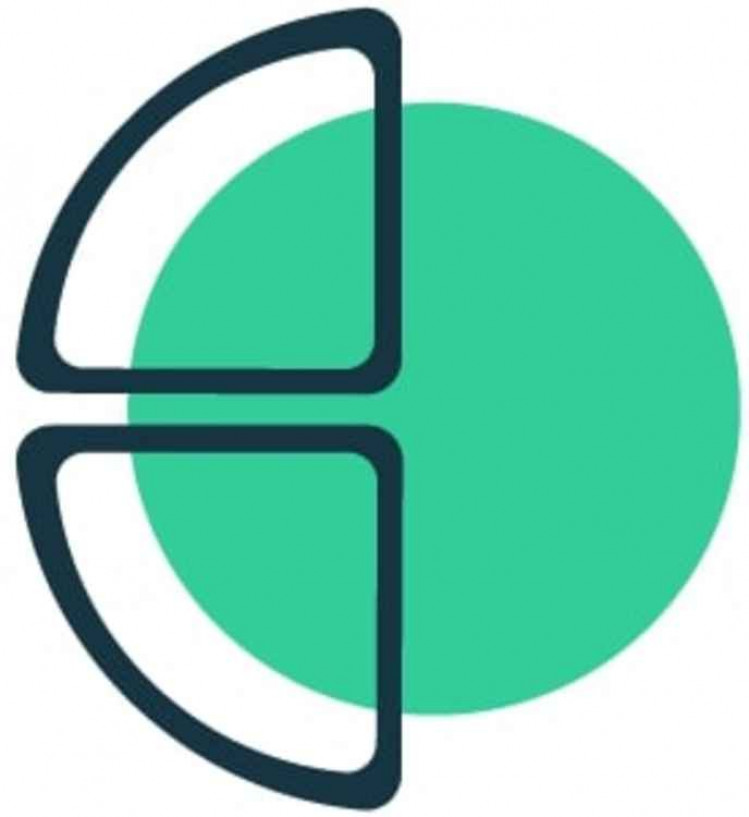 Lime Advisory
At Lime Advisory, we like to do things differently. Think of us as your business partners, we have your best interests in mind and want nothing more than to see you grow. Utilising modern technology and live data, we are able to prepare processes that allow real time decisions.
More Info