Penarth boutique owner is taking the love to Cardiff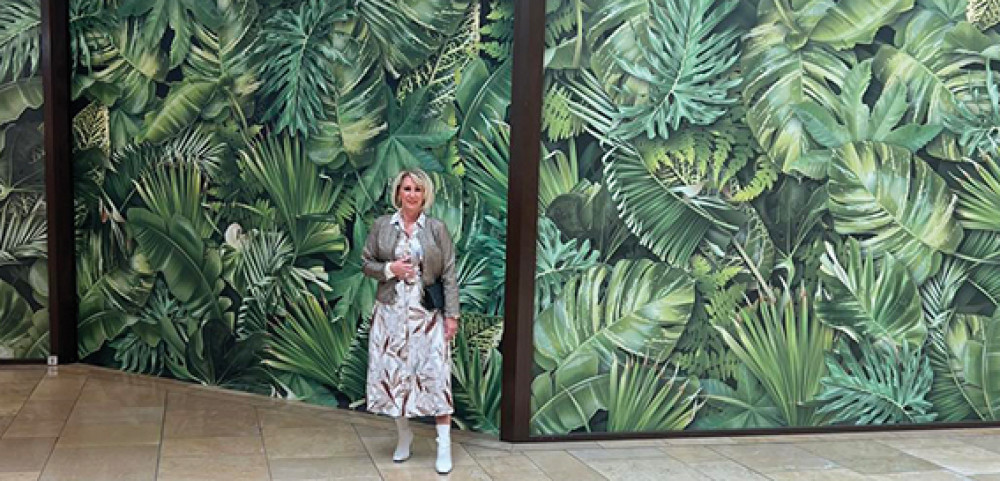 Jodie Tanner at the site of the new boutique in Cardiff
LITTLE more than a month after a devastating fire at her showcase Penarth business, a boutique owner has announced she will be expanding into Cardiff later this year.
The blaze at the Queen B boutique in August was a huge blow for owner Jodie Tanner, a well known figure in the town and supporter of the local community.
And that support was reciprocated with a huge wave of sympathy and support after the fire, prompting Jodie to say 'We are feeling the love'.
Now that love is to be extended to Cardiff as Jodie has revealed she will be opening a new store in St David's Shopping Centre.
Ms Tanner said: "It's been in the works for a while because of the enormity of the occasion wear season that we've had - basically three years worth of weddings compacted into 2022.
"What we offer out of our Penarth occasion wear boutique is very destination, very sought after with some of the biggest brands of occasion wear in the country.
"We wondered if there was any mileage in us going to St David's, it was a bit tongue in cheek because there aren't any independent boutiques in that centre.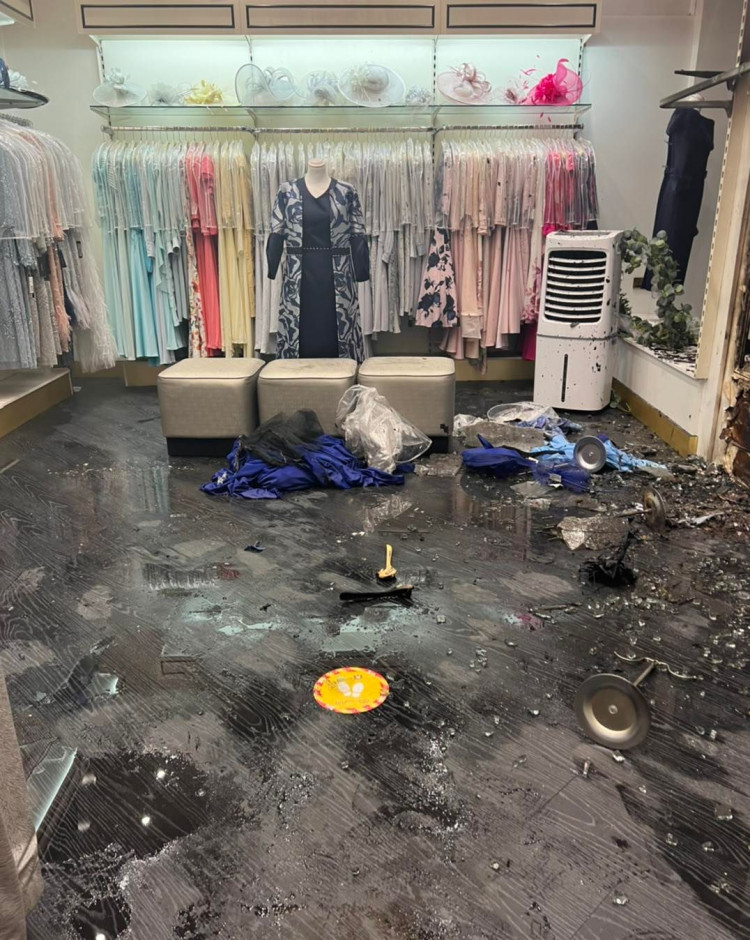 "We made the phone call and they said they would 'absolutely love to have us' in the centre'."
Ms Tanner was due to sign the agreement on Friday, 19 August - the day of the fire – which prompted second thoughts about the expansion.
However, she has decided to press ahead after getting through 'the most horrendous time'.
"I mulled it over for two weeks and then decided that I could not let it spoil this opportunity to go in there and be the only independent ladies fashion boutique."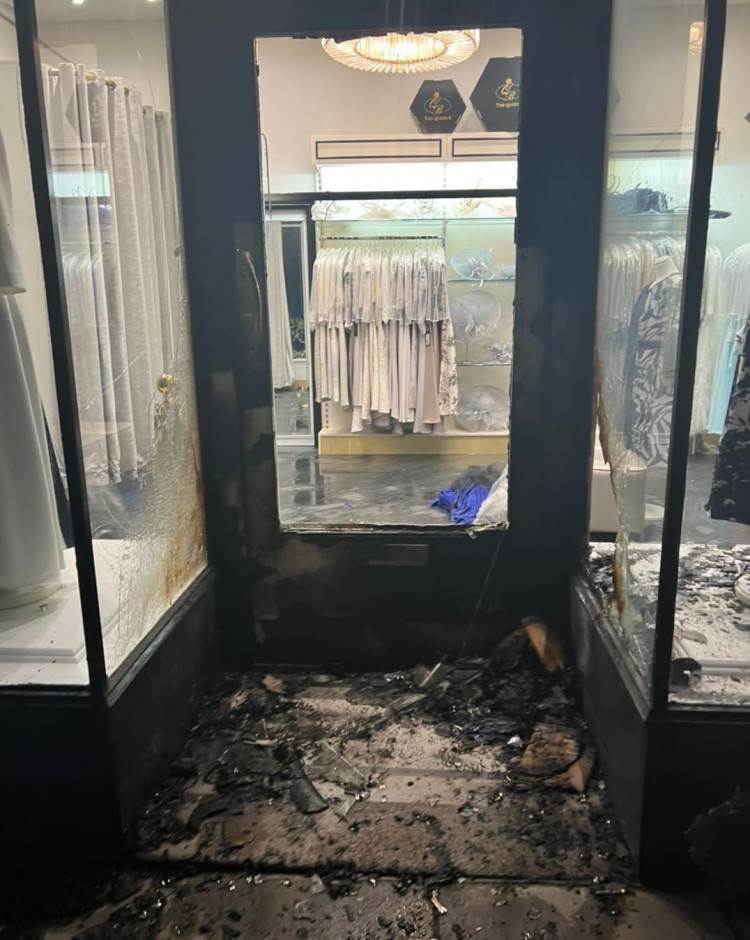 While she is looking forward to the new opening, set to happen in late October, Jodie says Penarth, where she has another shop on the High street (plus one in Barry), will remain the cornerstone of her business.
Ms Tanner said: "We have absolutely no intention of closing either of the two units in Penarth, this is an expansion, not a move.
"The local community in Penarth welcomed me with open arms and have supported me for 13 years - I'm not moving out of Penarth."
To mark the opening of the new store Jode is running a competition to win 20 per cent off a shopping spree! Find details via the boutique's Instagram page.