'We are feeling the love' - despite the devastation of shop fire, Jodie says thanks to Penarth community for support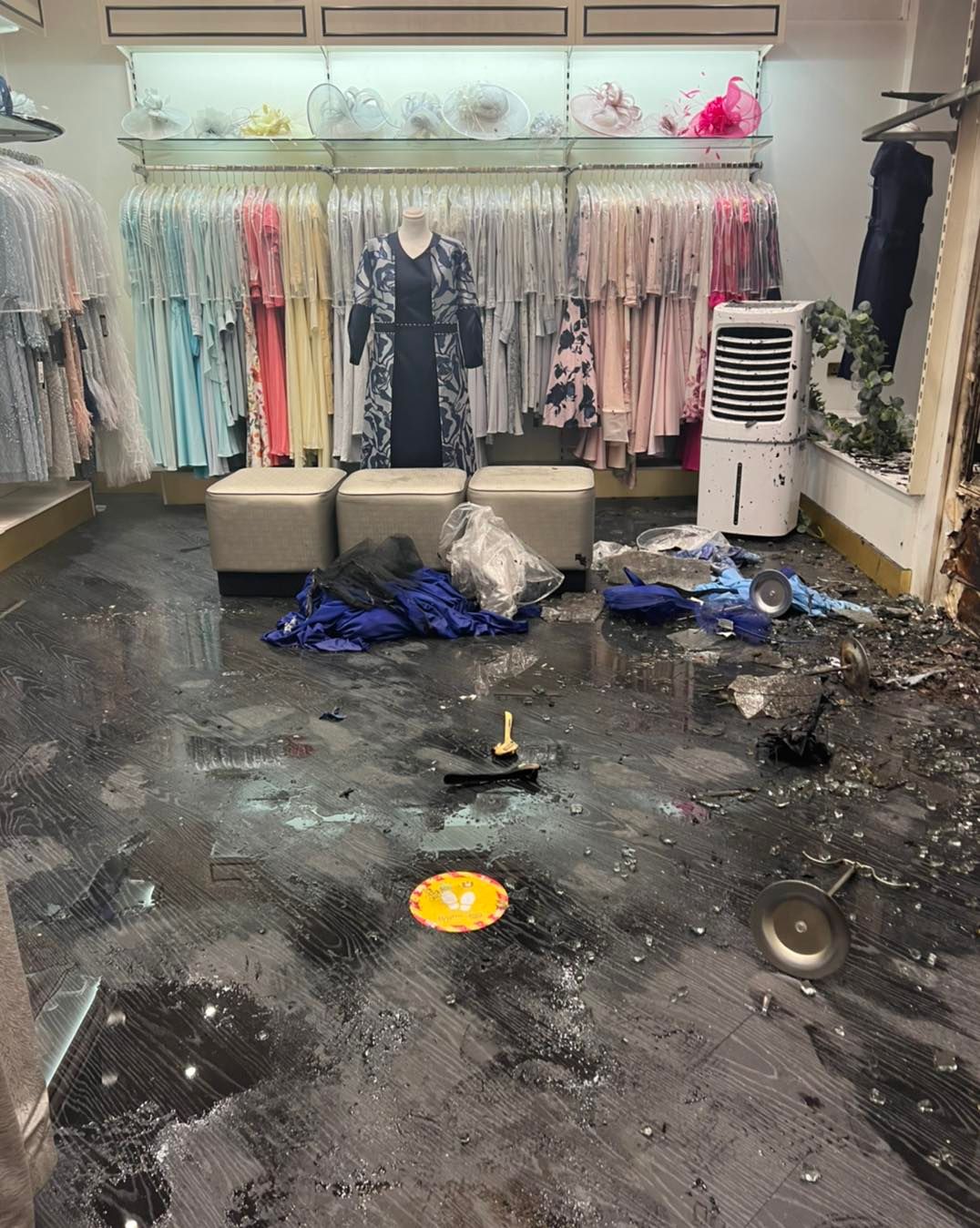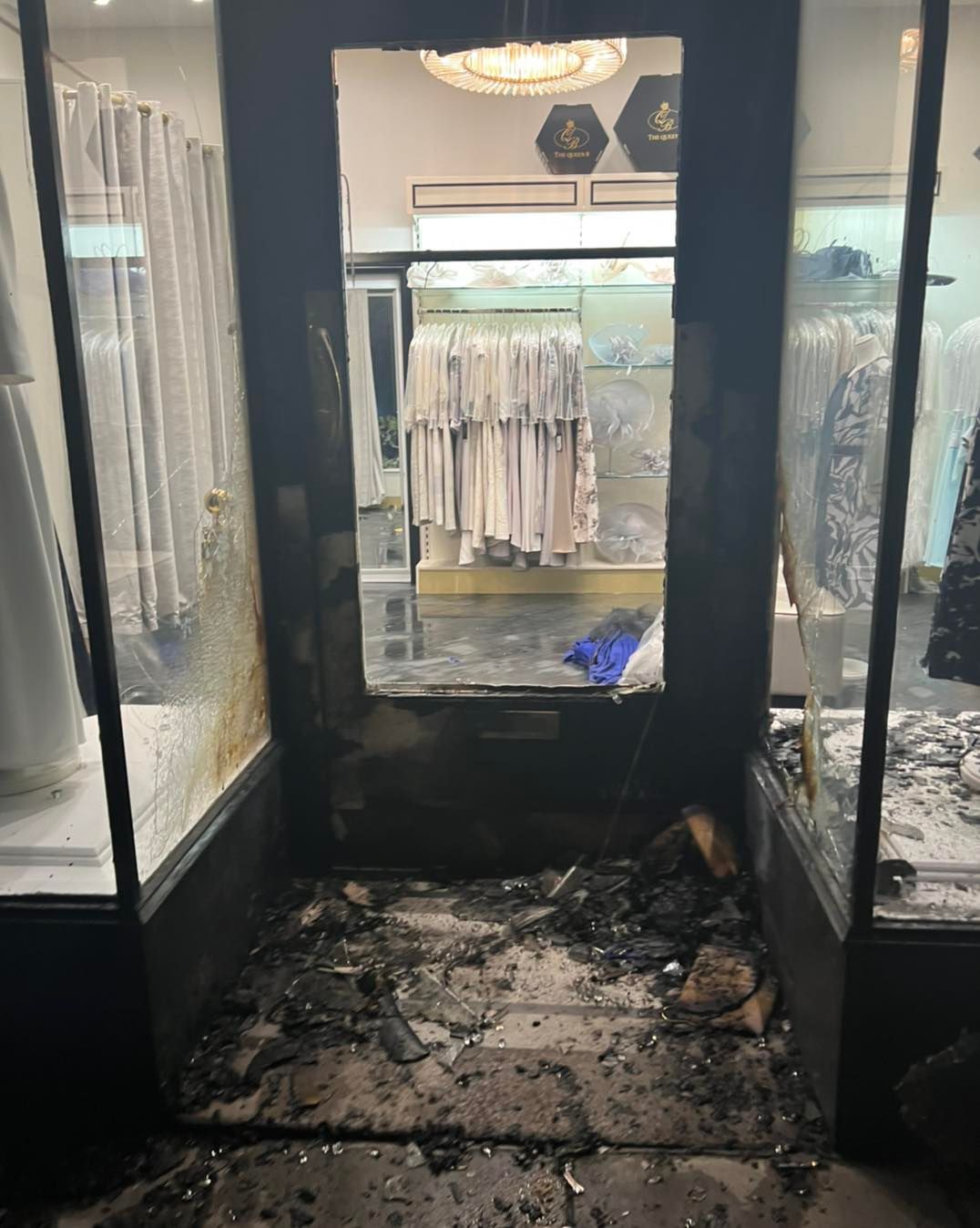 The owner of a Penarth shop which was badly affected by an arson attack has expressed her thanks to the local community for its support.
The Queen B Boutique on Stanwell Road was subjected to the arson attack in the early hours of Friday, 19 August.
Despite the best efforts of the fire service, the shop suffered substantial damage and much of the boutique's stock was lost or affected by the flames and smoke.
A 15-year-old boy has been arrested and released in bail on connection with the incident. South Wales Police say they are not searching for anyone else in connection with the fire.
The store is one of three run in the region by Jodie Tanner, who established the Queen B in 2009, after initially breaking into the retail fashion market by selling shoes from her home. It has won a reputation as the place to go for occasion wear.
Success has followed and a second location was opened on the High Street in neighbouring Barry and more recently, despite the challenges of covid, Jodie opened a second premises in Penarth. Both specialise in casual wear.
Looking back on the fire and the intervening days Mrs Tanner said: "The fire service were incredible and the police have been phenomenal.
"I must also offer a massive thank you to the local community and wider, the outpouring of love and support that we've had is absolutely phenomenal.
"I just want to say as a family and business we are utterly blown away with the outpouring of beautiful comments and support that we have received.
"If we were ever unsure of what people thought of us as a family or as a business, we feel really loved right now."