TV's The Good Life actors support Penarth stage adaptation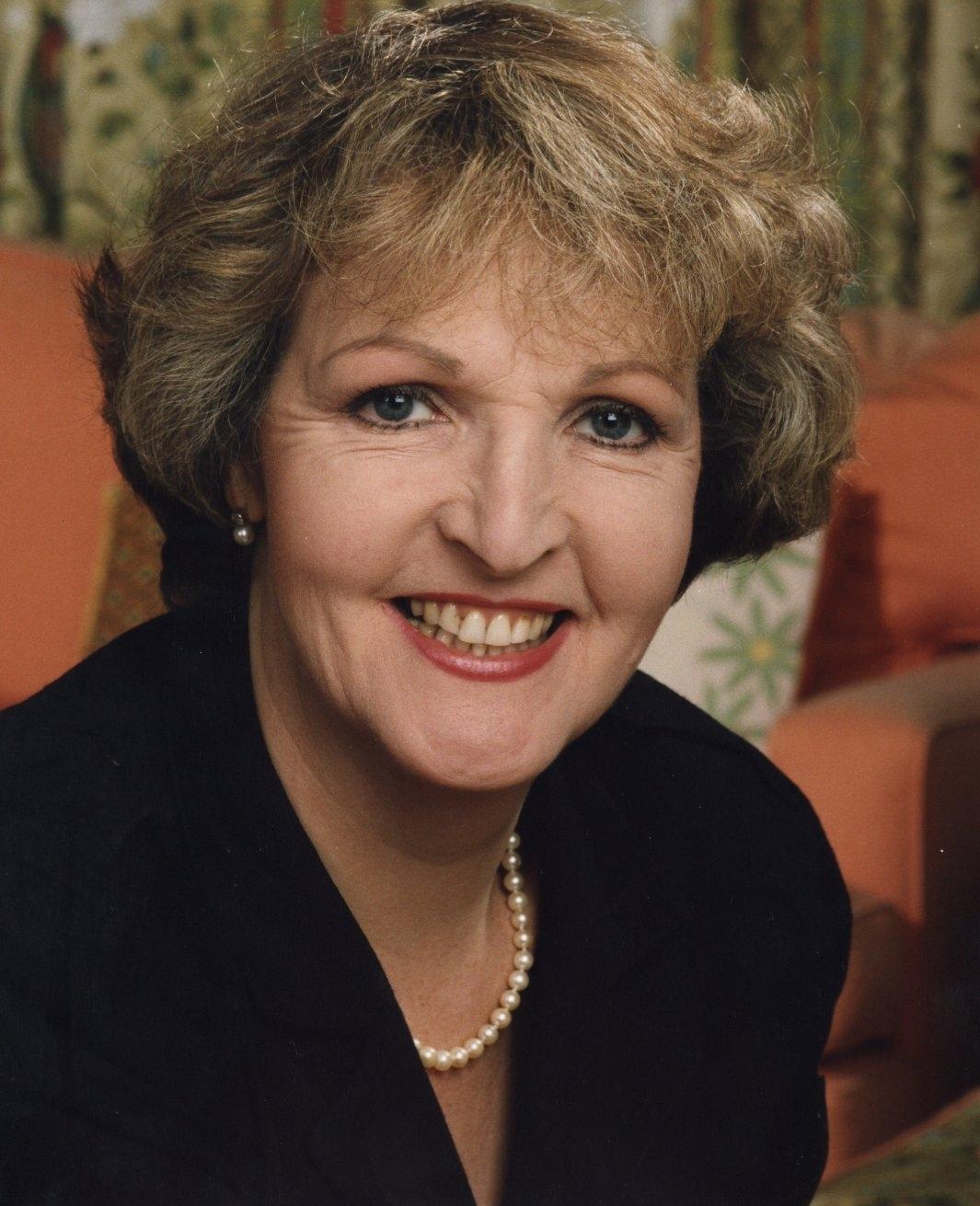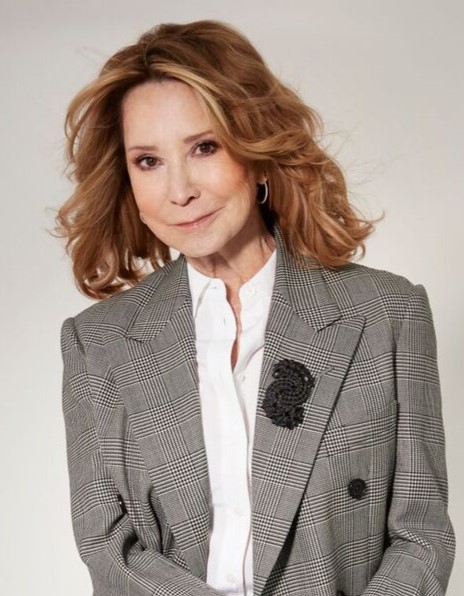 Stars of the 1970's classic BBC sitcom "The Good Life" have sent messages of support and best wishes to Penarth Operatic & Dramatic Society (PODS) for their forthcoming production of the stage adaptation of the series.
Remember the Goods - Tom and Barbara, suburban eco-warriors? Remember their next-door neighbours Margo and Jerry Leadbetter, desperately trying to maintain the Surbiton status quo? Well, they're back, and on stage in The Good Life, a theatrical reimagining of the TV sitcom that delighted countless millions.
Dame Penelope Keith, who played Margo Leadbetter and Felicity Kendal, who played Barbara Good have both sent hand written notes to PODS with best wishes for the production. Dame Penelope said "Please convey my good wishes to everyone in PODS. I hope the show goes well." Felicity Kendal said "Good luck with the show."
PODS Publicity Officer Peter Knowles said "As a teenager growing up in the 70's I loved The Good Life and I used to eagerly await each week's new episode. I wrote to the BBC asking if they could send me autographs from the cast but sadly nothing ever arrived. But more than forty years on I now have hand written notes from two of them. Sadly Richard Briers who played Tom Good and Paul Eddington who played Jerry Leadbetter are no longer with us but it would be lovely to think that they too would have sent their good wishes to PODS".
The stage adaptation of The Good Life leads the well-loved characters through uproarious adventures; some old, some new, and often hilariously familiar. PODS are thrilled to be the first amateur theatre company in Wales to stage the play and consider it a real honour to have been given the rights to stage the Wales premier. Whether you remember The Good Life from the 1970's or not it will be a great evening's entertainment
The Good Life is on at the Paget Rooms in Penarth from 12th to 15th October and tickets are available from www.ticketsource.co.uk/pods