Police reveal anti-social behaviour battle is delivering positive results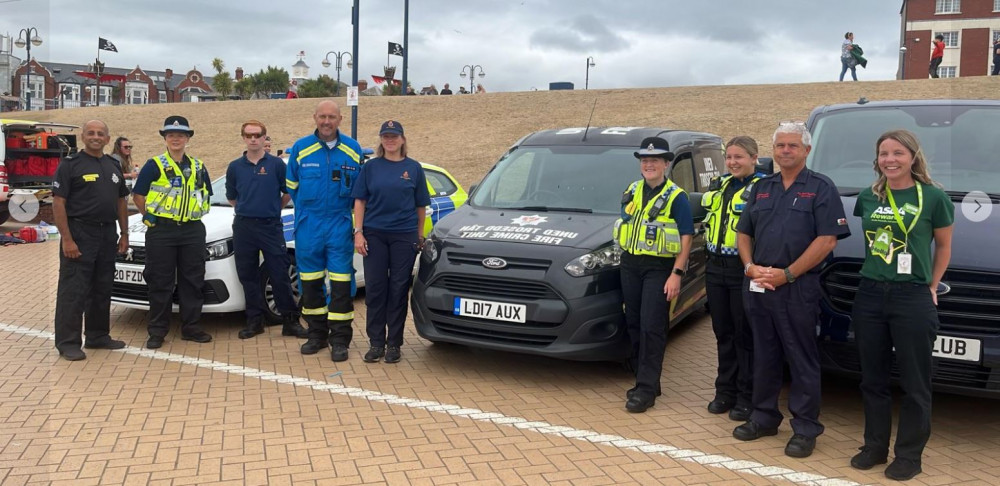 South Wales Police force has reported that anti-social behaviour along the Cardiff and Vale coastline has more than halved in the last two years.
This reduction is despite the number of visitors to the the coast returning to pre-pandemic levels this summer.
Between the period July and September, reported incidents reduced by 43% from 2020 to 2021 and by a further 12% in 2022.
Police say this is as a result of Operation Elstree – a multi-agency operation aimed at keeping coastal areas safe and family-friendly.
Working with British Transport Police, Welsh Ambulance Service, RNLI, South Wales Fire & Rescue, local authorities and businesses police have instigated a number of initiatives including extra patrols on foot, horse, quad bike and by boat, locating a CCTV van in key locations, issuing more fines for illegal parking and joint educational events.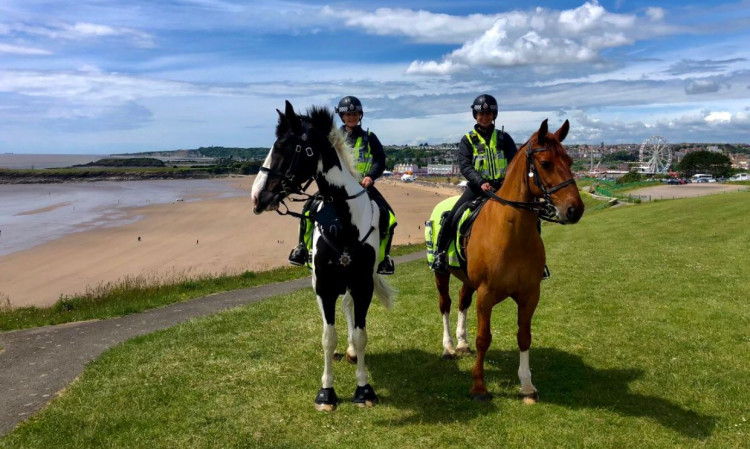 Neighbourhood Inspector Stuart McDean said: "Operation Elstree has meant 1,000 extra hours of police foot patrol along the Cardiff and Vale of Glamorgan coastline and much of these were carried out by volunteers from the Special Constabulary.
"During these patrols we have arrested 23 people and confiscated alcohol which has helped prevent a repeat of the anti-social behaviour which we have seen in previous years.
"Another highlight of Op Elstree has been reuniting lost children with their parents on the beach. Losing sight of your children for a few seconds can cause really worry, so I'm glad our officers have been in the right place at the right time this summer.
"It has been one big team effort and we hope everyone who visited the Cardiff and Vale of Glamorgan coastline this summer had a positive experience."