Does it get any batter than this? Local firm is listed among the top chippies again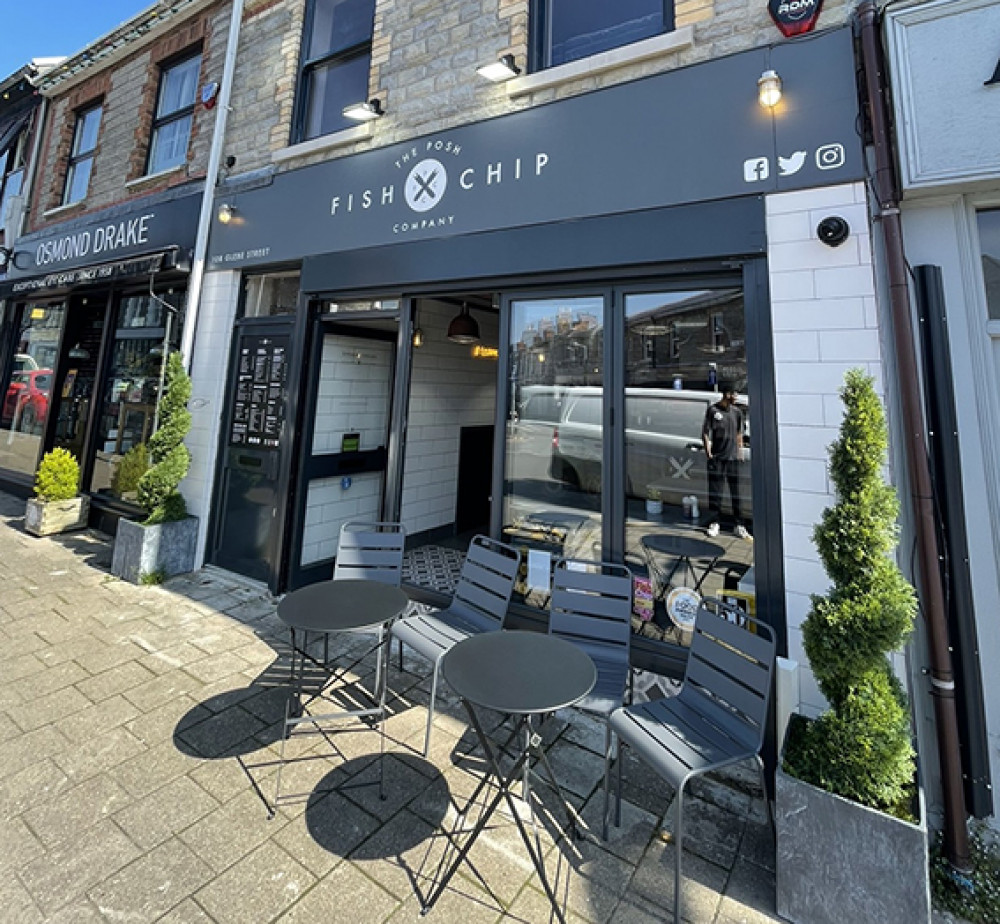 A Penarth fish and chip shop company has made it to the short-list for the best in Britain.
The company running the Posh Fish & Chip Shop on Glebe Street is listed in the top 40 chippies in the UK as the countdown in the National Fish and Chip awards run by Fry Magazine.com moves towards a conclusion when the winner will be named in 2023.
The next stage is a round of judging when the list will be cut to 20.
The business is part of the The Posh Fish And Chip Company founded by Hamid Kowsor, which also has a shop in Llandaff, itself a previous nominee on the prestigious short list.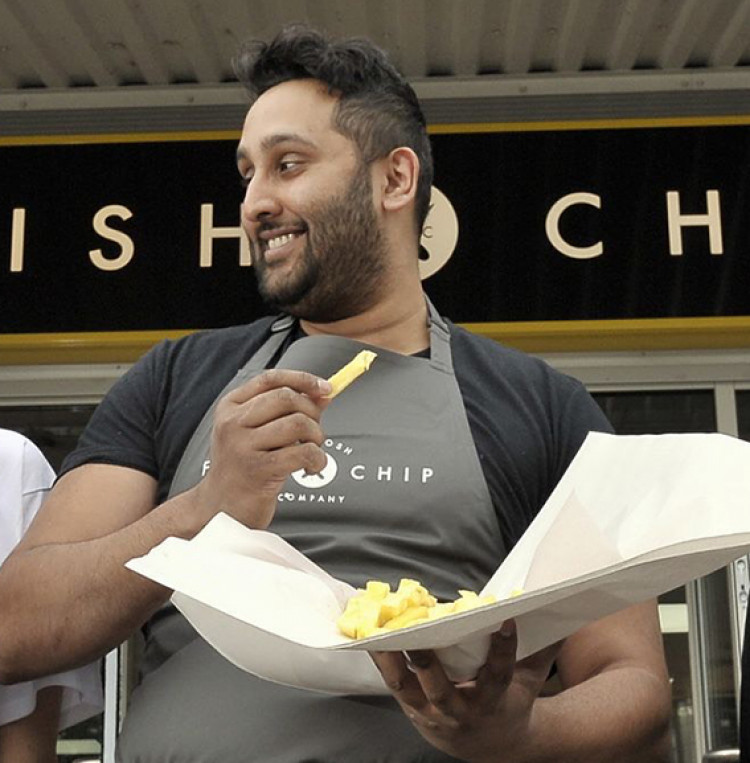 Asked what made his fish and chip shop different, compnay founder and owner Hamid Kowsor said: "I think it's just the hard work from myself and my team, the effort we put into producing our fish and chips and our service."
Andrew Crook, president of The National Federation of Fish Friers, which is running the awards, said: "Being able to announce the top 40 finalists for this category is an absolute pleasure. It is no secret that the industry is facing some challenges.
"That said, this industry is built upon British stoicism. And with spirit and determination we are committed to supporting our members and seeing through tough times. We cannot wait to celebrate at the awards ceremony in February 2023."