Closures across town as community pauses to say final farewell to Queen Elizabeth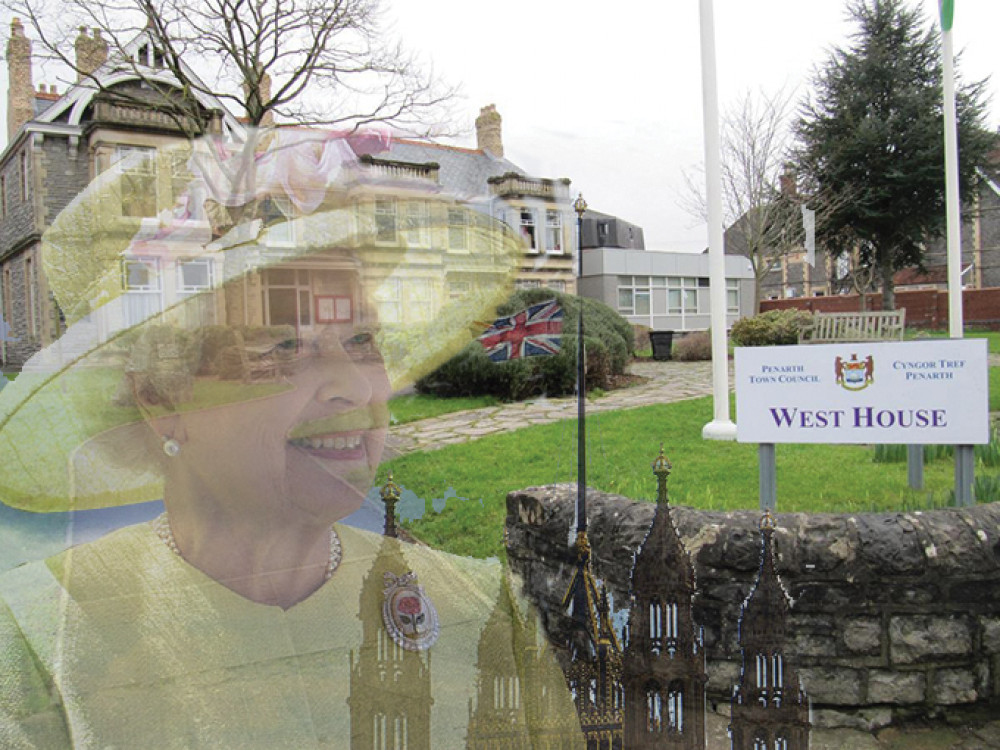 Most public services will not be operating in Penarth on Monday, 19 september becasue of the funeral of HM Queen Elizabeth II.
The day has been declared a bank holiday and all local schools will be closed.
There will be a reduced public transpoprt service with a 'Sunday timetable' being operated on the following routes 92, 94, 95, 96, 96A. There will be no service provision for Services 7, 92B, 93, 93S, 97, 97A, 98, 99.
Transport for Wales rail services will operate as normal
Bin collections by Vale of Glamorgan recycling and waste crews will be suspended and collections will be pushed back by one day for the rest of the week
Vale of Glamorgan Council offices will be closed, as will the offices of Penarth Town Council and the town library. Parks and public toilets will be open.
Penarth Leisure Centre will also be closed, as will the Pier Pavilion Café.
All local GP surgeries will be closed.