The story so far! A musical journey will be stopping in Penarth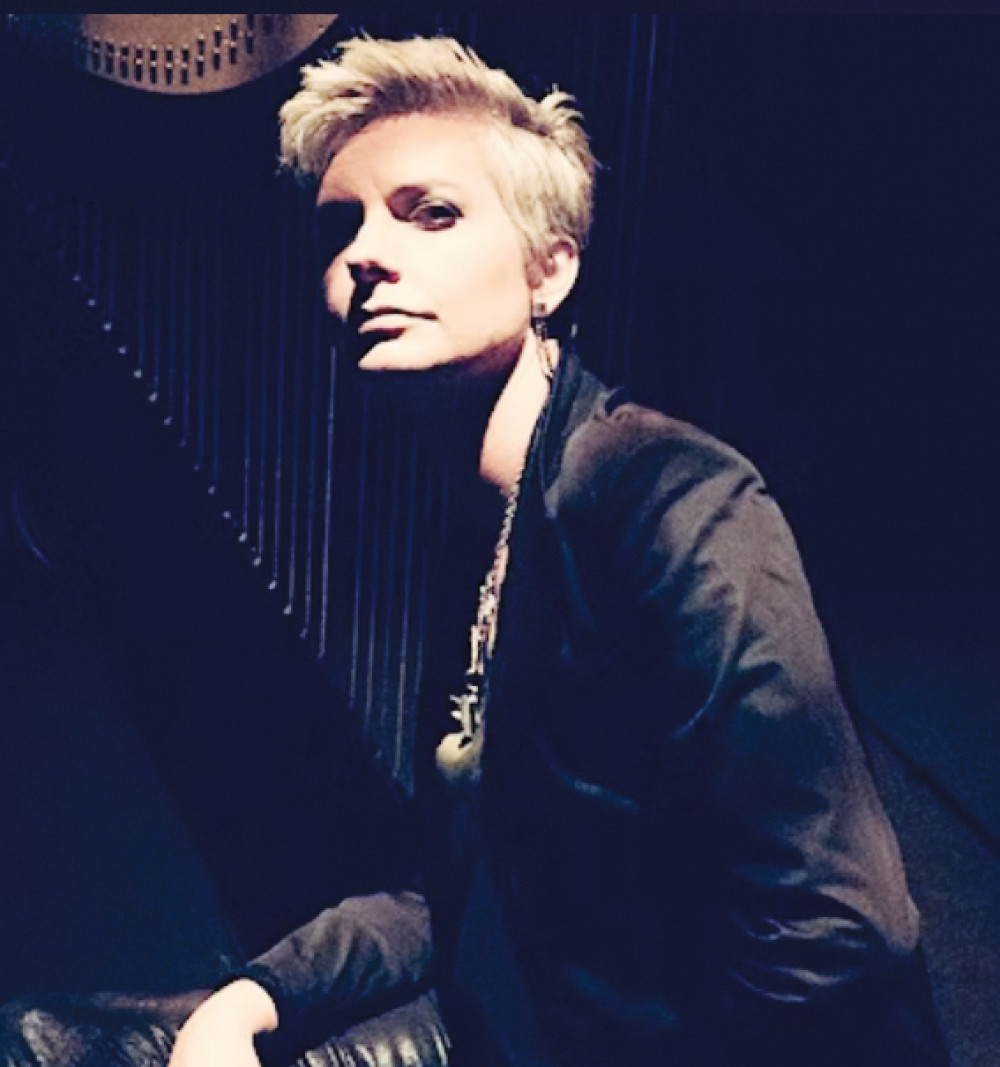 Later this month Penarth Pier Pavilion will be welcoming Catrin Finch for a performance of her hit show 'The Story So Far'.
The Vale of Glamorgan Council-managed venue has recently had a string of successful performances, including a summer of theatre and music performances such as 'An Act of Piracy' by Richard Parry and Laurie Rich.
The internationally renounced harpist has been widely acclaimed over her 35-year career and has achieved a number of big successes including being the official harpist to the Prince of Wales and presenting The Harp's Journey, a three-part series for BBC Radio 3.
The Story So Far is an 80-minute trip through the musical life of one of the world's finest and most fearless harpists. Finch is also a visiting professor at the Royal Welsh College of Music and Drama and the Royal Academy of Music in London.

Cllr Rhiannon Birch, Cabinet Member for Art, Education and the Welsh Language said: "I'm delighted to see yet another promising event being held at this historic venue.
"The Pavilion is an important local asset and it's great to see so many wonderful events being held there, whether they be theatre, music, exhibitions or lectures"The success of all recent performances at both the Pavilion and the Kymin Gardens demonstrates the potential and capabilities that these venues can offer."
Pavilion Manager Karen Davies, added: "We're delighted to welcome virtuoso harpist Catrin Finch for one night only at Penarth Pier Pavilion on Saturday 24 September. "It's sure to be a magical evening of music in the beautiful setting of the Pavilion gallery. Doors and bar open from 6.30pm for a 7.30pm concert start"
For tickets and more information, visit this link.