Charity shop thieves strike in Penarth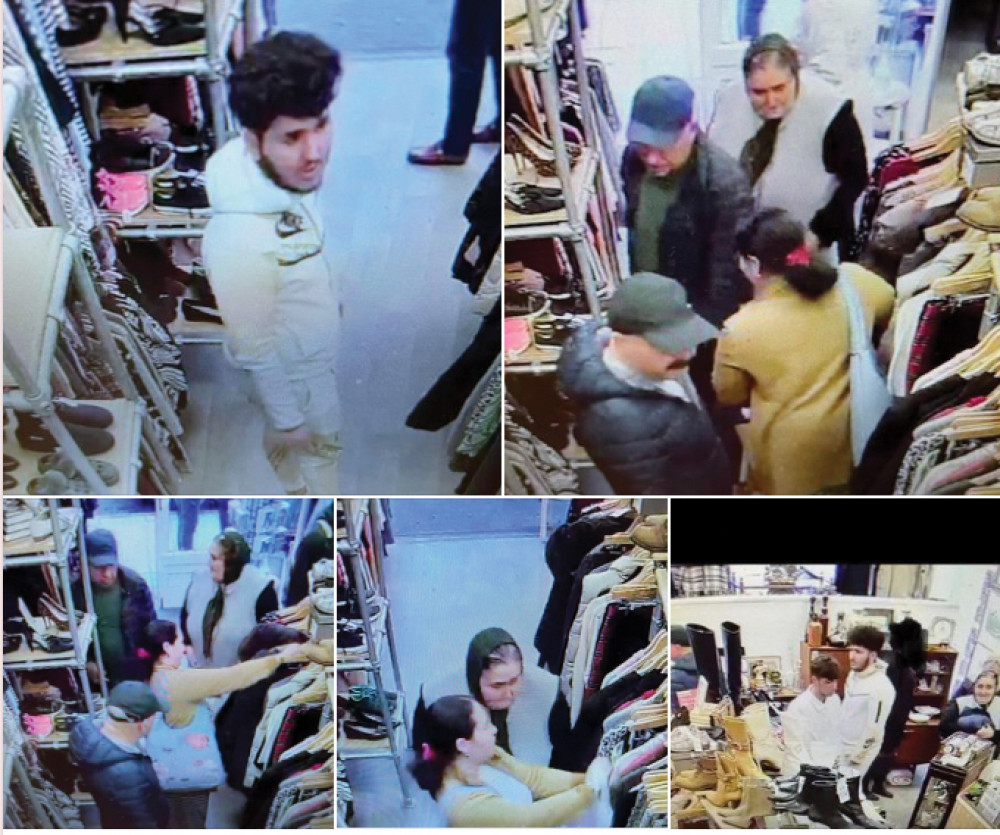 Shop thieves who targeted a Penarth charity store have been highlighted on social media.
The gang struck at the Red Cross charity shop in the town earlier this month and the incident was reported on social media.
Though some people have suggested the shop should take a more 'charitable' attitude to people in need and driven to theft, the significant majority of local residents who have commented, have condemned the robbery and the organised, gang-style approach through which it was carried out.
A worker in the store explained what happened, saying: "We had the most unpleasant experience. A family of six adults carefully distracted us in a perfectly rehearsed act that took shop lifting to a new level.
"They arrived in twos and then grouped in parts of the shop, using family to block my view while the ladies put items in their bags.
"Police were informed and descriptions given along. We have posted CCTV of them shoplifting, posting to give awareness to local shop owners to stop this happening again."