Memories of Woolworths in Windsor Road, Penarth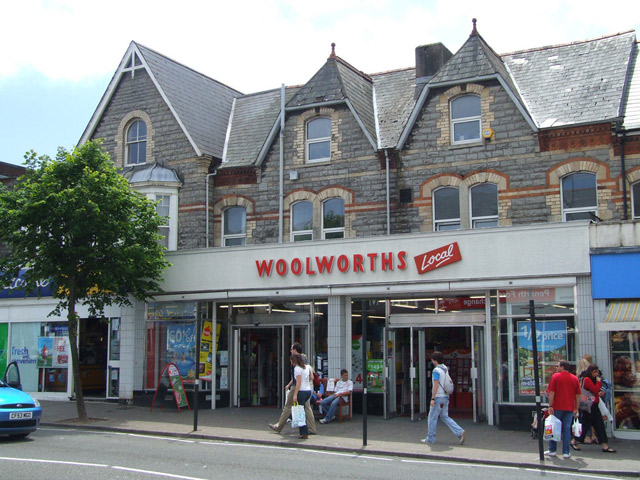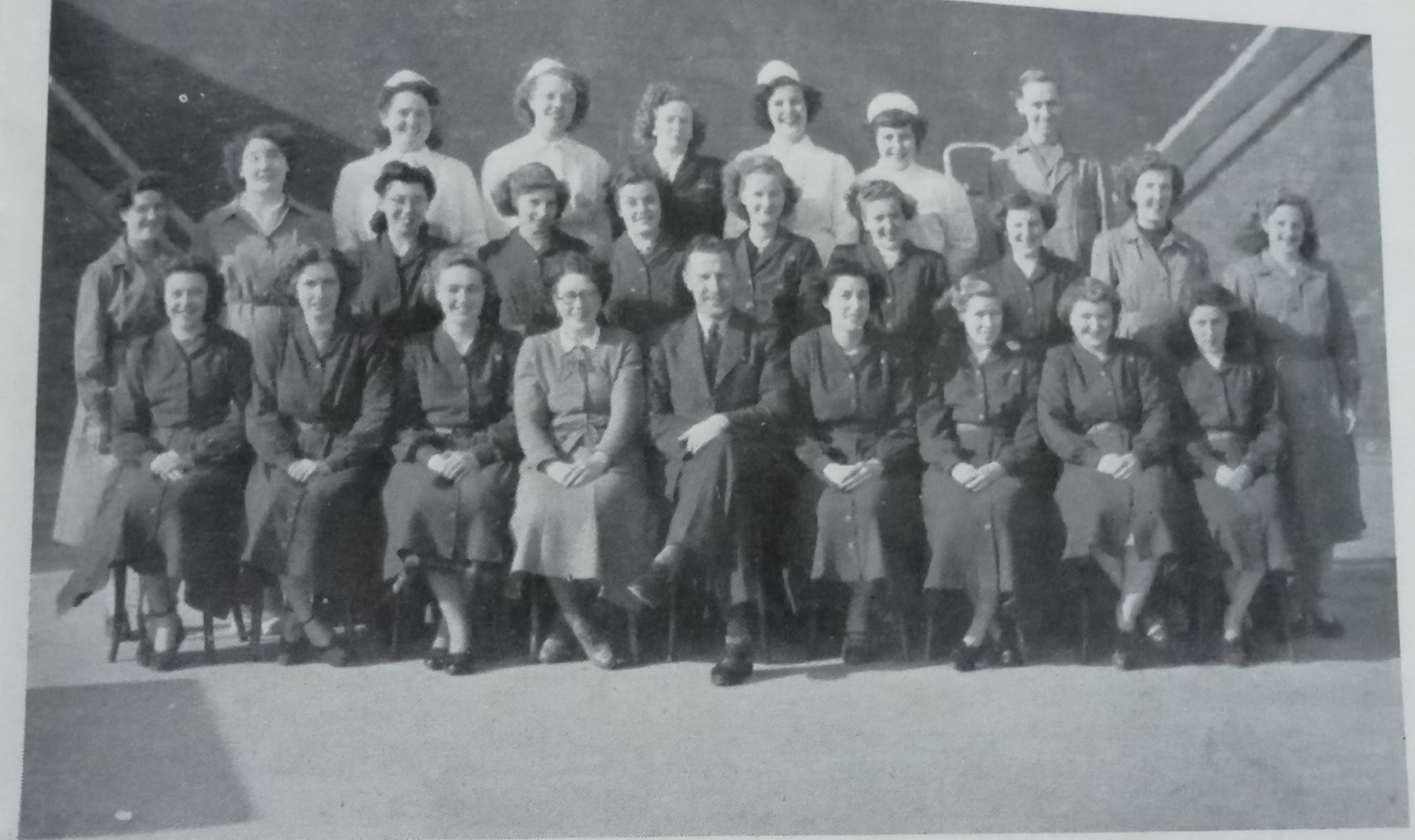 A nostalgia group tracking the history of woolworths stores has brought back memories of a shop in Penarth.
Woolworths came to Penarth in the 1930 ..... They opened in Windsor Road ... This was the 421st Store that the company opened in the UK and Ireland
Our first photo shows the Store in 2007 just 2 years before Woolworths disappeared from our High Streets and Shopping Centres ...
The 2nd photo shows the Staff of the Store from 1950 ... There were quite a few Staff in the Stores in those days and that would be when Service to the Public was paramount in most stores' minds.
To find out more about Woolworths you may wish to follow Woolworths History and Pictures on Facebook and Rediscover Woolworths (9) Woolworths History and Pictures | Facebook