St Augustine's Festival Day, 4th September.
By Patricia Griffiths (committee member of the Friends of St Augustine's)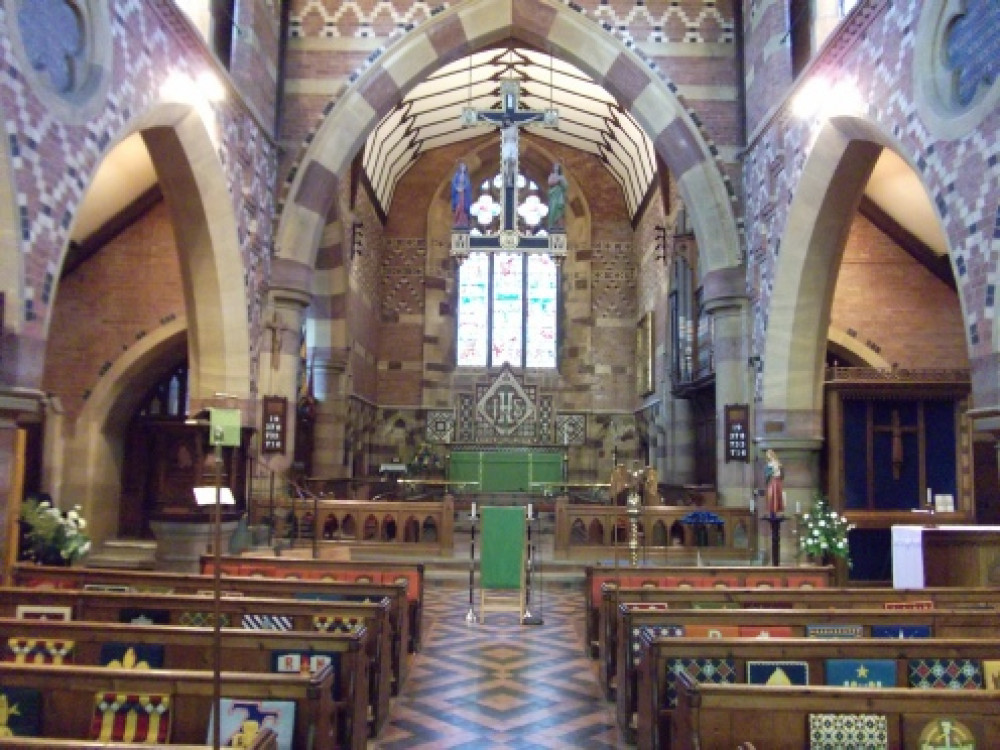 The Friends of St Augustine's are hoping that people will come along on Sunday, 4 September to the church in Church Place South, Penarth to hear Dr Chris Riley speak on William Butterfield (architect of St Augustine's) at 2.30pm.
The church will be open from 2pm - 5pm for guided tours and tea and cake will be available.
No entrance fee, but donations welcome!