What's On This Weekend: The Pirates will be storming the stage at Paget Rooms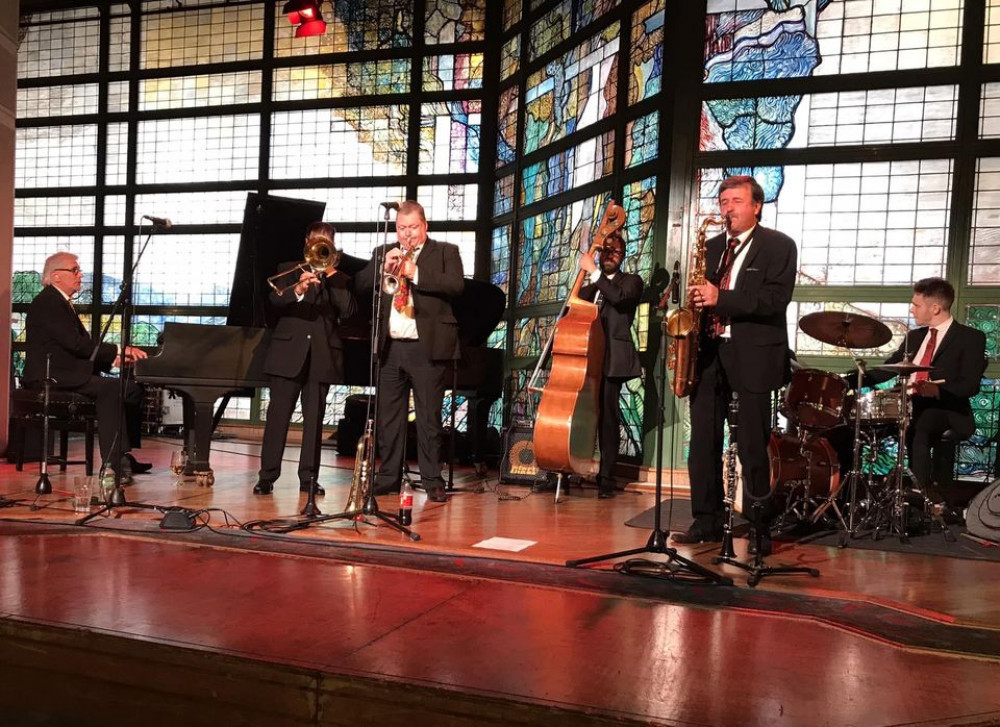 The Keith Little Band will be at Penarth Cons Club.
There's a much-loved and dramatic story to be told on stage in penarth this weekend and we are pleased to focus our regular article about What's On in Penarth on PODs' latest showcase.
If you have a local event happening soon, you can 'nub it' for FREE in the What's On section of our website!
Every Thursday we bring you our top event picks - if you have an event happening in the town you want our readers to see, just click the black 'Nub It' button here to add your event for free.
Theatre-goers are in for a rousing adventure at the Paget Rooms in Penarth.
Based on the novel by Robert Louis Stevenson, this new adaptation by Ken Ludwig is a breathtaking yarn of piracy on the high seas.
After the death of a mysterious stranger, 14 year old Jim Hawkins is thrust into the adventure of a lifetime on the high seas, but his dream-come-true turns into a living nightmare when the ship's crew turn out to be a bloodthirsty band of pirates.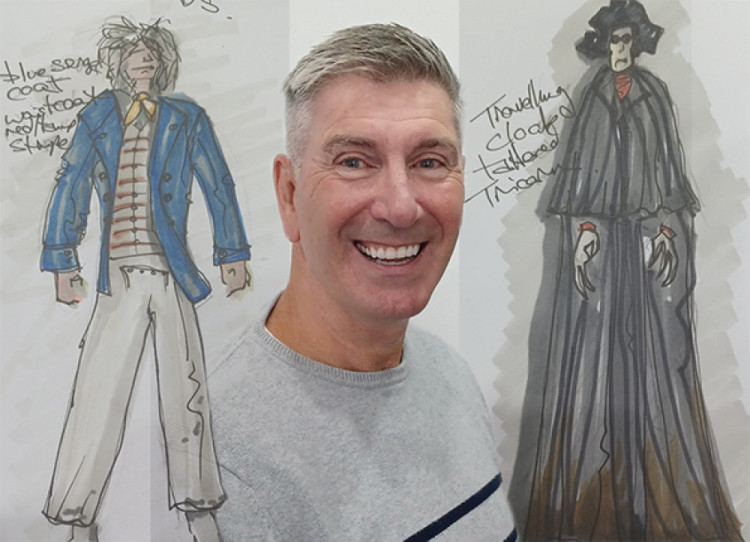 Andy Bradshaw and a couple of his designs.
Read about the BAFTA connection on stage: https://penarth.nub.news/news/local-news/how-andy-clothed-the-pirates-of-penarth-176244
Jim finds himself locked in a deadly race to recover the plunder of the terrifying Captain Flint, but the real question is will anyone survive Treasure Island?
Presented by Penarth Operatic & Dramatic Society from Thursday, 23 to Saturday, 25 March.
There are three evening shows from Thursday to Saturday at 7.30pm and a Saturday matinee at 2.30pm.
Tickets from £12, book online at www.ticketsource.co.uk/pods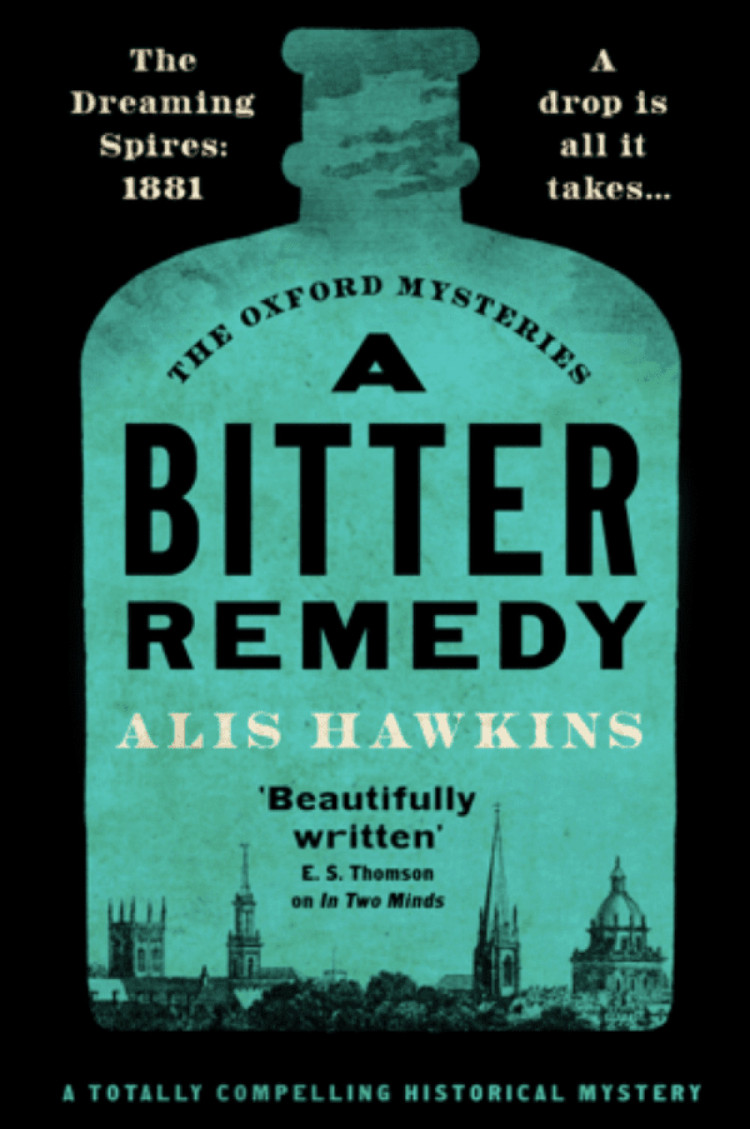 At the Pier Pavilion there visitors will be brought to book tonight (Thursday). Alis Hawkins' new novel A Bitter Remedy masterfully tackles the misogyny, homophobia and sexual politics of late 19th Century Oxford University.
Returning for her third event with Griffin Books author Alis will be interviewed by fellow Welsh author Chris Lloyd.
Find out more and book via this link: https://penarth.nub.news/whats-on/culture/alis-hawkins-a-bitter-remedy-launch-edvent-at-penarth-pavilion-48901
And there's plenty of music in Penarth. Check out the Keith Little Band at the town's Cons Club.
https://penarth.nub.news/whats-on/music/keith-little-band-is-back-in-penarth-cons-club-49681
For daily updates on what's happening in Penarth, follow us on Facebook and Twitter.
You can also sign up to our free weekly newsletter featuring exclusive articles for subscribers - just click this link and send us your email.