Vale of Glamorgan council report reveals rise in antisocial behaviour during lockdowns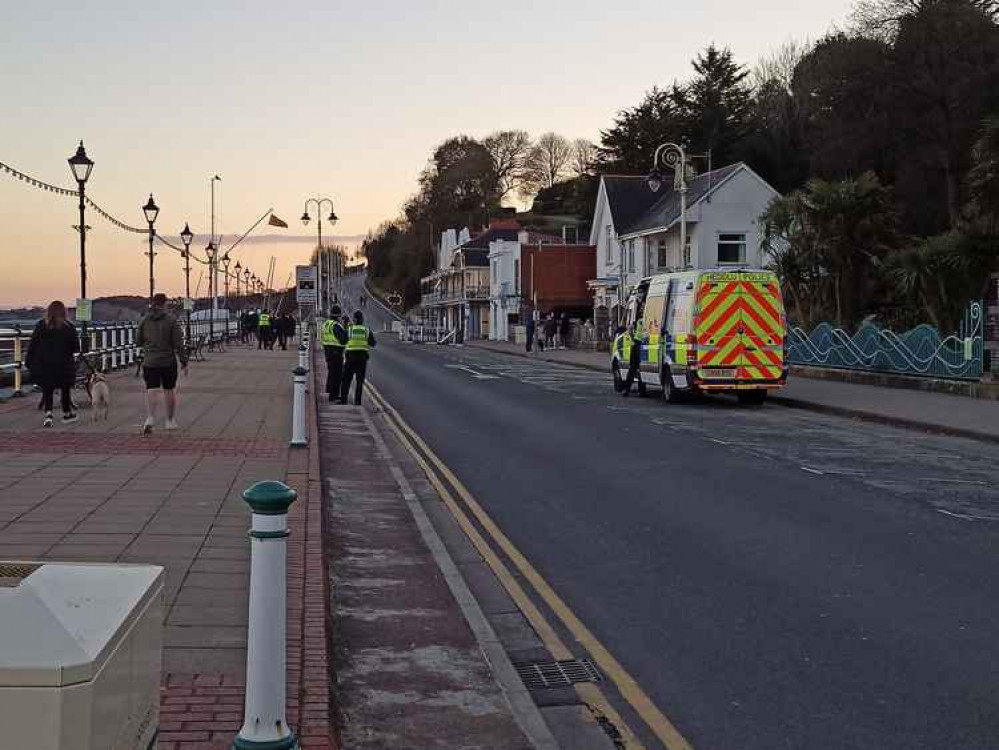 Anti-social behaviour has increased at the same time as lockdowns have been introduced, a report from the Vale of Glamorgan council has revealed.
The report released by the council has investigated the impact of Coronavirus on communities in the Vale of Glamorgan area.
Antisocial behaviour has continued to increase at the same time as lockdowns have been introduced, the report claimed.
"As the country's lockdown restrictions tightened over the winter months, the increases in ASB incidents grew in the Vale to levels much higher than the previous year," the report said.
Last year, South Wales Police launched an "operation" following anti-social behaviour, underage drinking and violence in Penarth town centre on 14 November.
Fireworks were thrown and a police officer was assaulted, leading to three youths being arrested for "various offences."
In July, the Vale of Glamorgan Council also wrote to licence holders at the Esplanade to ask for their support in tackling anti-social behaviour issues relating to excessive alcohol consumption.
The report also stated that survivors of domestic violence across the UK have reported that the pandemic has impacted their abuse, with hose living with their abuser reporting that the abuse has worsened.
"A number of Welsh domestic abuse support organisations have seen increases in demand for online services and communications over the summer period," the report stated.
In a previous report, the Vale of Glamorgan council said that incidents of ASB had resulted in police officers being given additional powers to deal with people acting in an anti-social manner.
The council added that it was consulting on introducing Public Space Protection Orders at a number of locations across the county.
The council also brought in five redeployable CCTV cameras at hotspots for antisocial behaviour.