Forum calls on town residents to stand up for their trees and help secure a green future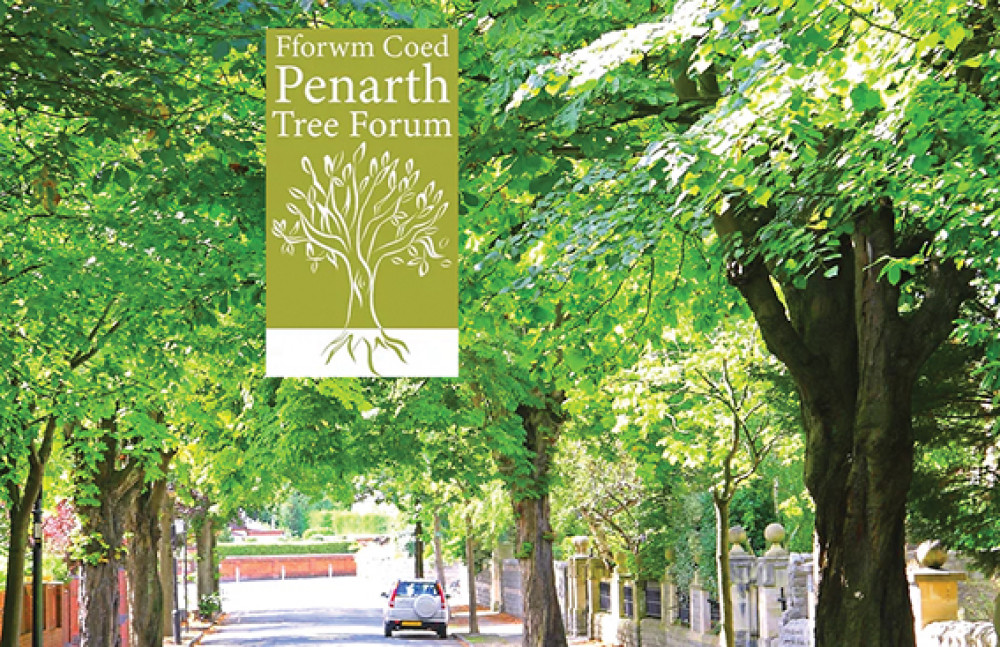 Residents in Penarth are being asked to take action to help preserve trees across the town and local communities.
Penarth Tree Forum has been working with the Vale of Glamorgan Council for several years to support the planting of more trees in Penarth, and has a thriving group of volunteers who look after young trees.
But the group is also concerned about the health and future of more mature trees and believes that ordinary people have a role to play in ensuring future generations can enjoy them,.
Trees that are already in a conservation area are automatically protected (that is, an application must be made before they can be pruned or felled), but outside those areas unless a tree has a Tree Preservation Order (TPO) on it, there is no protection, even if the tree is a beautiful mature specimen contributing oxygen, shade and a wildlife habitat to the surrounding environment.
To this end, the Tree Forum would like to ask residents who have a particular "treasured" tree in mind, to safeguard it for the future with a Tree Preservation Order.
This can be applied for through the council's planning department, and means that work to the tree will henceforth be subject to needing consent before it can be worked on or removed. There are exceptions in emergency situations such as if a tree is dead, dying or dangerous.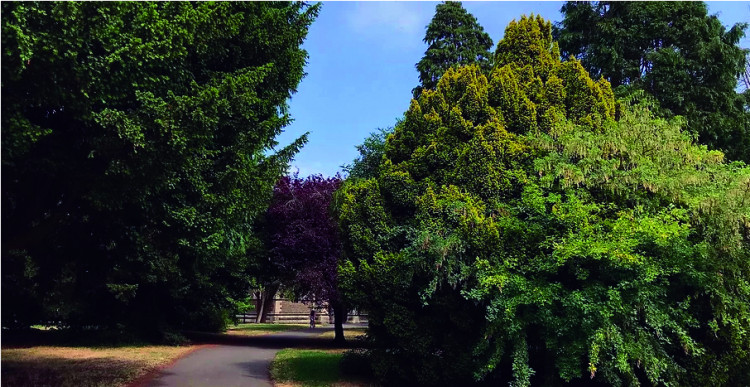 The Tree Forum have been speaking to the Council about this topic and can help you apply.
You may ask, 'if I have a tree in my garden that I love, why do I need to put a TPO on it?' The answer, says the forum, is that trees live longer than we do, and there are often examples of properties changing hands, where the new owner no longer wishes to have the tree within their boundaries.
With a TPO, the tree will be highlighted as part of the property search and known to be protected. This way, long-lived trees can be saved for future generations. The risk to a tree does not have to be immediate, but can be from future development pressure.
A statement from the forum adds: "Many Penarth residents have realised the value of trees in their streets and gardens in the recent heatwave; they help to keep our houses cool and our streets temperature down. They contribute to the atmosphere and pleasant surroundings of the town, and even increase house prices in streets with trees compared to streets without trees.
"So, if you have a Treasured Tree that you would like to be considered for protection for the future, please email [email protected] with details and Penarth Tree Forum will help you safeguard the trees of Penarth!
WIf we receive a very large number of suggestions, we will sift through them first and rank them by chance of success; we will let you know what we have done with your suggestion. If this initiative is received enthusiastically by the people of Penarth, we could make it an annual exercise."

FAQs
What is "amenity" and what might a Council consider when assessing the "amenity" of a tree?
Amenity is not defined in law, although councils will typically take into account criteria such as:
Visibility - is the tree visible from a public place?
Individual, collective and wider impact - what is the tree's size, future potential as a public amenity, and contribution to the landscape? Is it rare or does it have historic value? (For example, historical value could include the preservation of Penarth's Victorian character with streets that were deliberately planted with trees).
Other factors - such as climate change mitigation (very important) or nature conservation.
Protected trees can be of any size or species.
The local authority will consider whether it is appropriate to make a TPO on the tree.If so it will serve notice on people with an interest in the land (you, or any owner/ occupier and people who have use of the land), and a copy of the order will be made public. Following comments and objections, the authority can decide whether to confirm the Order. A site visit is recommended to gather accurate information, including size and type of the tree, the tree's importance as a wildlife habitat, and the current use of the land.
What about the Conservation Area? How do I know if I'm in it or not?
You can see the boundaries on the council's website, via this link:
Where can I find out more?