Penarth community groups encouraged to apply for Mayor's Foundation grant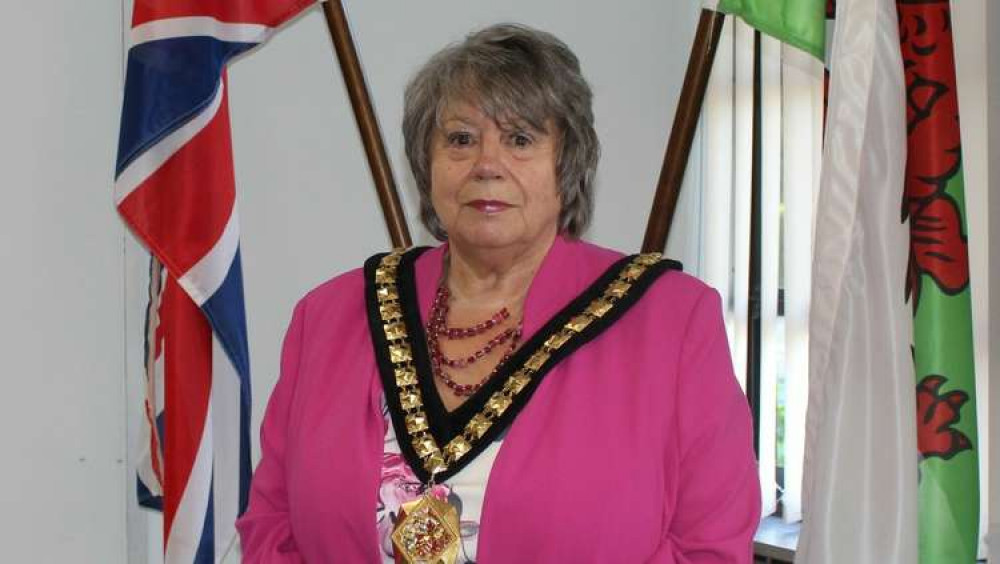 Mayor of Vale of Glamorgan Jayne Norman
The Vale of Glamorgan Mayor's Foundation Grant Fund is inviting applications from Community Groups, the Voluntary Sector and not for profit organisations.
Money towards the cost of various initiatives that help to support the Council's vision of 'Strong Communities with a Bright Future' is available.
Amounts of between £100 and £250 can be applied for by visiting the Council's website and following the guidance document.
The deadline for applications is October 31.
Cllr Jayne Norman, Mayor of the Vale of Glamorgan, said: "I would encourage voluntary and charitable organisations to apply to the Mayor's Foundation Grant Fund. Finance is available to fund a wide range of initiatives.
"Sums of between £100 and £250 are available to help support community projects."