Sully and Lavernock Council has 'significant financial deficiencies and below-standard behaviour' says Auditor General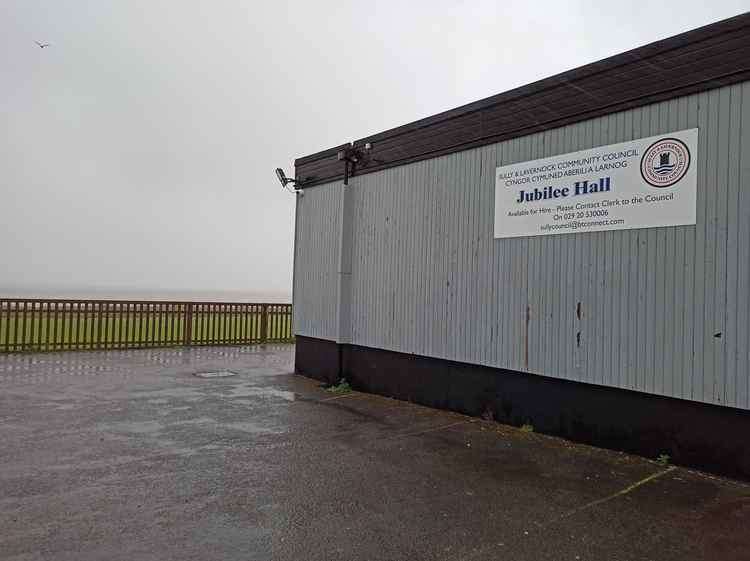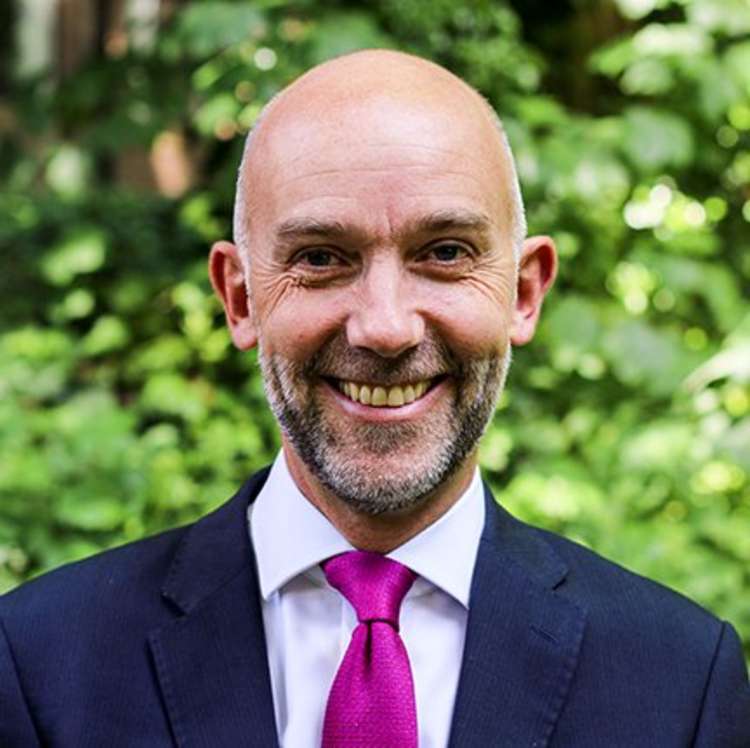 A report issued by the Welsh Auditor General has found that Sully and Lavernock Community Council has "unlawful expenditure and inadequate internal governance".
It is one of four Welsh local councils to be labelled as such by Auditor General Adrian Crompton.
In his report, Mr Crompton acknowledged that Sully and Lavernock Community Council had "a long-standing history of in-fighting and conflict between members" and identified "significant deficiencies in the Council's financial management".
He also said that due to deficiencies identified in the audit, he was unable to provide an opinion on whether the Council "has failed to make proper arrangements to secure value for money".
"The Council has a long-standing history of in-fighting and conflict between members. The situation has been exacerbated due to the suspension of the Clerk and various complaints being made by members about the conduct of their peers, including to the police," wrote Mr Crompton.
"It has been unable to retain the services of an interim Clerk and two temporary Clerks have left the Council's employment citing the unreasonable behaviour of members as a reason for their departure. The Council appears to have become dysfunctional to the detriment of its reputation amongst local residents."
Last year, Nub News reported on the "turmoil" of the council meetings where accusations of bullying, and councillors resigning were frequent.
Mr Crompton described how during a meeting his audit team attended, in which councillors were aware of their presence, council members' conduct "fell below" what is expected.
"Incidents of poor behaviour included acrimonious disagreements between members, and the Chair adjourning the meeting for a short period," wrote Mr Crompton.
"As the open part of the meeting ended, one local resident told us that it had been 'a good meeting compared to other ones'. The resident also stated that the members had been well behaved because my audit team was in attendance."
The Welsh Auditor General also found that Sully and Lavernock Councl has not maintained proper and complete accounting records including supporting information for payroll.
The investigation found no evidence that the council has complied with its standing orders and financial regulations for larger payments to suppliers and contractors.
Mr Crompton was "not provided with key records related to the Council's lettings income" and was therefore unable to conclude on whether the income reported in the accounts is complete.
He went on to issue nine recommendations, that the Council must:
Improve member conduct and seek external assistance on this
Secure a new clerk and RFO
Ensure that the Statement of Accounts is accurately prepared on time and sent to the Auditor General
Ensure there is an adequate audit trail between the accounting statements and the underlying accounting records
Maintain proper accounting records including its cashbook and supporting documents in accordance with proper practices
Ensure that the Clerk prepares a bank reconciliation on a regular basis and review the reconciliation for accuracy
Ensure it makes appropriate arrangements for electors' rights to inspect the accounts and supporting documents at audit
Prior to setting its precept, consider a budget setting out its expected income and expenditure for the year
Before it provides positive assurances in its Annual Governance Statement, examine the assertions being made and provide all appropriate evidence
Speaking on all four community councils that were critiqued, Mr Crompton concluded: "I call on all Town and Community councils to take heed and learn from the important lessons within these reports so that communities in Wales get the services and the assurance they rightly deserve." Read the Welsh Auditor General's report in full
here.