Penarth Breakfast Briefing: Friday, May 13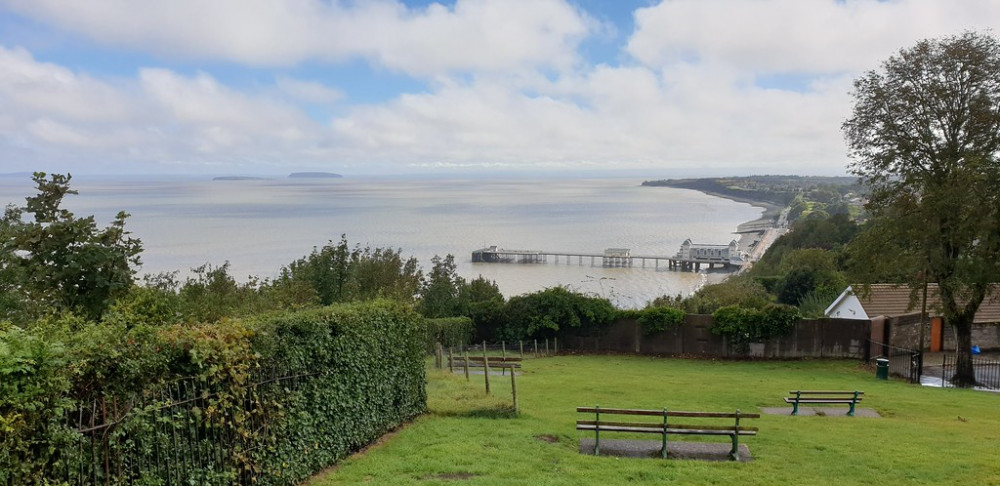 Light clouds and bright sunshine will start the day from 08:00 and continue throughout the morning. (Image credit: Ben Salter)
Penarth Breakfast Briefing is a daily column dedicated to morning 'must-knows' from around town and other useful bits: weather, traffic, travel and trivia news in a nutshell.
Top Story
Penarth community group member presented with Outstanding Citizen Award. Penarth Town Council's Outstanding Citizen Award has been presented to a local resident for her work with an over 50s community group.
Penarth weather forecast
Light clouds and bright sunshine will start the day from 08:00 and continue throughout the morning. By the afternoon, there will be clear skies with lots of sun. Maximum temperature of 15°C.
Pollution: Low
UV: High
Pollen: High
Sunrise in Penarth today: 05:25
Sunset in Penarth today: 20:54
Penarth Traffic
Usual traffic on Stanwell Road and Windsor Road towards Cogan. The B4267/Lavernock also has slow-moving traffic as well as Cornerswell Road and Victoria Road.
What's On in Penarth
Over in our What's On section, find theatre, comedy, live music, and other events coming up in Penarth.
Late shop opening times
Tesco Penarth Superstore
Terra Nova Way, Penarth CF64 1SA
Open until 23:00
Interesting fact of the day
The entire world's population could fit inside Los Angeles.
Have a story local to Penarth you want to share with us? Email [email protected], call 07788 274504, or tweet @PenarthNubNews.