Outdoor Learning Facility Completed in Cosmeston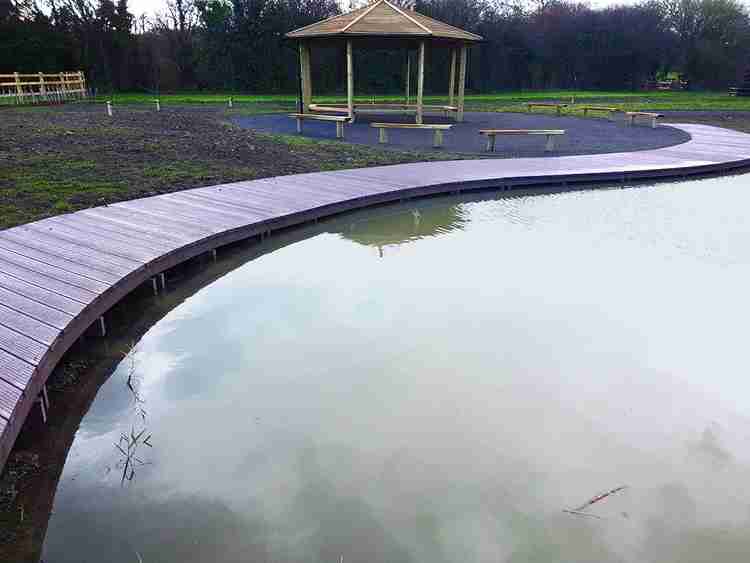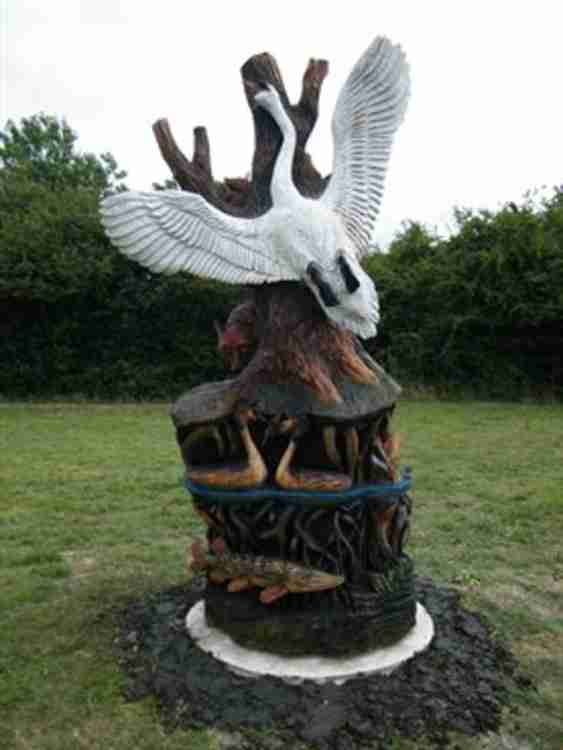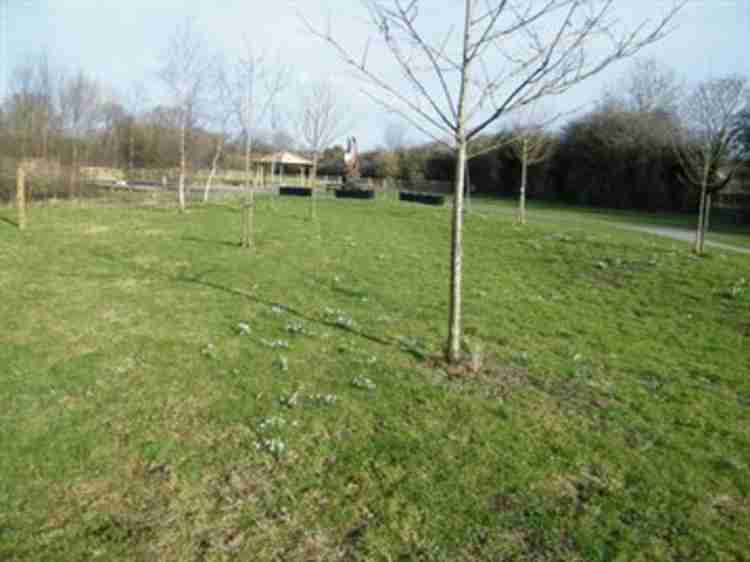 Grant funding has been obtained by the Vale of Glamorgan Council to create a unique multi-purpose learning facility at Cosmeston Lakes Country Park.
The grant was awarded by the Welsh Government's Rural Community Development Fund, in line with the Cosmeston sculpture goal for providing safe access to the natural environment and aiding in the development of outdoor learning skills.
The project saw the construction of activity areas for den building, pond dipping and bug hunting along with new habitats created. New seating and a wooden gazebo have also been installed.
Complimentary landscaping by contractor Landcraft Projects Ltd has ensured that the site is accessible to people of all abilities.
The funding also allowed for the creation of a nature themed sculpture, adorned with native birds, mammals and fish. The design was led by a class at Oakfield School in Barry, and brought to life by Welsh artist Chris Wood, of Wood Art Works.
Cllr. Lis Burnett, Cabinet Member for Education and Regeneration, said: ''We are so pleased to have secured funding for this super project for the Vale's youngsters. The facility will provide them with a valuable opportunity to learn about the local environment and the natural world."
The opening of the facility took place today and is ready to be enjoyed by the local community.