Open day offers chance to find out more about Penarth's iconic pavilion and pier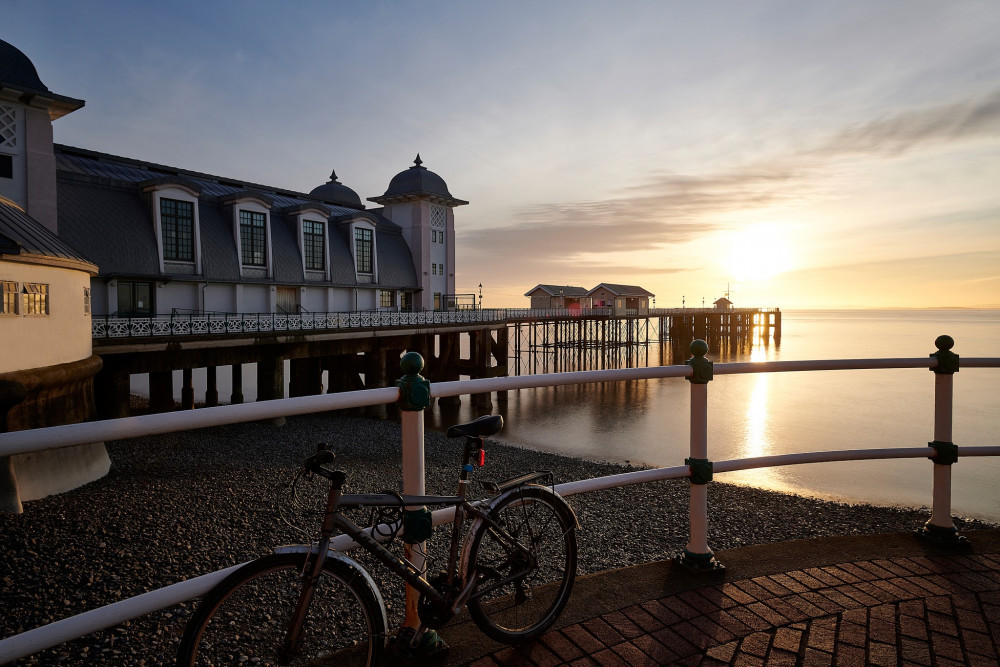 Penarth Pavilion's 2022 Open Day will take place on Saturday, 11 December and is a chance to meet the team and find out about the town's iconic venue.
The day starts with carol singing in front of the pavilion at 11am music will be provided by Penarth Salvation Army Band.
After the carol singing, residents are invited to go inside the pavilion for tea, coffee and mince pies and the opportunity to look around the building.
There's also the chance to find out more about what's been happening since the Vale Council took over managing the venue, and to find out about events planned for 2023.