Mystery-maker will be in conversation in Penarth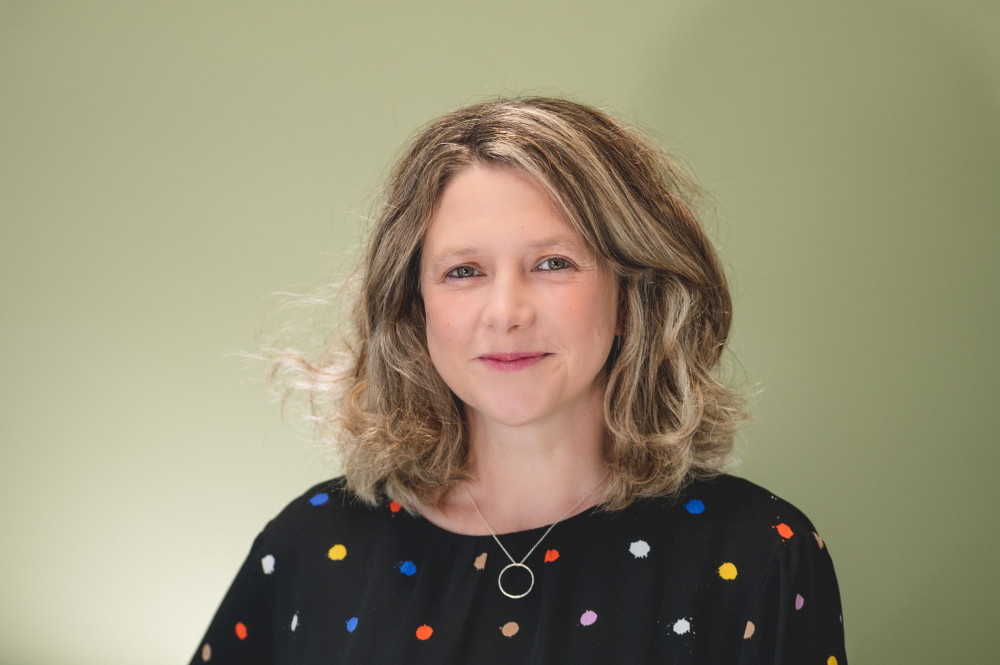 Fflur Dafydd. Picture by Celf Calon
Penarth's independent bookshop Griffin Books will welcome award-winning author Fflur Dafydd for its first event of 2023.
Fflur will be in conversation on Wednesday. 25 January with former BBC Arts Correspondent Jon Gower to celebrate her new novel, The Library Suicides.
Set in the National Library of Wales, the provocative novel is an English language reimagining of Fflur's bestselling Welsh novel, Y Llyfrgell, which was also turned into a BAFTA Cymru Award-winning film.
The Library Suicides is perfect for fans of high concept thrillers that break the mould, and books about books and the concept of the written word.
The event will take place from 7.30 pm at All Saints Church in Penarth. Tickets can be purchased online at: ticketsource.co.uk/griffinbooks or by contacting the shop on [email protected] / 02920 706455.