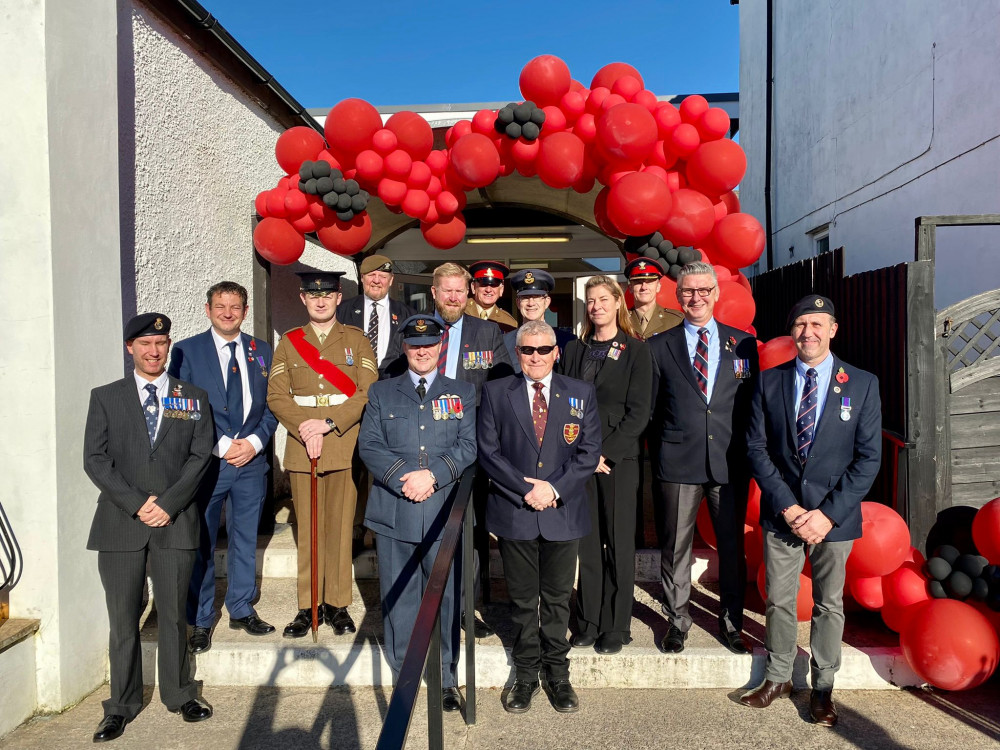 Penarth Ex Servicemen's Club has extended an welcome to all former fporces personnel to join them for the town's annual remembrance parade later this month.
The club says: "Each year during the Penarth Festival of Remembrance we meet so many people who have served or have suffered loss in war and who are not involved in the parade.
"Some will say it's because I am not ready, I don't have a medal; or I have the wrong medal. If that is you then so is the message of invitation.
"If you have served in HM Armed Forces, the Territorial, Reserve or Auxiliary forces (ie completed training), are the parent, spouse, child or otherwise next of kin of a person who has made the ultimate sacrifice then the Parade is for you and we the Veterans planning group would be proud to march with you. Most people wear smart clothes, medals if entitled and a beret but all of these are optional and your presence and Act of Remembrance is what we encourage and value most.
!Just turn out at the Garden of Remembrance at Rectory Road for 1015 hours on the Morning of Sunday the 13th November 2022. Fall in behind the Standards and make yourself known to one of those in beret or uniform. You will be made very welcome, as you will also be after the parade at the Penarth Ex-Serviceman's Club on Windsor Road which has increasingly been the home of Veterans activities in Penarth.
"Please do not feel excluded come and join your family."