Annual meeting for group that aims to make a difference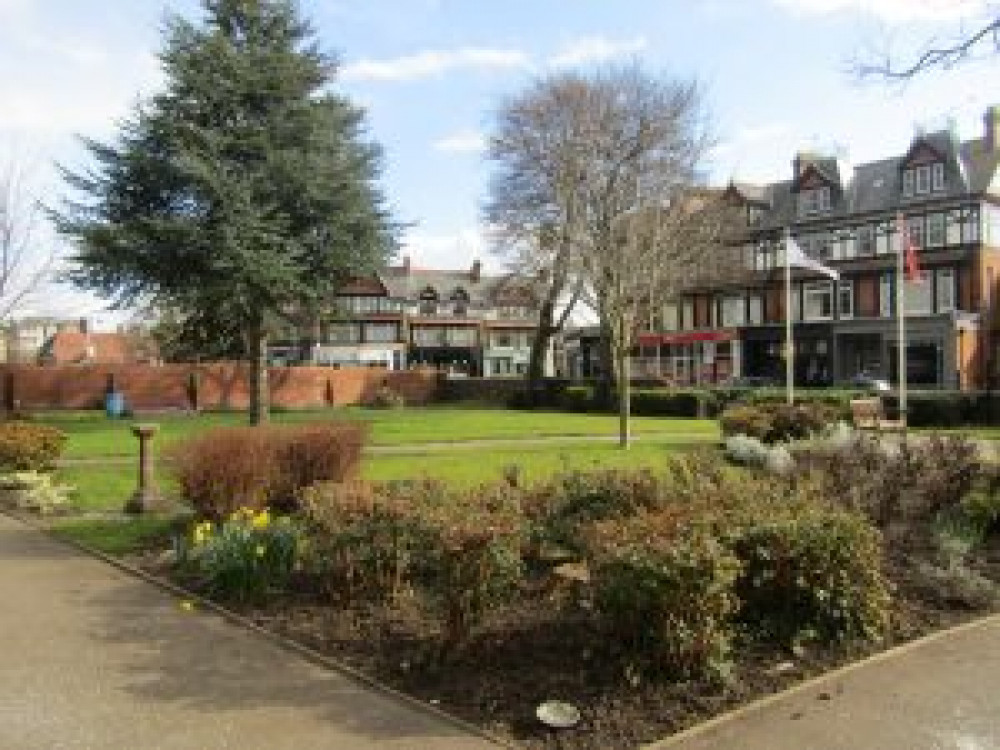 Helping make Penarth greener
Penarth-based community organisation Gwyrddio Penarth Greening which aims to raise awareness around climate change and sustainable living issues will host its annual meeting this week.
It will take place on Thursday, 22 September at 6.30pm in St Paul's Community Centre, Arcot Street.
The formal AGM will be brief and will be followed by a chance to catch up with the latest on current GPG projects - Benthyg Penarth, Penarth Community Growing, and Plastic Free Penarth.
A spokesperson for the group said: "If you're interested in making Penarth a greener, more sustainable place to live, then we'd love to see you on Thursday.
"For more info, please get in touch – via facebook, twitter or by emailing [email protected]."
We aim to be a voice in Penarth on environmental matters and we work with other local and national groups such as Keep Wales Tidy, Penarth Civic Society and Tree Forum. Over the last ten years, GPG has
established the successful Shop Penarth scheme,
created a community orchard in Cosmeston and organised a local food festival and Apple Days,
drawn attention to plastic pollution and worked with local businesses, local schools and the public as part of a Plastic Free Penarth campaign,
developed the Access Penarth scheme which, along with the County council, worked on improved access for wheelchair users in our town.
Gwyrddio Penarth Greening works to raise awareness of climate issues, and supports a number of other local practical projects such as the Penarth Repair Café and, during the pandemic, opearted a repair service.
The group has recently applied for funding from National Resources Wales to open a lending 'library of things' in Penarth.
GPG is a not for profit, voluntary organisation which is run by a Management Committee. We are a registered charity, and have recently have recently applied to become a Charitable Incorporated Organisation. Current members of the Committee are:
Gideon Calder (chair)
Tony Cooke (treasurer)
Chris Loyn
Keith Howells
Marianna Marchesi
Eurgain Powell
Katerina Vardulaki
representatives from Penarth Youth Action
Members are elected at the AGM. Membership of GPG is free and open to anyone who has read, and accepts the constitution.
Find out more via this link.