What's On This Weekend: Anything Goes it seems!

There's mix of music, food and fundraising featured in our article about What's On in Penarth this weekend
If you have a local event happening soon, you can 'nub it' for FREE in the What's On section of our website!
Every Thursday we bring you our top event picks - if you have an event happening in the town you want our readers to see, just click the black 'Nub It' button here to add your event for free.
The Concept Players will be taking to the stage at Penarth's Paget Rooms this evening with the start of the three night run of 'Anything Goes'.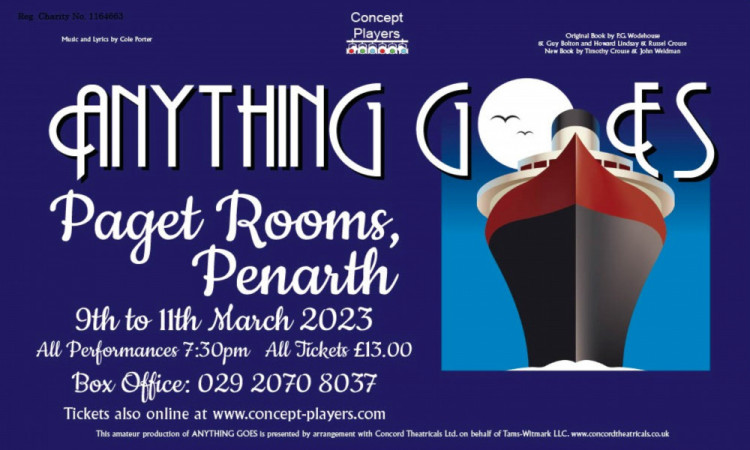 Anything Goes at the Paget Rooms.
This colourful musical comedy is set upon a transatlantic liner heading from New York to England with a motley bunch of passengers and crew.
Find out more via this link.
Penarth Conservative Club will be playing host to a fundraising event for Cancer Research on Saturday.
A coffee afternoon will run from 2pm until 3.45pm.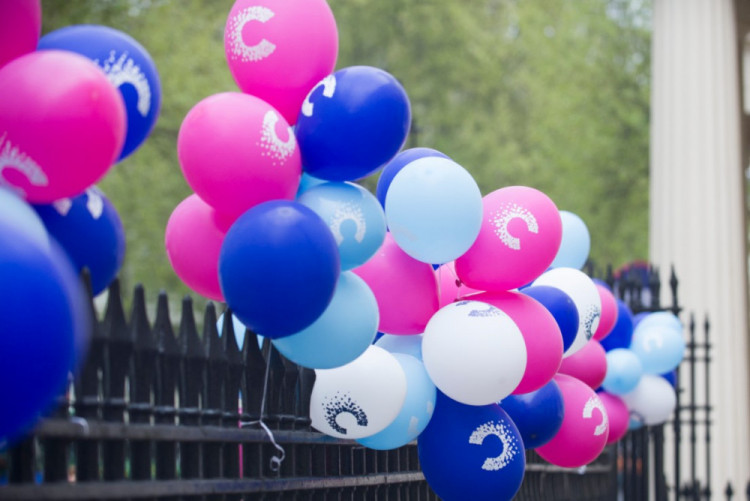 There will be a range of stalls including Bric a Brac, Cakes, Jams & Chutneys, Lucky Dip Parcels and a Raffle.
Sunday brings sample of things to come from the summer's Penarth Chamber Music Festival.
Penarth Pavilion will feature the talents of Lucy Gould and Emily Nebel on violin, David Adams (viola) and cellist Alice Neary.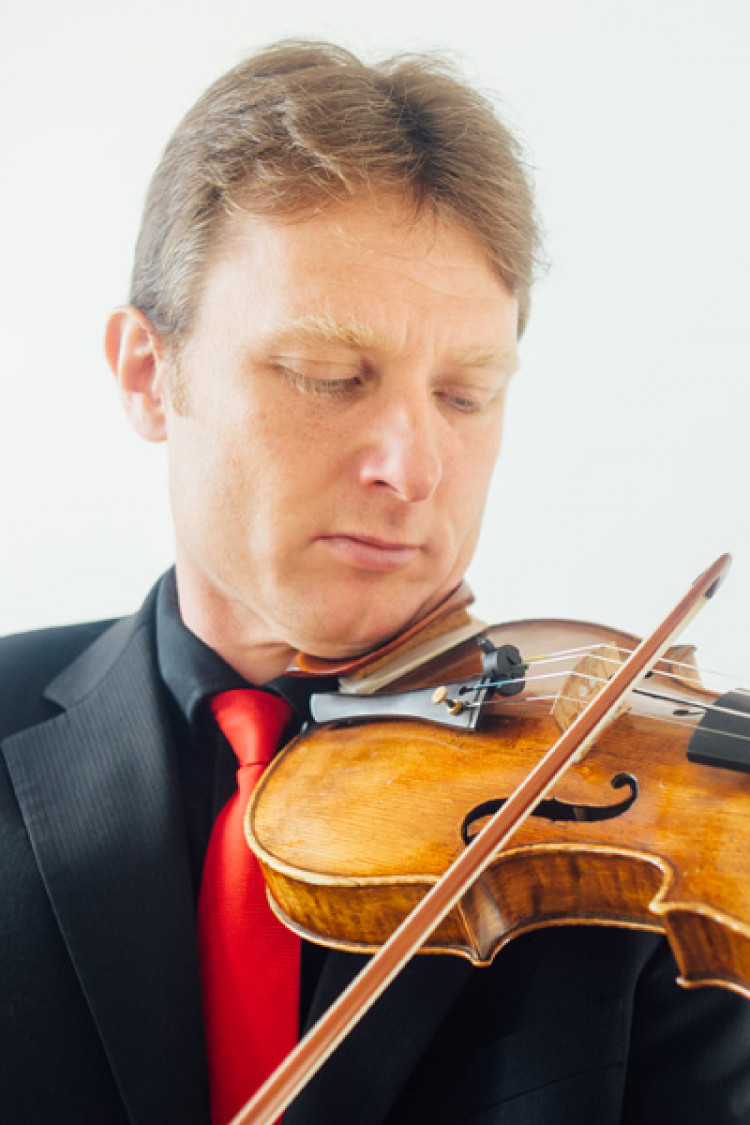 All proceeds from Sunday's event will go towards the Penarth Chamber Music Festival 2023.
For daily updates on what's happening in Penarth, follow us on Facebook and Twitter.
You can also sign up to our free weekly newsletter featuring exclusive articles for subscribers - just click this link and send us your email.