Support for carers is available at Penarth hospice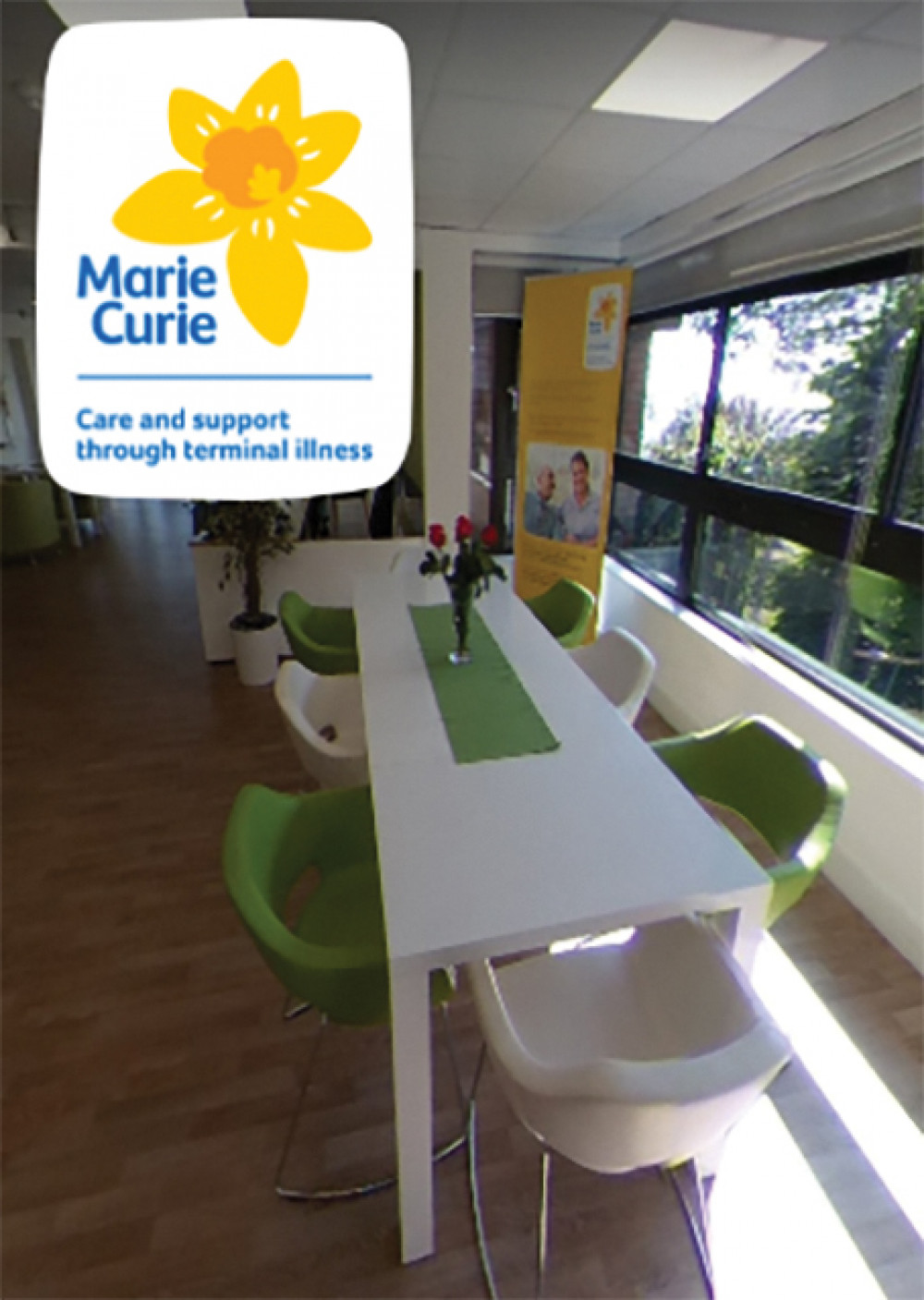 A support group for carers of people with a terminal illness has re-launched at a hospice in Penarth.
Marie Curie offers a weekly Care for a Cuppa carers' group for people caring for someone living with a terminal illness.
Held on Tuesdays at the end-of-life charity's hospice on Bridgeman Road, the café is a safe space to talk and a chance to meet other people who might be dealing with all aspects of terminal illness, palliative care and dying.
The café runs from 2pm to 3pm.
If you would like to register or to find out more call 029 2042 6046 or email [email protected] .
Marie Curie is the UK's leading end of life charity which provides essential nursing and hospice care for people with any terminal illness, a free support line and a wealth of information and support on all aspects of dying, death, and bereavement.
It is the largest charity funder of palliative and end of life care research in the UK.
Marie Curie is committed to sharing its expertise to improve quality of care and ensuring that everyone has a good end of life experience. Marie Curie is calling for recognition and sustainable funding of end-of-life care and bereavement support.