Penarth: Win a Platinum Jubilee celebration box from the Co-op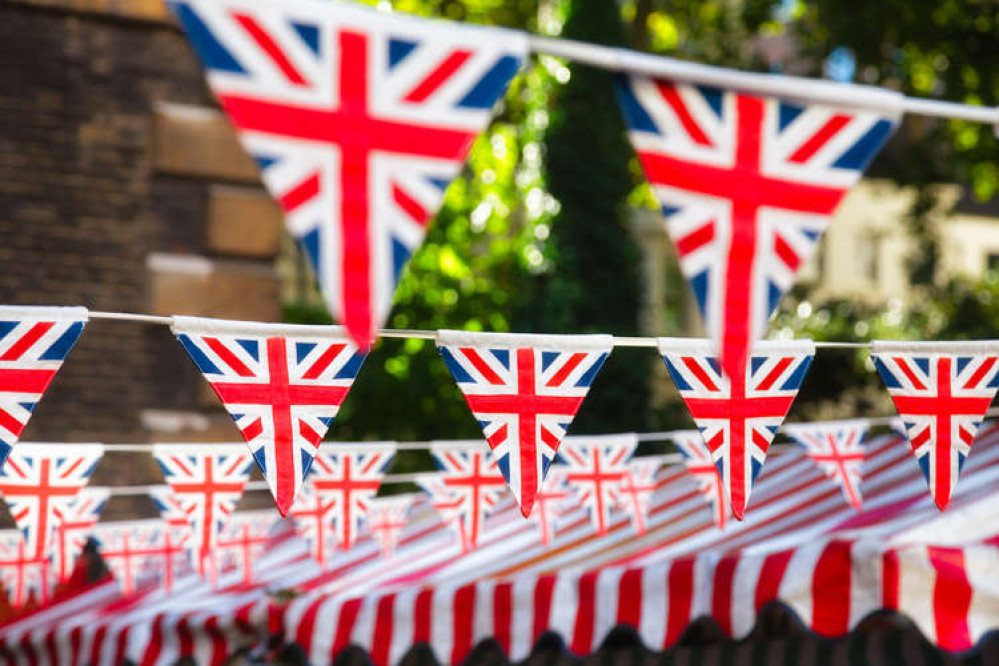 To win a Jubilee celebration box you must be willing to be photographed. (Image credit: Joseph Macey)
How are you planning to celebrate the Platinum Jubilee?
Whether you are having a street party in your community or a get together at home with friends and family, the Co-op is offering Nub News readers the chance to win a Jubilee celebration box packed full of items to help you celebrate the Platinum Jubilee in style!
Inside the pack, you will find bunting, a tablecloth, cake toppers and party accessories plus lots of handy hints to help your celebration be a success.
The first person in Penarth to request a Jubilee box will win one. Email your Jubilee celebration box requests to [email protected], include your name and the address you would like the box delivered to.
To win a Jubilee celebration box you must be willing to be photographed.