Penarth Panto - Following in the family Footsteps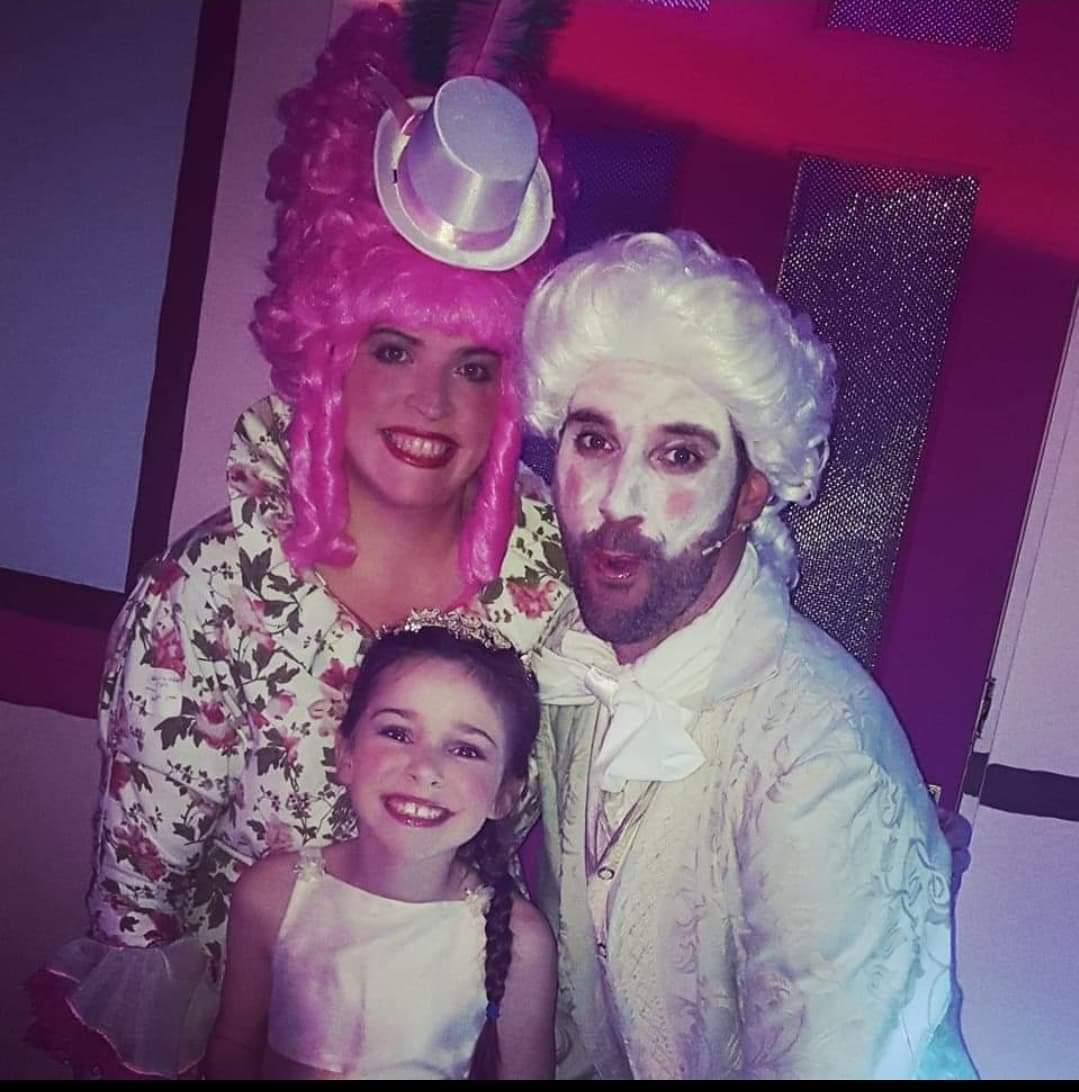 Katy Edwards with her parents Laura and Darren in PODS production of Beauty and the Beast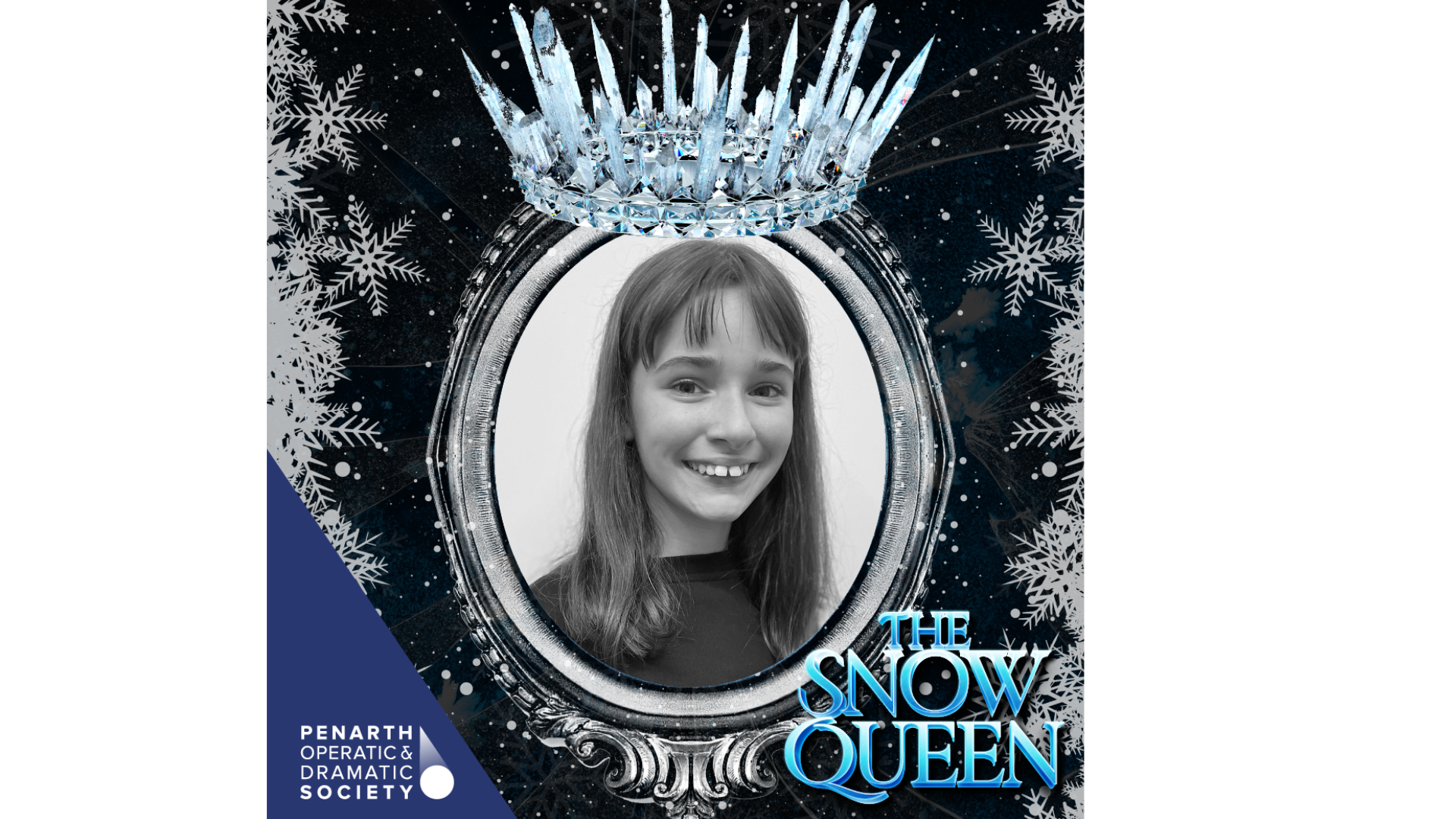 Katy Edwards plays Guinness the Robber Girl in this year's production of The Snow Queen
The Snow Queen, this year's Penarth family pantomime arrives at the Paget Rooms in just a few weeks and taking one of the principal roles is 12 year old Katy Edwards, a third generation Penarth Operatic & Dramatic Society member.
Katy, who has been involved with PODS literally since before she was born – her Mum Laura was 36 weeks pregnant with her during the PODS production of Aladdin in 2009 – takes the role of Guinness the Robber Girl and is the youngest principal in this year's magical panto.
Katy's late grandmother, Judith Cunningham joined PODS in 1962 at the age of 17 and went on to perform in a whole range of drama and musical productions up until Sister Act in 2016.
Judith had been awarded the accolade of Life Membership of PODS and continued to work front of house for the society's productions at the Paget Rooms.
With a love of theatre in their blood, Laura followed in her Mum's footsteps and joined PODS taking part in numerous productions. She met Katy's Dad, Darren during a production of Out of Order in 2005 and he too joined PODS with his first production being Snow White in the same year.
Katy made her stage debut at the Paget Rooms aged 3 and a half with The Meggit Dancers and went on to perform in numerous pantos with her parents. She follows the family tradition in the role of Guinness in the Snow Queen 60 years after her grandmother took part in her first PODS production in 1962.
The Snow Queen, which has been devised and written especially for PODS by BAFTA winner Andy Bradshaw, is on at the Paget Rooms in Penarth from Wednesday, 30 November to Sunday 4 December.
It's PODS biggest and most lavish panto to date and follows on from their box office record production of Cinderella last year.
The enchanting story follows Gerda's magical adventures as she attempts to rescue her friend Kai from the icy grasp of the Snow Queen.
ou can expect singing sunflowers, dancing crows, trolls and not-so-scary pirates in this dazzling and hilarious new pantomime.
Tickets can be booked online at www.ticketsource.co.uk/pods