Local MPs are relatively unscathed in torrent of Twitter abuse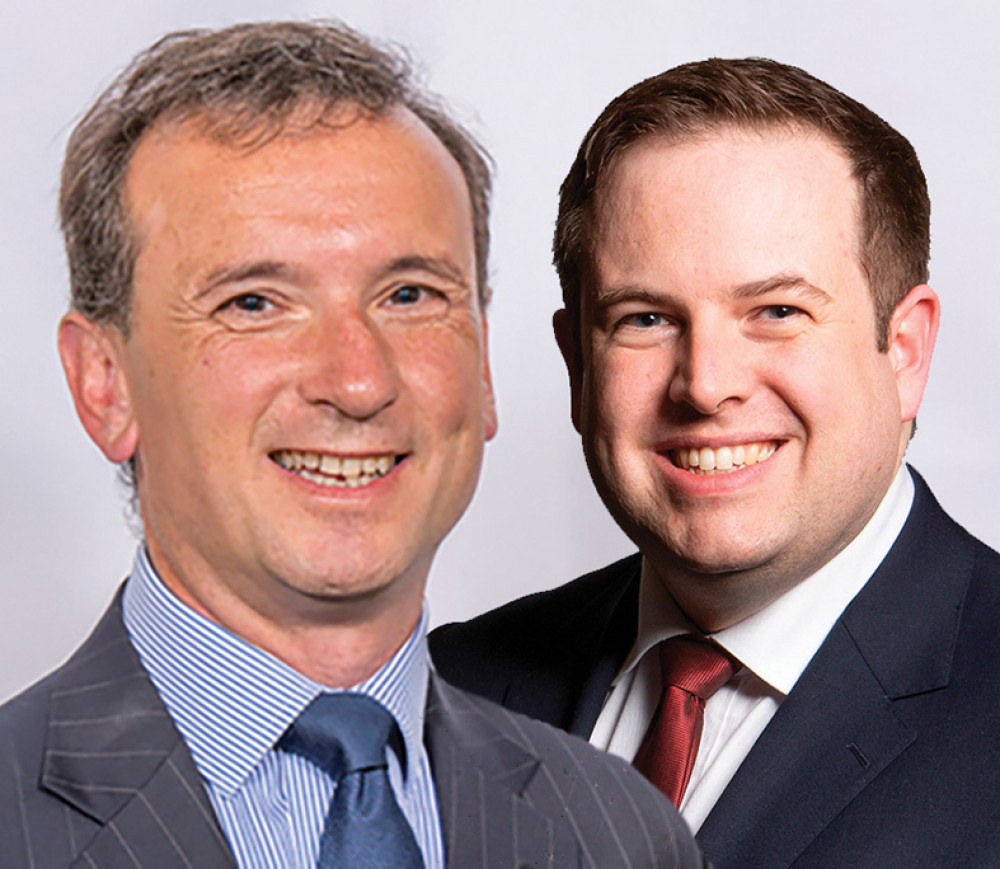 Alun Cairns (left) and Stephen Doughty
A pair of regional MPs escape relatively lightly in a new survey that shows the level of 'toxic' abuse members of the House of Commons get.
The analysis of data by the BBC has highlighted the level of abuse passed on via Twitter.
The BBC's shared data service analysed almost three million Tweets mentioning MPs over a six-week period to find out just how many could be classed as abuse.
More than 130,000 of the 2.9 million monitored Tweets were deemed to be 'toxic', which is defined as a rude, disrespectful or unreasonable comment that is likely to make someone want to leave a conversation.
There are some shocking numbers in the survey, but Conservative Alun Cairns and Labour's Stephen Doughty are at the lower end of the abuse scale.
Mr Cairns has served Cowbridge and the Vale of Glamorgan since 2010, while Labour's Stephen Doughty has represented Cardiff South and Penarth since winning a by-election in 2012.
Mr Cairns received 10 toxic Tweets from a total of 909, while Mr Doughty got six from 555. Neither received a 'severely toxic' message,
The Welsh Minister, Tory David Davies (Monmouth) fares a little worse, he got 157 toxic messages, 17 of them rated as severely toxic.
The most abused MP in terms of percentage was Mansfield's Ben Bradley with 13.5 per cent of 4,827 Tweets being toxic. He has caused numerous social media storms over his outspoken views over a number of years.
He has been branded an 'evil misogynist' among comments, many in response to his views on free school meals, describing the National Trust as 'woke', speaking out on educational attainment for white working class boys and calls for a 'Minister for Men'.
The person who received the most toxic Tweets was former Prime Minster Boris Johnson, with 18,907 out of more than half a million messages and it appears abuse goes hand-in-hand with the job. Current PM Rishi Sunak got 9,258 toxic Tweets. Former Prime Minister Liz Truss got 5,642 toxic messages.
Being in opposition doesn't mean you don't get abuse, Labour leader Sir Kier Starmer got 8,109 toxic Tweets out of just more than 200,000 messages.