Friends upset after park vandalism: Hopes that Neighbourhood Watch might help alleviate problem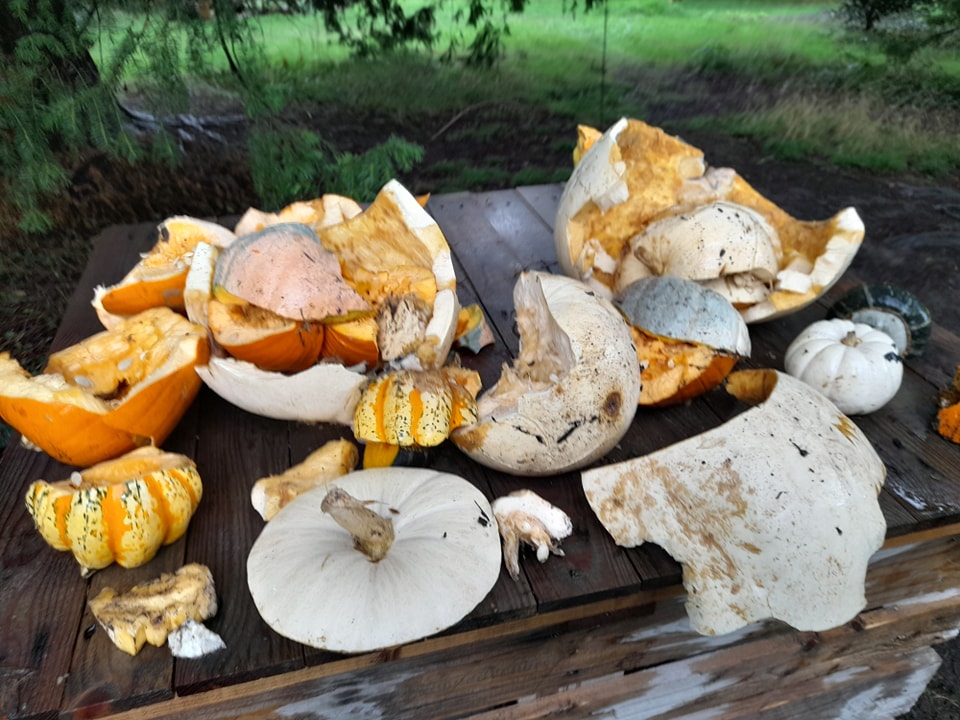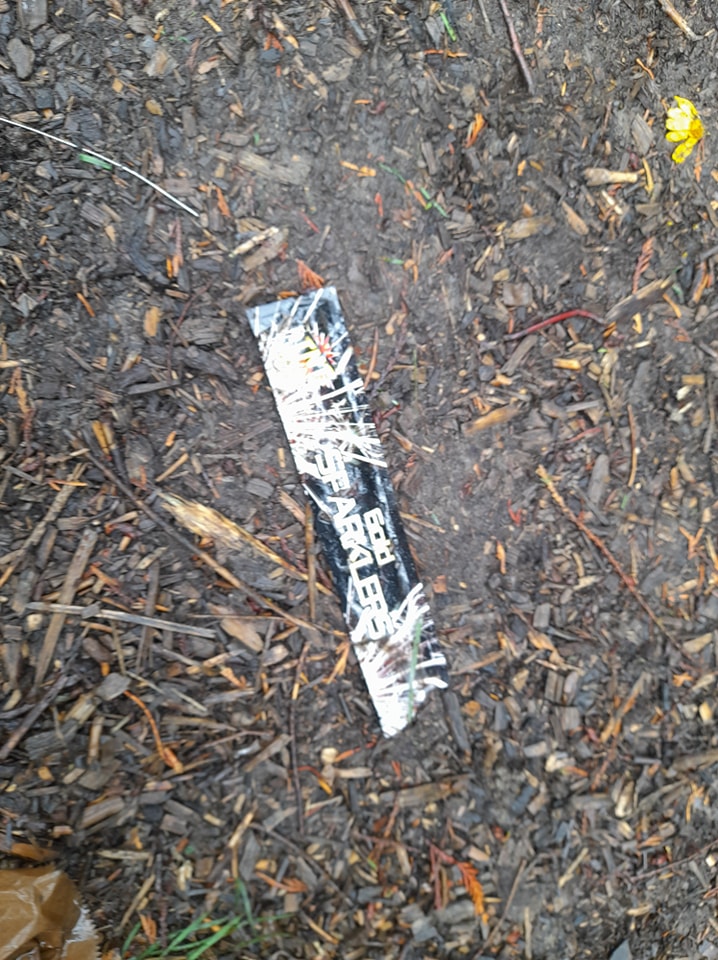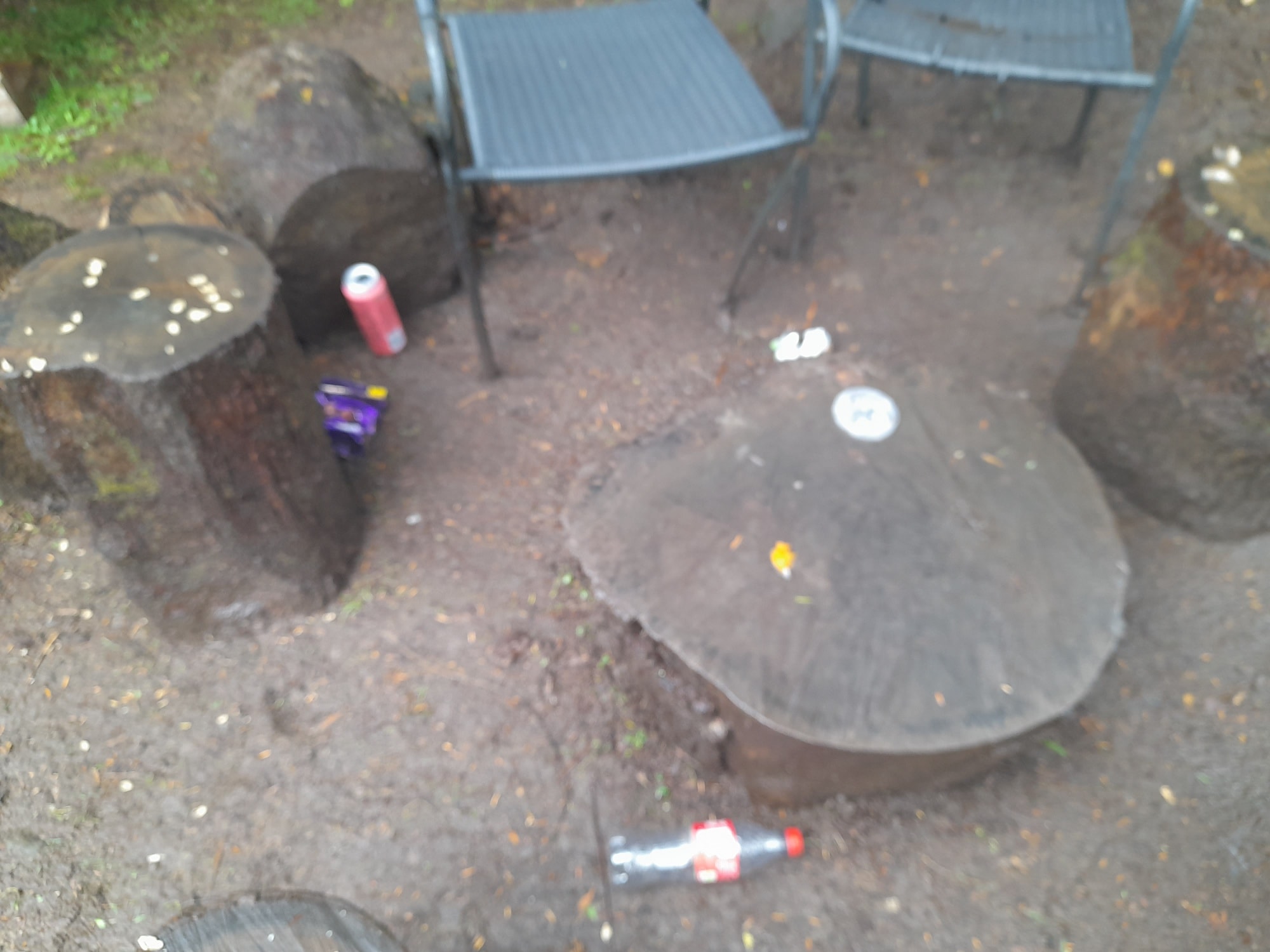 Members of Penarth Civic Society group 'The Friends of Victoria Square have stepped up a call for the formation of a Neighbourhood Watch in the area following a vandal attack over the weekend.
The Friends had left a number of pumpkins in the square to be taken by residents but instead they were smashed up and, together with rubbish and debris including used sparklers, left scattered around the area.
A social media post from the Friends says: "We are saddened to report some horrible vandals came to The Square and smashed most of the good, untouched pumpkins we had left for the community to take, as well as some we'd carefully elevated off the ground to stop hedgehogs getting at them.
"They left the debris scattered across the ground.
"Not only that but they lit sparklers and left the debris lying in the grass (which is dangerous to do, not just because of hot metal but the thin spikes could go through someone or an animal). Fireworks in public places like this are also illegal.
"They also left rubbish in one of the seating areas, despite there being an available litter bag directly beside it.
"We have cleaned up as best we could though are worried it could happen again and will continue to monitor things.
"It makes us very upset that things like this happen when we are trying to do good things for the community and environment.
"We have been trying to make Victoria Square a place of freedom and recreation to be enjoyed by all. While the majority of recreational use of the Square with the facilities we've installed hasn't been an issue, this kind of action is disappointing and overstepping the courtesy for what is acceptable under this aim.
"It could also reflect badly on other users who are more respectful and simply want to chill and relax, and could have a knock-on effect for them as well.
"We want to be working with those who come to The Square, not against them.
"Please help us monitor VIctoria Square, and if you see anything problematic or suspicious please let us know, and report it to South Wales Police Cardiff and Vale of Glamorgan on 101 if you think the activity could be considered criminal.
"We are in the process of setting up a Neighbourhood Watch in the area, and if anyone is interested in getting Involved with that please let us know."
The group can be contacted by its Facebook page on this link.