Senedd member expresses concern about regional dental services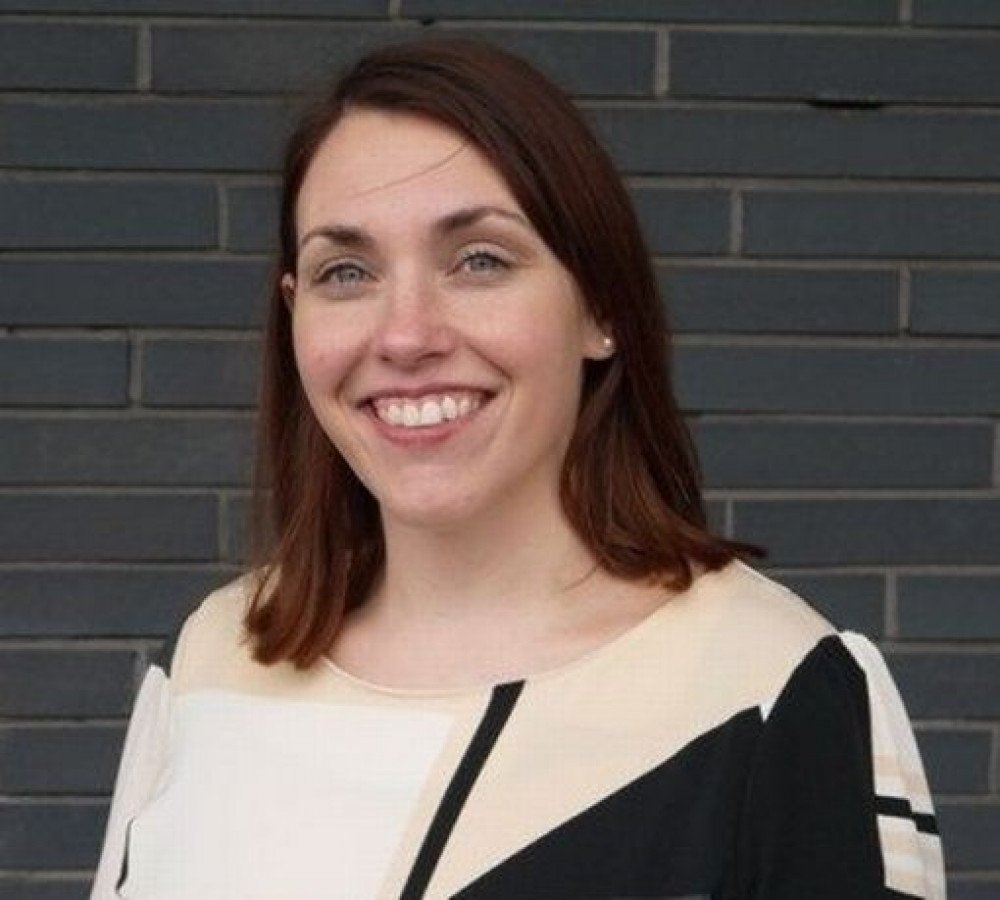 Heledd Fychan, Plaid Cymru member of the Senedd for South Wales Central, has raised concerns over the state of NHS dental services across the region following the release of the British Dental Association's survey results.
The survey showed that more than 80% of high street dentists are struggling to meet the Welsh Government's targets to see existing patients, and that over 60% are struggling to meet demand to take on new patients.
Ms Fychan warns that this situation, combined with the increased demand for services following the pandemic, could lead to the collapse of dental services across the region and deny access to NHS dental care for all that need it.
And she warned that changes to dental contracts will mean that many dentists will choose to hand back their contracts or reduce the services they provide, with 18% of dentists surveyed stating that they are considering handing back their NHS contract and going private, and a further 39% stating that they are likely to reduce the amount of work they undertake for the NHS.
Ms Fychan added: ""The results of the survey conducted by the British Dental Association are deeply concerning. It is clear that many dentists are struggling to cope with the demand for their services and this is only going to get worse as more patients require more extensive treatment following the pandemic.
"The Health Minister is in denial about the state of dental services in South Wales Central and beyond."