Penarth Marina: Cardiff Bay barrage locking restrictions implemented due to low rainfall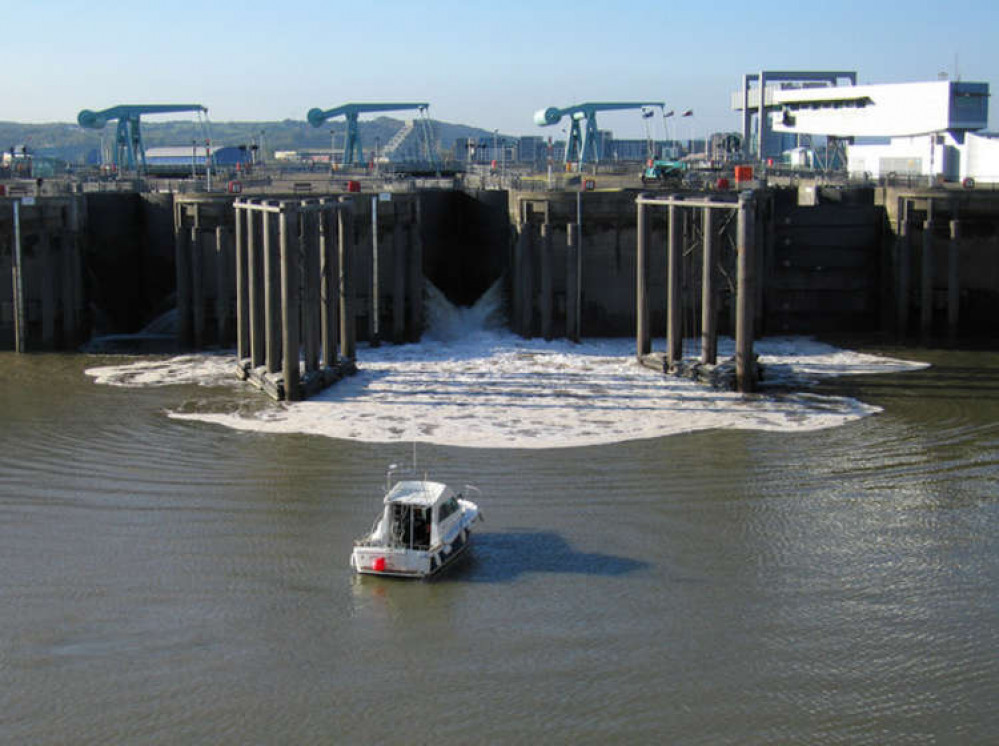 The Cardiff Bay Harbour Authority is now implementing a temporary locking timetable as a result of "exceptionally low river flows".
The lock is usually opened half hourly for vessels to pass through. In normal times, outbound vessels leave on the hour and at half past, while inbound vessels enter at quarter past and quarter to.
Under the new regime (effective immediately), the lock will be opened half as frequently.
From Monday to 6am on Saturday, the following timetable applies:
- Outbound: On the hour only
- Inbound: 45 mins past the hour only The weekend timetable (from Saturday 6am) will not be affected. "The situation with regard to the maintenance of the Bay level will be kept under constant review, and restrictions will be relaxed if at all possible," said the Harbour Authority. "However, it should also be noted that, given the forecast for continuing dry weather, there may be a necessity to further restrict locking operations to ensure the statutory Bay level is maintained." Penarth sailor Alan King told Nub News that he was made aware of the changes upon being refused access to the sea at 2:30am. "Got to be done," he acknowledged. "The level in the bay needs to be preserved." Rain is due to fall over the weekend.