Cafe's licence won't create anti-social behaviour says owner who says it is there to serve Penarth community
By Ted Peskett - Local Democracy Reporter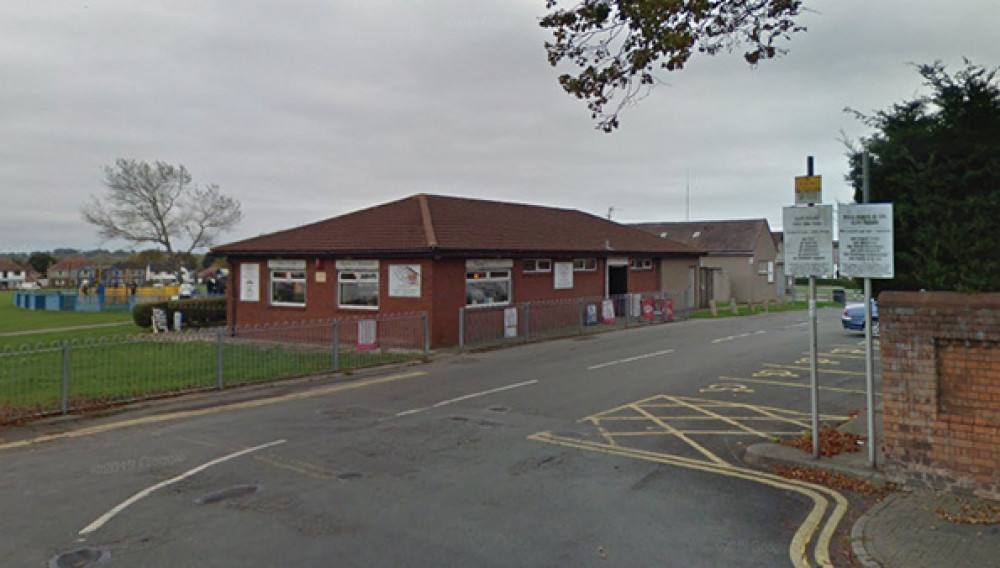 A business has tried to allay residents' fears that its recently approved licence to sell alcohol could lead to anti-social behaviour in Penarth.
Will-Cater Ltd's application for a premises licence for Willmore's 1938 on Cliff Parade, was approved by the Vale of Glamorgan Council on Monday, 31 October.
The licence will allow the cafe to serve alcohol at a number of events that are set to take place in the town. These include a Christmas run across the clifftops, a triathlon, food festival, and a classic car event.
In all, 11 representations were made to the council about the plans to sell alcohol at Willmore's 1938.
Chief among the concerns are that the premises is next to a children's play park and that the sale of alcohol could exacerbate existing anti-social behaviour issues at Cliff Top car park.
Roger Thomas, a resident of Cliff Top Parade, said: "Many of the representations focus on the current problems of drinking and drugs in and around the car park. It is unlit and pleas to the council to lock it at night beyond the entrance of the coastguard building have gone unheeded."
Another resident, Mrs Phelps, said: "I don't see how it is possible to license what should be a public shelter and that amenity is no longer there."
She added she felt that a "blanket licence" is "totally unacceptable" so close to a children's playground.
However, the applicants moved to reassure residents, saying the events being held at Willmore's 1938 will be "community-based".
Matthew Holland of Will-Cater Ltd said: "We do understand that when change happens, it can worry people. But, we are both family members and family orientated.
"We are not here to run a bar where people are getting drunk and disorderly. We don't want that sort of trade.
"We want to have families having a drink, having a pizza. The idea of the takeaway licence is that they can get a platter of cheese and a platter of meat to go home, grab a nice bottle of wine – we are not selling cheap wine, we are selling very high end wine and ale – so we are looking for that type of clientèle.
"We are not looking to sell alcohol freely to the car park, freely to anyone who walks past."
South Wales Police made no objection to the granting of a premises licence for Willmore's 1938.
A number of conditions are also in place to reduce the likelihood of anti-social behaviour.
Mr Holland added: "We want to get on with our neighbours, we want them to be customers.
"We want to be able to offer our services to them as well and that they will be comfortable and happy with us being there. That is what we are all about."