Breakfast briefing: Monday 8 March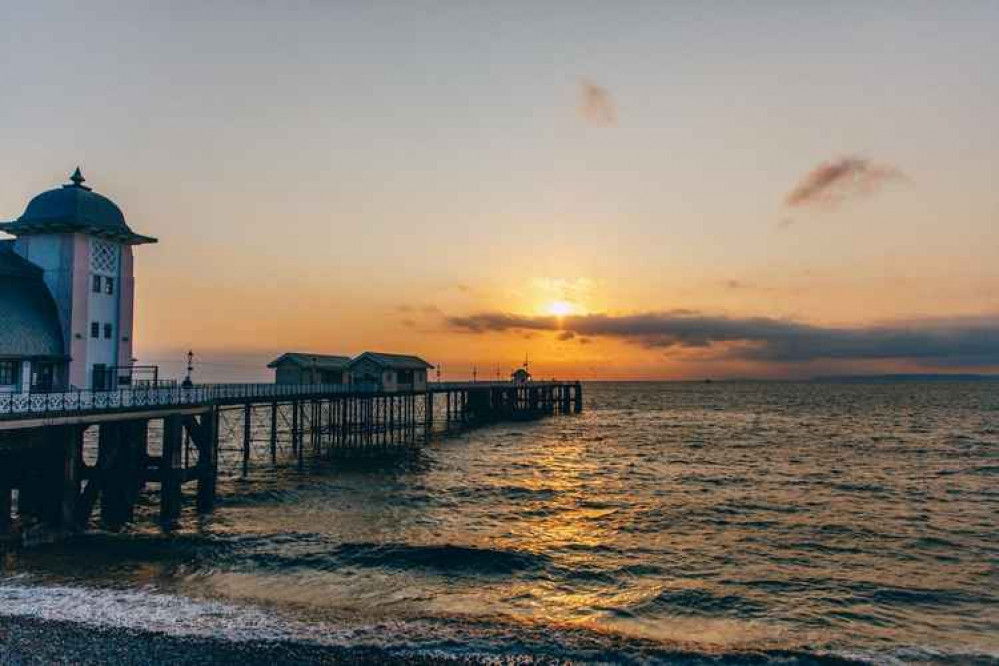 Welcome to the Penarth Nub News Breakfast Briefing! A one-stop-shop for the essentials of our town today!
Click here to read the biggest story from the weekend.
---
Today's Penarth sunrise: 06:42
Today's Penarth sunset: 18:06
---
High Tide: 01:44 and 14:30
Low Tide: 07:44 and 20:35
---
Today's weather: It will remain dry throughout the day today, with patchy cloud but also sunny spells in places. Light or gentle westerly winds.
---
Pollen count: Low
Tree: Low
Grass: Low
Weeds: Low
---
Don't forget to add your business for FREE on our local listings page - it's super quick and easy.
---
Today's supermarket openings: Co-op Food: 7AM-10PM
Sainsburys: 7AM–11PM
Tesco Express: 6AM–11PM
SPAR: 8AM–10PM
STAR Convenience: 9AM-8:30PM
Tesco Superstore: 7am–11pm
Windsor Fruit Stores: 8AM-5:30PM
---
Lyric of the day: I look at the world
And I notice it's turning
While my guitar gently weeps
With every mistake
We must surely be learning
Still my guitar gently weeps
The Beatles - While My Guitar Gently Weeps
---
Don't forget, you can keep up to date with all the latest news on our
Twitter
and
Facebook
pages.