Vale of Glamorgan Council makes Kymin available for long-term lease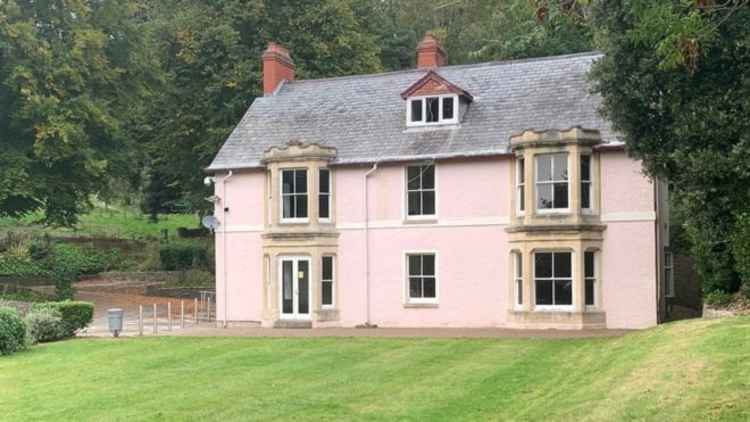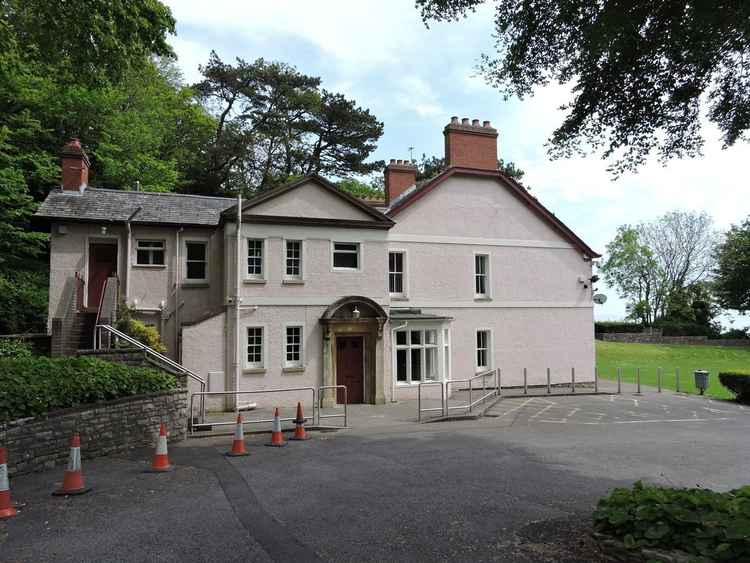 THE Vale of Glamorgan Council has begun the marketing process for The Kymin in Penarth, which is now being advertised as a long-term lease opportunity.
Interested parties are invited to set out their proposals for the future use of this popular building and some of the grounds by way of a formal tender bid. Tender packs are available from the Council upon request.
Penarth Town Council in October announced that they would be submitting a bid for the Kymin.
Speaking to Nub News, Cllr Birch said:
"I hope that Penarth residents will be reassured that Penarth Town Council will do its very best to ensure that this jewel in the Vale' s Crown is retained for the people of Penarth."
Penarth Town Council had been running operations at the grounds until 2019 when its licence expired.
Positioned in a fantastic location, overlooking the iconic Penarth Pier and Bristol Channel, the house and its gardens had previously been let to Penarth Town Council before returning to the Vale of Glamorgan Council's control in April 2020.
The Property has in the past been used as offices, a venue for weddings and other events. The Council say it is "seeking ambitious and exciting proposals which fully reflect the building's local historical importance and allow for part of the gardens to be retained by the Council for public use."
Once the marketing process has been concluded, the Council will identify a preferred bidder and any new uses proposed will be subject to the usual consultation and planning processes.
Cllr Neil Moore, Leader of the Vale of Glamorgan Council, said: "The Kymin is one of Penarth's most well well-known buildings set in a superb location. Making it available for lease represents a fantastic and exciting opportunity to reinvigorate the venue for the benefit of the local and wider community.
"This is a chance to write the next chapter in the Kymin's colourful history.
"I am also very pleased that our plans will continue to provide public access to much of the grounds as I know this is a valued local amenity in the area."