Tributes made to fallen Sully Centurions cricketer Maqsood Anwar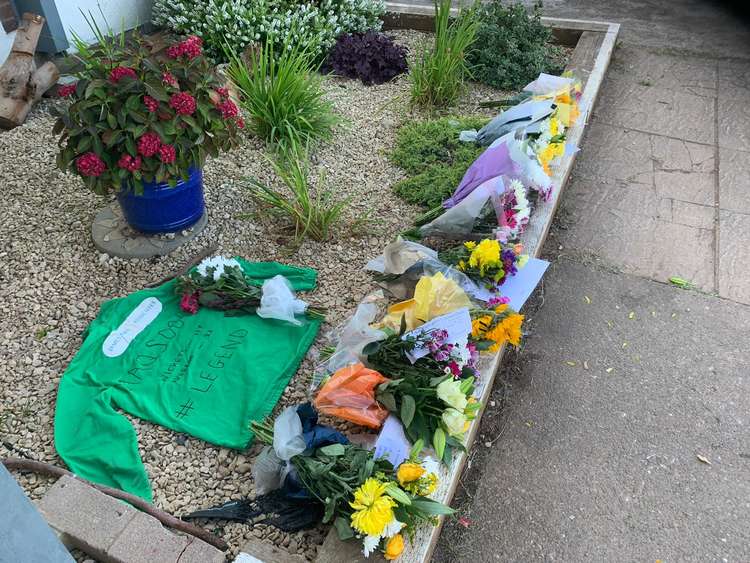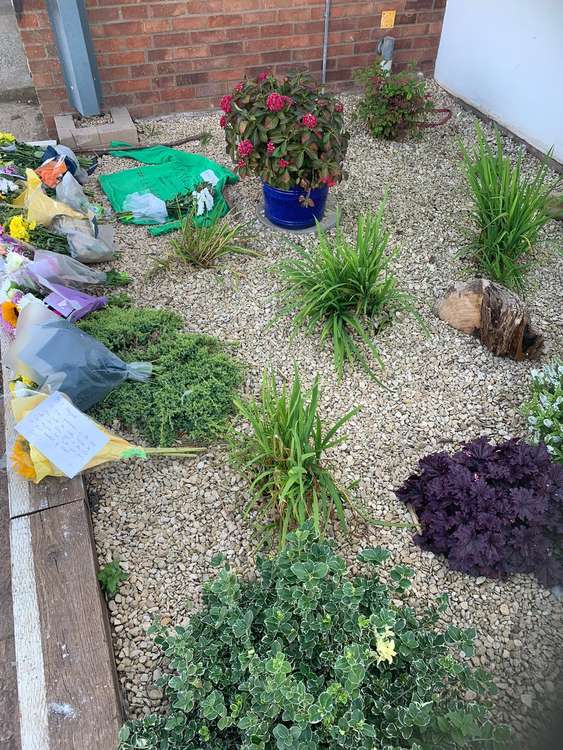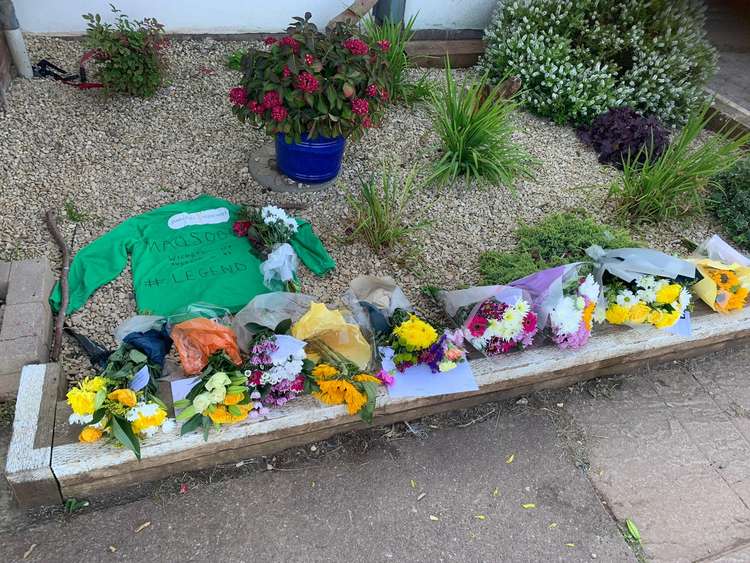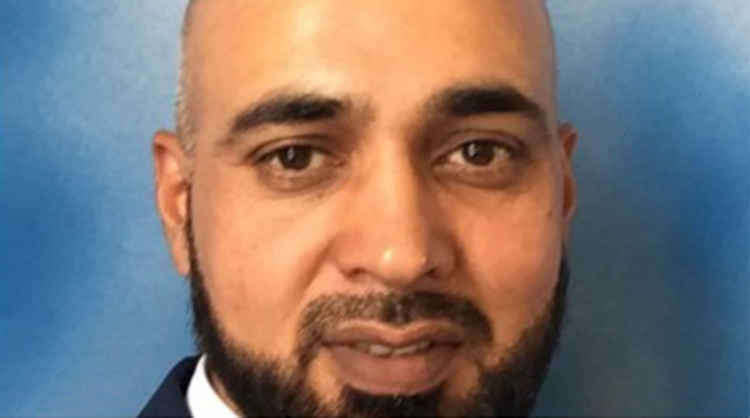 Residents have laid flowers, handwritten messages and a cricket jumper near where Maqsood Anwar fell on Saturday.
The 44-year-old Sully Centurion cricketer fell ill during a match against Monkswood Cricket Club and tragically died at the scene.
Mr Anwar, from Barry, is thought to have suffered a cardiac arrest. He is survived by three children.
His death has led to nationwide calls to install defibrillators at all grassroots sports grounds.
Friends have described Mr Anwar as a "kind and gentle soul" and a "good man".
Mr Anwar's bowling stats are written on the green jumper that lies among the flowers and kind messages.
"Wickets - 117
Average - 22
# Legend"
A friend tearfully told the BBC that he died doing what he loved.