Town store is national best and hopes are high for even more at London gala night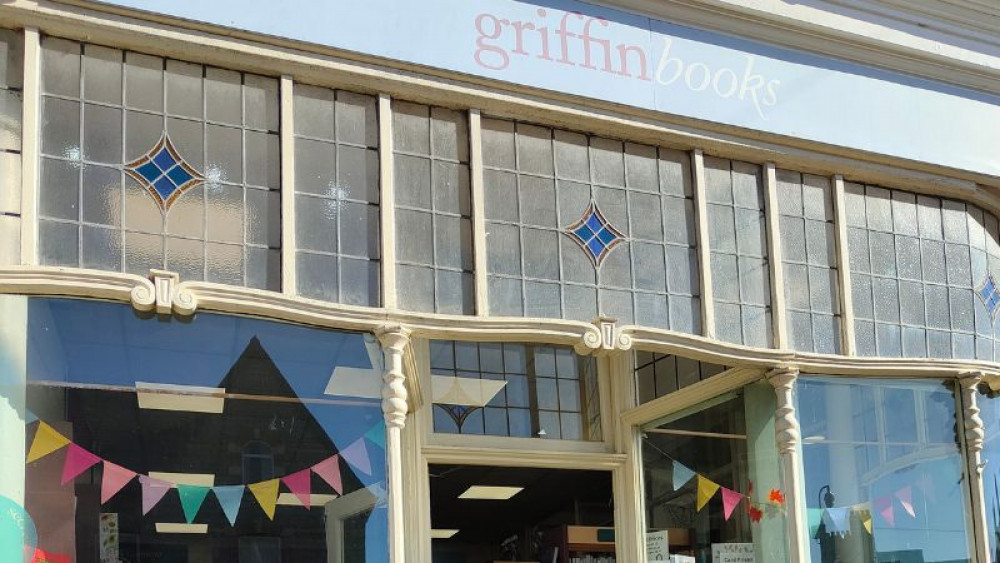 Griffin's store on Windsor Road.
Penarth-based Griffin Books has recently been named the Welsh Independent Bookshop of the year - and will shortly be going up for the UK overall awards.
It's the second time the store, on Windsor Road, has been nominated as the Welsh winner, the last time was in 2021.
Griffin opened its doors in September 2014 and has become a bastion of local culture - hosting many events and regularly bringing local and national authorers to the store to speak.
A spokesperson for Griffin said: "To say we're over the moon would be an understatement. Thank you to all of our wonderful customers (near and far) for your ongoing support, this wouldn't be possible without you."
The national event will take place on Monday, 15 May at Grosvenor House Hotel in London.