Marathon Walk Completed by Local Trio For Three Charities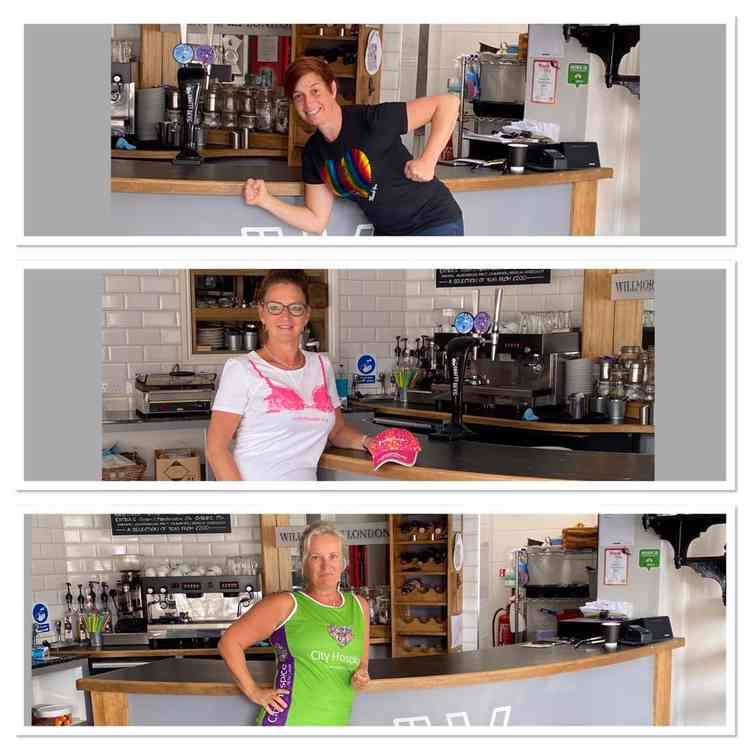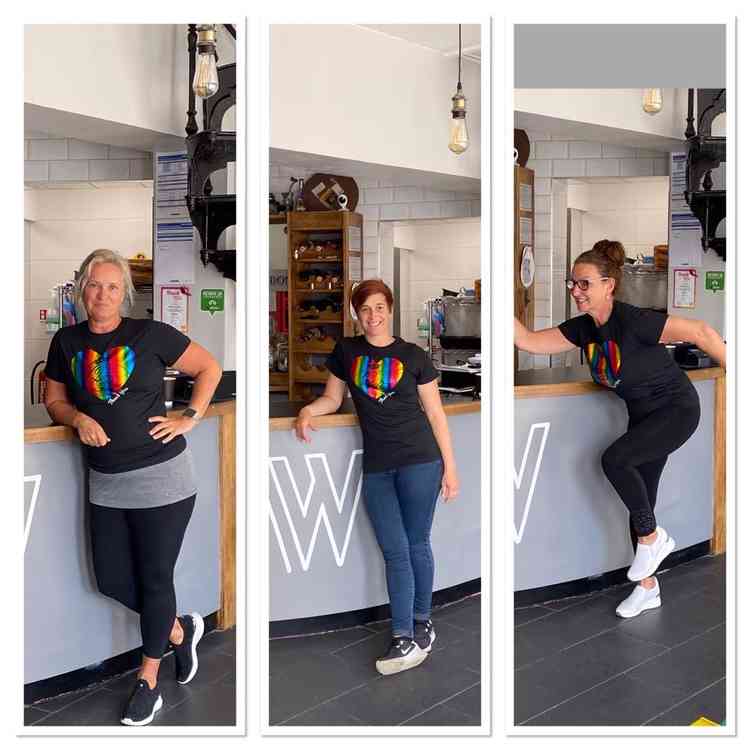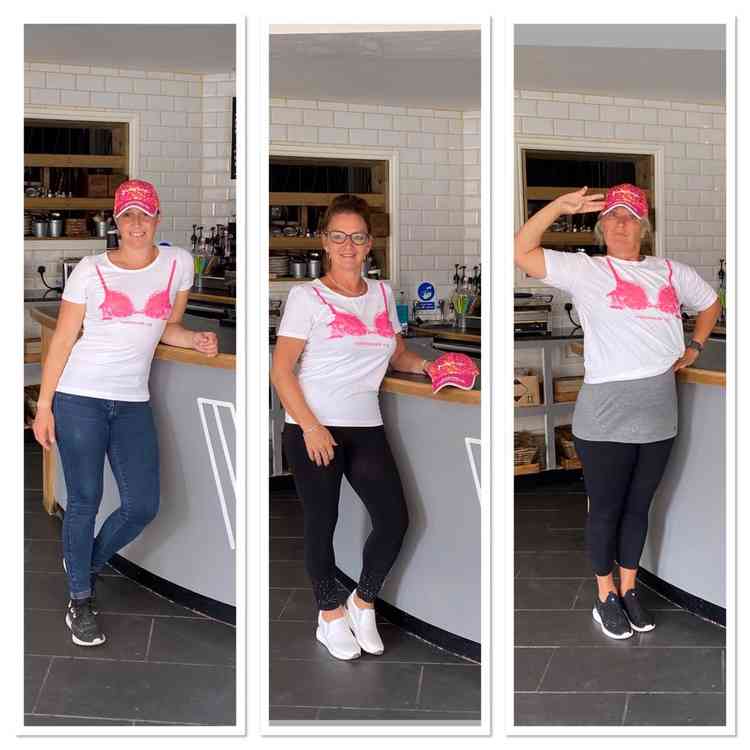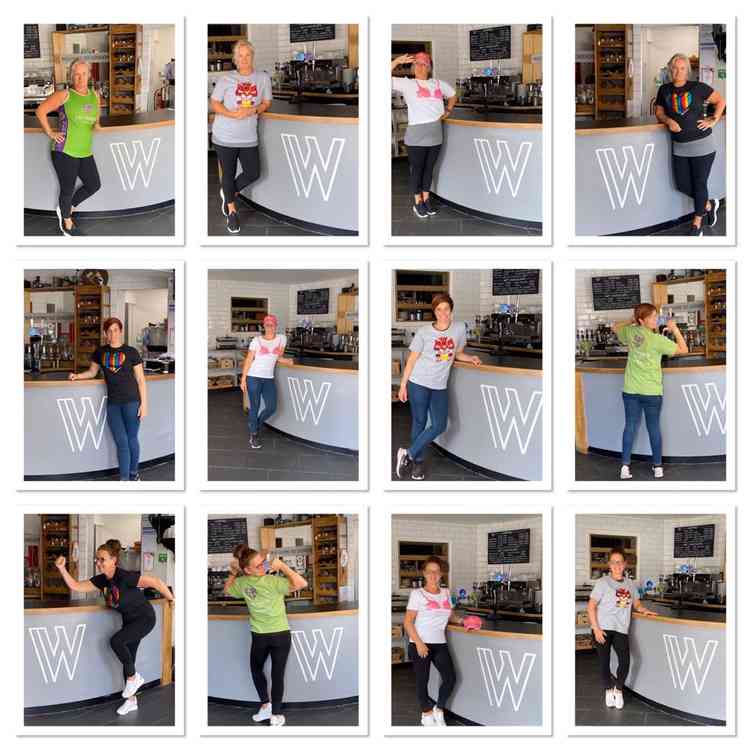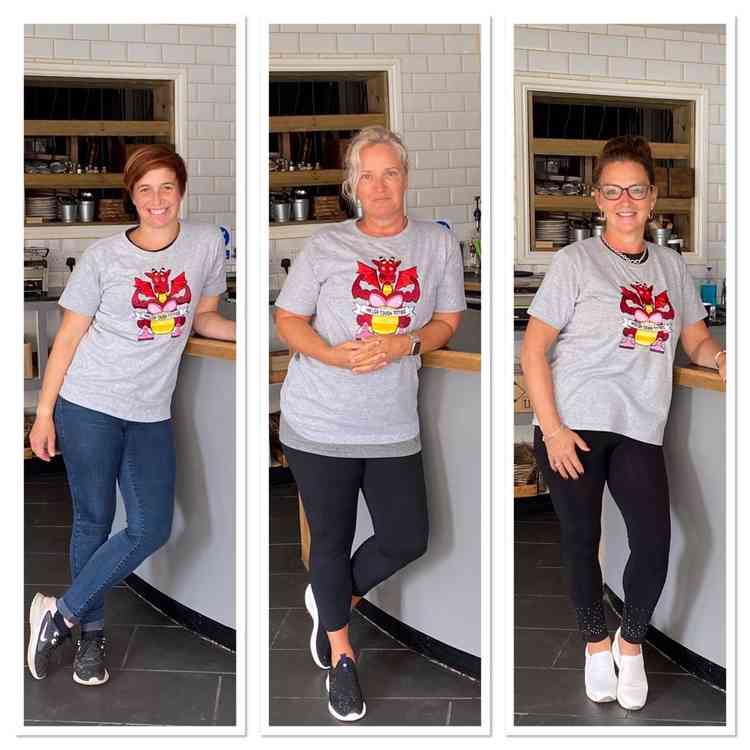 Over the last 6 months Julie Johnson, Julia Bakshi, and Charlotte Court (collectively known as Welsh Tough Titties) have been raising much-needed funds for City Hospice who care for terminally ill patients at the heart of the Cardiff community.
To date, they've raised over a whopping £2,000 through a combination of Marathons, Walks and Clothes Sales.
This Saturday 16th May they should have attended the 'Out of this World' MoonWalk London 2020 – however, sadly this event has had to be cancelled due to Covid19.
Having put in the training, the ladies were not to be beaten and decided to take on their own socially distanced challenge - the 26.2-mile Sunrise Walk.
Beginning at 5 am on Sunday 17th May the Welsh Tough Titties walked from Llandough, across the Barrage, down the Taff Trail to Castle Coch, and back again, live on Facebook.
Julia Bakshi said "We weren't to be deterred, we were trained and ready – and to be honest, charities need our help now more than ever with fundraising events being cancelled.
''We've chosen 3 charities to benefit from our fundraising: Feed the Key Workers because Charlotte has been doing this twice a week during lockdown from her Penarth Café Willmore's 1938, Breast Cancer, and The City Hospice.
''Donations will be gratefully received via any one of the 3 separate fundraising platforms we've set up – one for each charity.
''The more people that know about our Sunrise Walk, the greater the impact, so please spread the word by sharing these details with your friends and family. Thank you in advance for your generosity, it means a lot!"
Details of the charities, and how to donate, can be found via the following links: