UP CLOSE: Meet your Co-op Member Pioneer
Although Ella Dyer only became a Co-op Member Pioneer in August, she has been out helping the local community for years.
---
By Ellyn Wright
Posted: Thursday, 14th January 2021 3:39 pm
---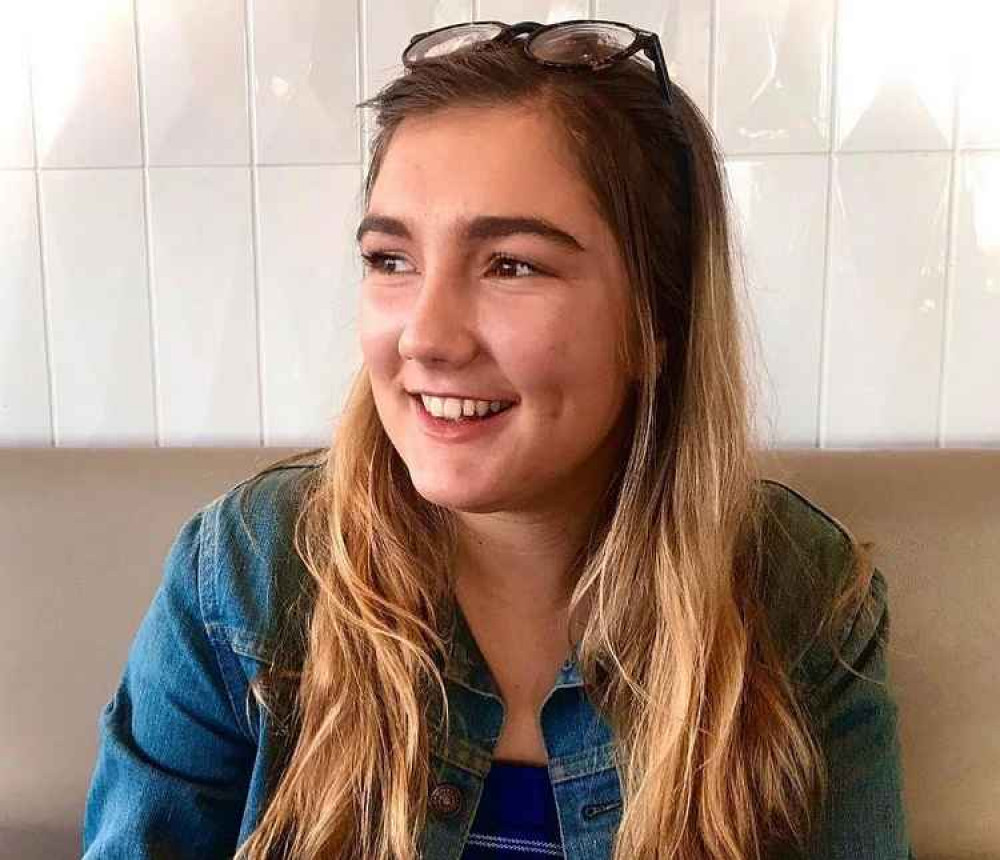 Ella Dyer became a Co-op Member Pioneer in August
Local initiatives
At Penarth Nub News we aim to support our community. We promote shops, businesses, charities, clubs and sports groups.
We have been profiling some of these businesses and organisations as well as the personalities who do their best to help others in a feature called 'Up Close in Penarth'.
Although Ella Dyer only became a Co-op Member Pioneer in August, she has been out helping the local community for years.
"When I was about thirteen, my friend and I went around knocking on people's doors and asking them if they needed anything," she tells Nub News.
"We'd wash their cars, do their shopping, help them with whatever they needed. We called ourselves the Handy Helpers."
Member Pioneers can be colleagues or Members of the community. They create local action plans that mean Co-op can provide support at a local level.
They work very closely with the Local Community Fund recipients which are Local Causes that are supported by the local Co-op Members. They can be charities, local community groups or food banks.
Everything Member Pioneers do is about making their area a better place to work, play, live and learn. For all these reasons, the role is a perfect fit for Ella.
"I can't really explain it, but I just love meeting people and helping them in any way I can. I love this community, so if I can make it an even slightly better place to be then I can feel I've done a good job.
"So, when I saw the position being advertised, it was just ideal really."
Ella is Penarth born and bred. Despite leaving home aged 18, she says the town has formed a crucial part of her identity.
"I went to Stanwell and am pretty much Penarth through and through. As anyone will tell you, even if you leave Penarth it never really leaves you.
"It's just one of those places that has such a distinctive feel and amazing community spirit – it really rubs off on you."
Ella says this community spirit has never been as evident as it is at the moment. Becoming a central part of it through her position as a Member Pioneer has been her favourite part of the role so far.
"There are so many amazing, community-minded people here and watching everyone come together at this difficult time has been so uplifting.
"It just shows that rallying together and doing little things to help one another can make a huge difference. We have to look out for each other."
To find out more about Co-op's Member Pioneers, and how you can cooperate with them in your community, follow the link here.
When Co-op Members buy own-brand products and services, 2p for every £1 spent goes to support local causes and community organisations. To find out more about Membership, follow the link here.