Bumper boost from Co-op for two Penarth local causes
Good causes in Penarth shared a bumper £32,077.02 from the Co-op's annual fundraising campaign
---
By Jack Wynn
Posted: Wednesday, 16th February 2022 10:42 am
---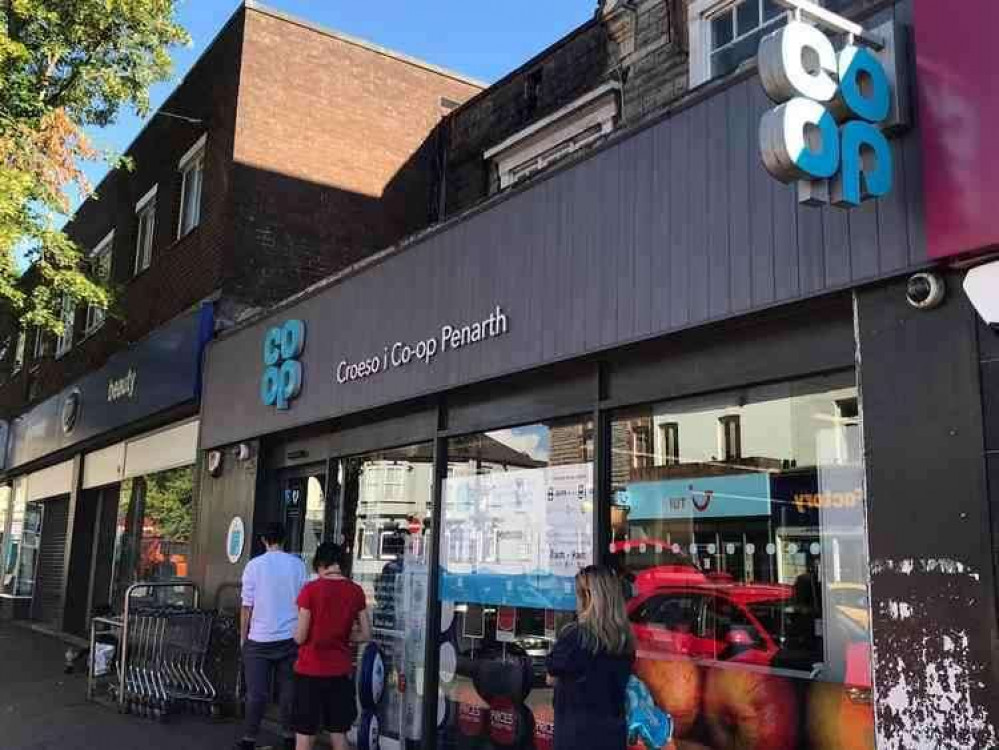 Co-op Members help thousands of grassroots community projects through the Local Community Fund
Local initiatives
Two local causes in Penarth shared a bumper £32,077.02 when the Co-op's annual fundraising campaign reached its conclusion.
Each year Co-op stores ask local people to nominate deserving community causes and three are selected to benefit.
Every time Co-op Members buy selected Co-op branded products and services, 2p for every pound spent goes into their Co-op Membership account and the Co-op gives the same to support community organisations and local causes.
Cradle received £29,577.02 to support women and their partners during early pregnancy loss.
The money has helped Cradle provide fast track bereavement counselling and donate Cradle Comfort Bags filled with essential toiletries for women during their hospital stays.
Cradle Founder, Louise Zeniou, said: "Every single penny donated to Cradle helps us enormously.
"Thank you to Co-op colleagues, and customers who support Cradle services across the UK."
More than £1,000 was raised for Cathays Compass. Representatives from Cathays Compass said the money will go towards a variety of community projects designed to build cohesion and a sense of community among Cathay residents.
Gladstone Primary School received nearly £1,500 to improve its outdoors wellbeing area, in particular the 'Memory Garden' which has become a special place of comfort for many pupils in recent times.
A spokesperson for Gladstone Primary School said: "We would like to say thank you to all of you who have supported us and in particular to the wonderful Co-op team, who have been an amazing support to us at Gladstone."
Co-op Members help thousands of grassroots community projects through the Local Community Fund by selecting a cause to support. Since 2016 Co-op Members have raised more than £85m for over 25,000 projects.
Supporting these local causes aligns with the Co-op's mission of fairer access to food, mental wellbeing and opportunities for young people.
Co-op Membership helps support Co-op's national charity partners and Local Community Fund causes. See the Co-op's membership page.
Choose your local cause at coop.co.uk/local-causes or go to the Co-op App.