Nature Tales Workshop - The Shortest Day (Ages 4-8)
---
UNTIL Thursday 1st December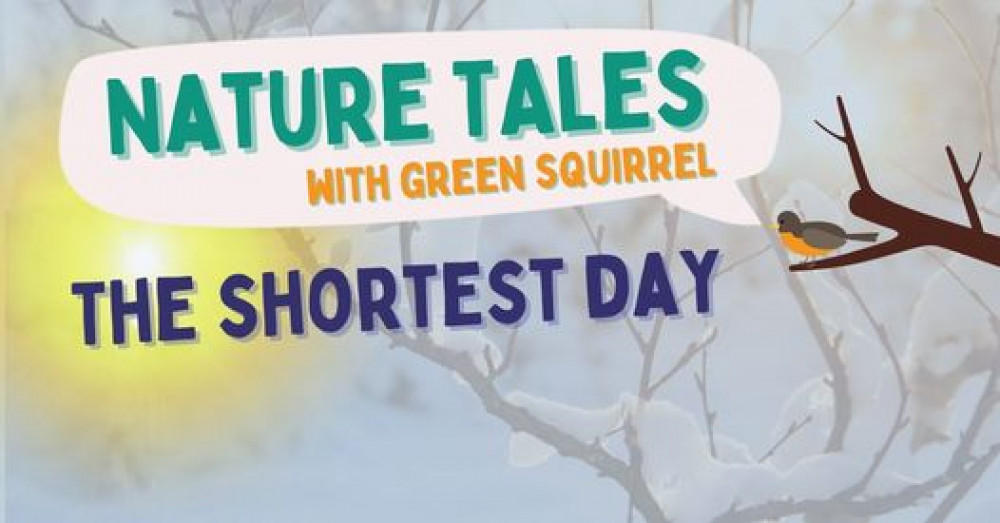 THURSDAY, 1 DECEMBER 2022 FROM 4 to 5pm
As we approach the Winter Solstice, come and hear why the shortest day is special and make a natural winter craft as a gift for friends or family.
An after-school session at the West House Garden Rooms, Penarth combining a shared story with some linked nature crafts, activities and games. Designed for children aged 4- 8 to learn together, build their confidence connecting with the natural world, and make new friends.
These workshops are delivered by Green Squirrel (www.greensquirrel.co.uk) and brought to you through Penarth Town Council's Penarth in Bloom initiative.
Event by Penarth Town Council and Green Squirrel
Tickets: http://www.ticketsource.co.uk/ptc
Add your Penarth event for FREE here!
Nub It