Penarth's Pick of the Bunch Recognised in Green Flag Awards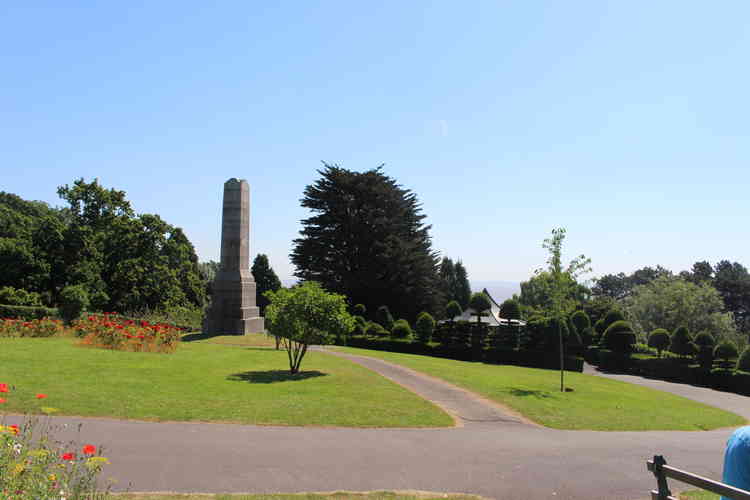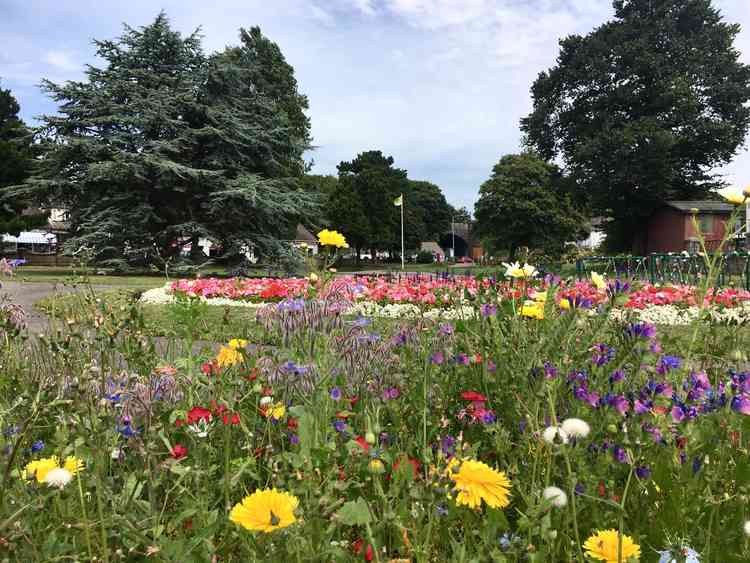 Penarth picks up a number of acknowledgements from the Green Flag Awards.
Alexandra Park and Windsor Gardens, Victoria Park and Belle Vue have all been recognised by Keep Wales Tidy.
The Vale of Glamorgan Council has excelled in the Green Flag Awards, emerging as one of the best performing authorities in Wales.
Judging body Keep Wales Tidy has given 10 sites maintained by the Council Green Flag status, the mark of a top-quality outdoor space.
Of the 22 Councils in Wales, including city authorities Swansea and Newport, only the much larger Cardiff has managed more than that total.
In other areas of the Vale, the following were also recognised:
Romilly Park, Barry Island Seafront and Friars Point, Central Park, The Knap Gardens, Gladstone Park, Cosmeston Country Park, Porthkerry Country Park all received the accolade.
Elsewhere in the County, Barry Town Council-maintained Merthyr Dyfan Cemetery also gained a Green Flag, while 13 sites received Community Awards.
These include: Goldsland Farm, Lanlay Orchard, Barry Community Garden, Birchgrove Woodlands, Little Hill Brock Street, Nightingale Garden, Wenvoe Wild Orchard, Cwm Talwg Local Nature Reserve,
Elizabethan Orchard, Old Hall Gardens, Upper Orchard Field Wenvoe, Wenvoe Community Orchard, Welsh Orchard Wenvoe. Cllr Peter King, Vale of Glamorgan Council Cabinet Member for Neighbourhood Services and Transport, said: "I'm absolutely delighted that the Vale has once again excelled to gain so many Green-Flag parks. ''Given our resources compared to other authorities, this is a truly remarkable achievement and testament to the hard work put in by our parks staff. ''It is their commitment that keeps our green spaces looking fantastic all year around. "I would like to add special thanks and congratulations to the volunteer and community groups who have also been recognised for their dedication and ongoing hard work. "The standard required to achieve Green Flag status is extremely high and a great deal of effort is put in behind the scenes to ensure residents have so many fantastic outdoor areas to enjoy in the Vale." Judging for the awards takes place in April and May and the winners are announced in July. Parks must apply each year to keep their award, and winning sites are eligible to fly a Green Flag for 12 months. Parks are judged on eight criteria, including cleanliness, safety, standard of maintenance, community involvement, sustainability, management, conservation and heritage. Lucy Prisk, Green Flag Coordinator at Keep Wales Tidy, said: "Once again, it's great to see Green Flags flying at so many sites across the Vale of Glamorgan. ''The County's continued success is thanks to the commitment and enthusiasm of their incredible staff and volunteers. "We can't underestimate how important high-quality parks and green spaces are to our communities, our health and wellbeing, nature and economy. ''We want to encourage everyone to explore their local area and make the most of the award-winning sites on their doorstep."