Yoga with Cerys
---
Penarth Physiotherapy Practice & Pilates Studio
5th Sep 2022 - 17th Oct 2022
Wednesday 28th September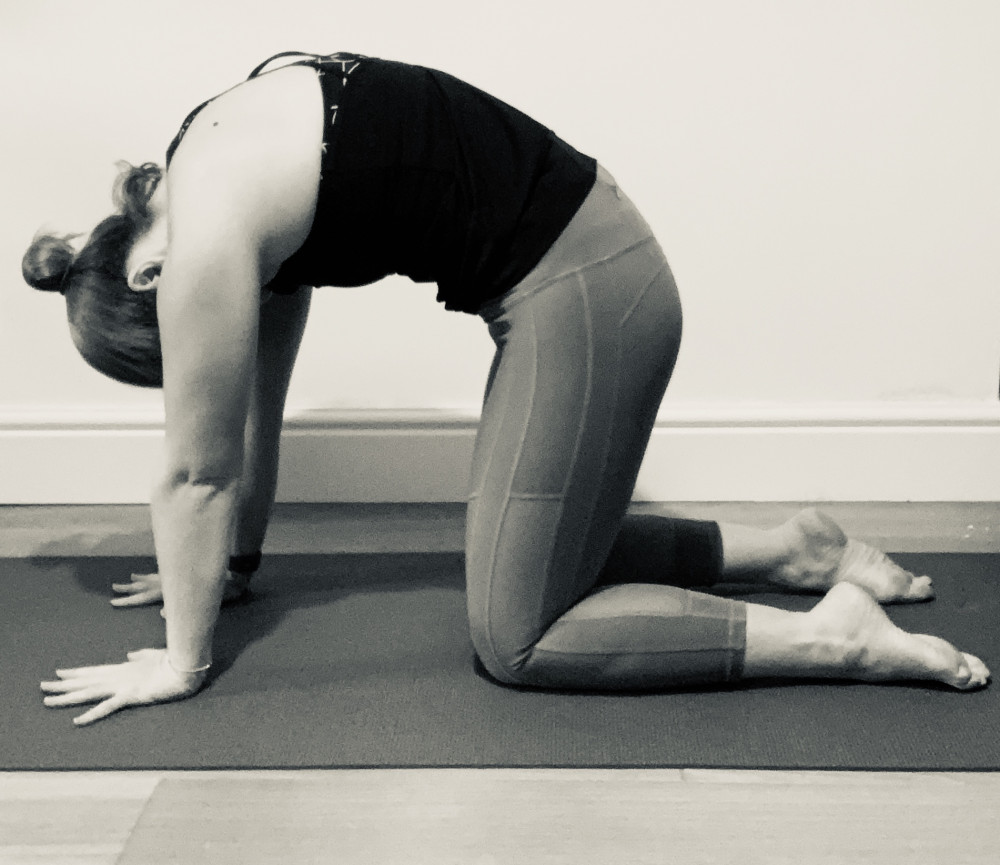 Looking to focus on your health and well-being as we move into the autumn? My next six-session yoga course starts on Monday 5th September, 5.45-6.45pm. This gentle, slow-paced class is suitable for beginners.
Do get in touch if you're interested in reserving one of the remaining places and I can share more details: email me at [email protected] or you can find me on Instagram @the_yogi_psych
Add your Penarth event for FREE here!
Nub It